Waterfall shower head is refreshing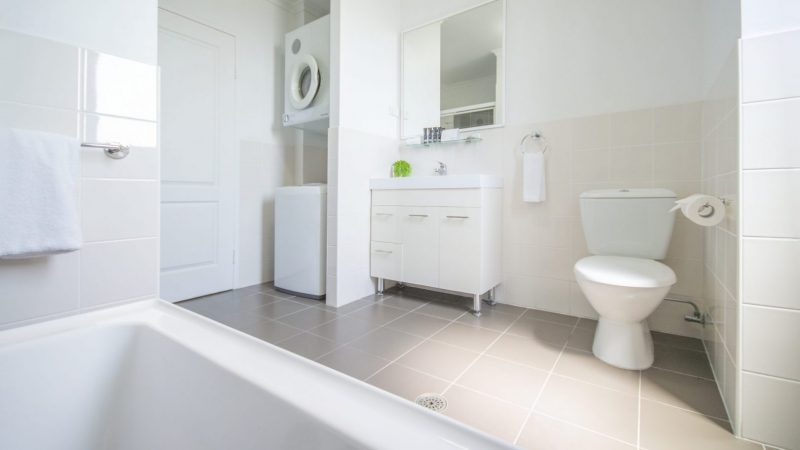 A waterfall shower head can add a touch of the real waterfall to your shower experience. These types of shower heads can be found in high-end hotels and spas, and they offer a truly amazing showering experience.
Waterfall shower heads typically have a large, flat surface with dozens of small holes drilled into it. When water is turned on, it flows out of these holes in a wide sheet, creating the illusion of a waterfall.
If you're looking for a shower head that will give you an extraordinary showering experience, then you should consider a waterfall shower head. These shower heads are becoming increasingly popular due to their many benefits. Here are just a few reasons why you should choose a waterfall shower head over other types of shower heads:
Unique showering experience
The cascading water from the waterfall head creates a relaxing and luxurious feeling that you won't get from other types of shower heads. This is a unique product that offers many benefits for those who use it and provides a steady stream of water that is perfect for rinsing off.
Water saving
The waterfalls in a stream rather than spraying out in all directions, less water is wasted with each shower. The waterfall shower head is extremely efficient, using less water than other types of shower heads. This means that you'll save money on your water bill each month. I will save energy as they use less water than traditional shower heads and help to conserve this vital resource.
Easy to install and use
Waterfall shower heads are easy to install and use. They screw on just like any other type of shower head, so there's no need to hire a professional for installation. Plus, they're easy to operate - simply turn on the water and enjoy the waterfall! You'll be able to enjoy your new shower head in no time at all.
Relieve muscle tension and stress
We all know how refreshing it is to take a shower, especially after a long day. But have you ever noticed how the sound of running water can have a calming effect on the mind? That's why waterfall shower heads are becoming increasingly demanding. They can provide a more calming showering experience by evenly distributing water over your body. This can help to relieve muscle tension and stress and leave you feeling refreshed and invigorated. The massaging action of the waterfall shower head can also help to improve circulation.
Mental and physical health
Waterfall shower heads create the illusion of a waterfall, and the sound of the water rushing down can help to relax and de-stress. Studies have shown that listening to running water can help to lower blood pressure and heart rate. So, if you're looking for a way to relax and unwind, consider investing in a waterfall shower head. You'll be glad you did!
Get your waterfall shower head
Do you love the sound of running water? The sound of a waterfall is even better! Now, you can bring the beauty and serenity of a waterfall into your bathroom with a waterfall shower head. Just visit the site and get a discount on affordable prices of high-quality waterfall shower heads that will provide you with an unforgettable showering experience, then this shower head is a perfect option for you.