Cleaning Tips for Your Living Space in Australia
Written by

Faith McGregor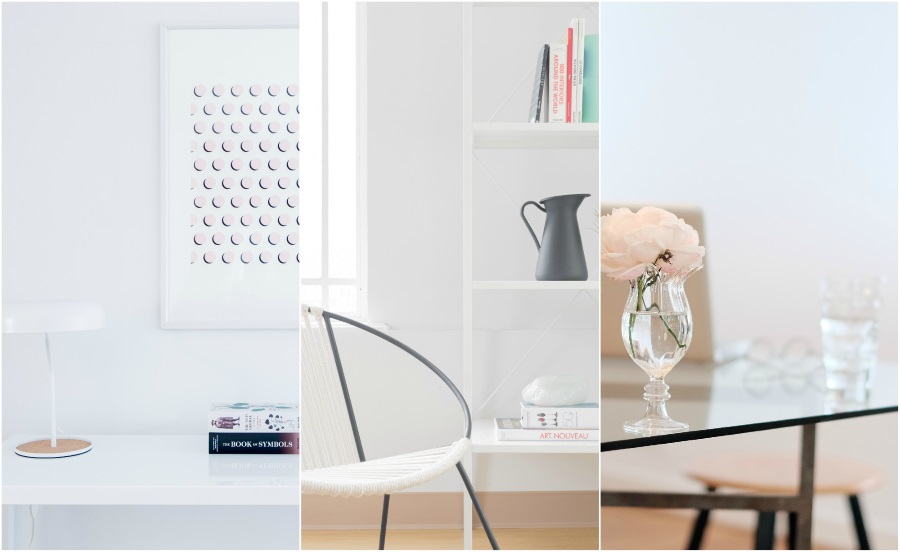 We all know that cleaning our home is extremely important; however, it seems that not all Aussies take this seriously and make some crucial mistakes when it comes to the right cleaning techniques. Therefore, we've decided to share some useful cleaning tips with you and thus make your life much easier. Let's take a look.

What statistics say

Before we start discussing cleaning tips in particular, we want to mention a few statistics regarding the cleaning habits in Australia. First of all, it has been shown that women clean their homes much more than men do, which often leads to arguments between partners. Therefore, we strongly advise you to make a schedule and divide the work equally. Not only will it be done more efficiently, but you'll nurture peace in your house. Furthermore, it has been found that 79% of people clean their place once a week, which is good enough. However, the less encouraging information is that 31% of Australians have admitted that they haven't cleaned their home for three weeks or even a month, which is simply unacceptable.

Make a schedule and stick to it

First of all, if you want your home to be sparkling clean, you have to make a cleaning schedule and stick to it. alto start, write down all the things that you should do daily, like washing the dishes, wiping your kitchen countertops and bathroom surfaces. Afterwards, consider your weekly schedule and make sure to include the following activities: dusting, vacuuming, cleaning your fridge and mopping. Luckily, some parts of your home, like your pantry and the cellar for example, don't require frequent cleaning, so once every six months seems to be absolutely acceptable. Finally, if you manage to keep up with the cleaning schedule, we guarantee you that your house will be a much healthier place than before.

Ask for help

Keeping your house in good shape all the time can be quite overwhelming, so asking the professionals for help is usually the best solution to the problem. For example, house cleaning in Sydney has shown to be a popular option among all those who live in the urban area and don't have enough time to do it on their own. Additionally, these professionals possess special equipment and will complete all the work much more efficiently than you could ever manage to do. Finally, owing to their help, you'll be able to spend your weekends doing something fun with your whole family instead of stressing out about the possibility of spending a whole Saturday locked up in your house moping and vacuuming.

Declutter your space

If you want to make the cleaning process easier, make sure to declutter your place before that. For example, you can make a list of all the things that you no longer use and organize a garage sale. Not only will your home look much better, but you'll earn some money that you can spend on quality cleaning products as well. Finally, keep in mind that a well-organized and clean living space has a huge influence on our mind as well – you simply can't expect to be able think clearly and be productive if you're surrounded by nothing but a huge mess.

Give DIY cleaning products a try

Finally, did you know that some everyday ingredients from your pantry can be used to make excellent cleaning products? Amazing, isn't it!? Our favourite one is definitely baking soda since it represents a great replacement for harsh scouring powders and can remove absolutely every stain from your kitchen sink. Furthermore, you can even make your own all-purpose cleaner. All you need to do is mix one tablespoon of clear non-sudsing ammonia and dishwashing liquid with two cups of water. Once the mixture is ready, pour it into a spray bottle, and voila – your first homemade cleaner is ready to use.
As you can see, cleaning your house properly requires a certain effort; however, if you make a good plan and stick to it, we're sure you won't have any problems keeping your place in good shape. Finally, don't shy away from contacting professionals for help as well, thus making sure that your home is squeaky clean, especially when some important guests or business partners are coming over for dinner.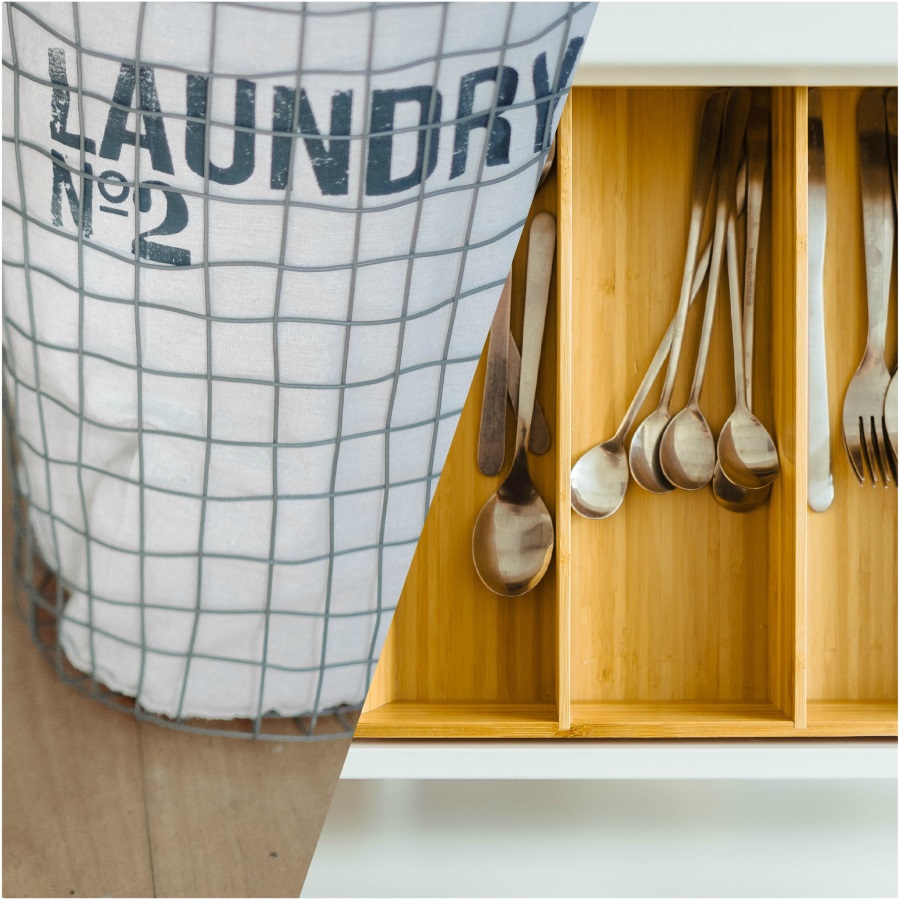 g