Egypt opens Africa Cup of Nations with defeat to Nigeria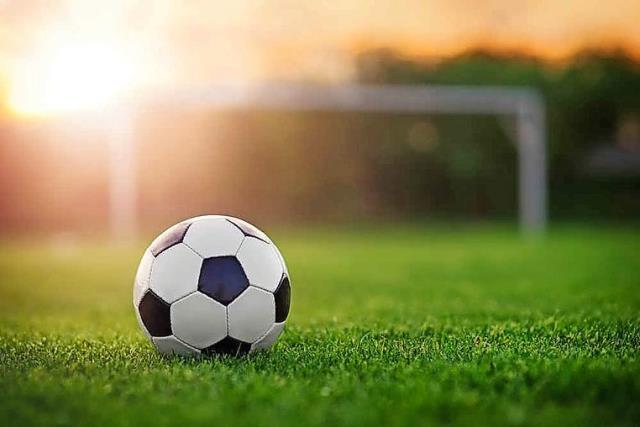 Egypt premiered the Africa Cup of Nations on Tuesday with a loss against Nigeria. The Egyptian team ended up with 1-0 in Garoua, whilst Algeria played a 0-0 draw against Sierra Leone earlier during the day. For sure, it's not a brilliant start for Egypt.


Kelechi Iheanacho receives all the fans love
Kelechi Iheanacho was the only goal maker against Egypt, who led Nigeria to gain three points. The Leicester City striker scored a fantastic goal in the 13' min. Salah didn't perform too well, although he did get a few opportunities after the break. Maduka Okoye, unfortunately, prevented a goal from the Liverpool attacker. Egypt's seven-time Africa Cup champions showed fans one of the most fantastic group stage battles against three-time champions Nigeria at Cameroon based stadium. Because of this hard-gained win, Nigeria is already close to a "knockouts" spot.
Egypt also has every chance with matches against Sudan and Guinea-Bissau.


Guinea-Bissau versus Sudan
Guinea-Bissau and Sudan faced each other later on same Tuesday at the Stade Omnisport Roumdé Adjia, and that game ended in 0-0. Pelé missed a penalty on behalf of Guinea-Bissau eight minutes before the end. This standoff equalled both teams chances to go further up the Cup scoreboard.


Algeria also gets off to a bad start.
In group E, Algeria got off to a bad start. Without Ramiz Zerrouki, but with team star Riyad Mahrez, among others, Algeria could not beat Sierra Leone (0-0), who are competing at the Africa Cup for the first time in 26 years. Mainly in the first minutes of the game, Algeria had a difficult time creating chances. If you'd like to take some chances yourself, check out https://hellsbet.com/en-au/, which lists all bookmakers and their latest bonuses that offer sports betting on the Africa Cup of Nations.