3 tips to thrive as a freelancer
Written by

News Feature Team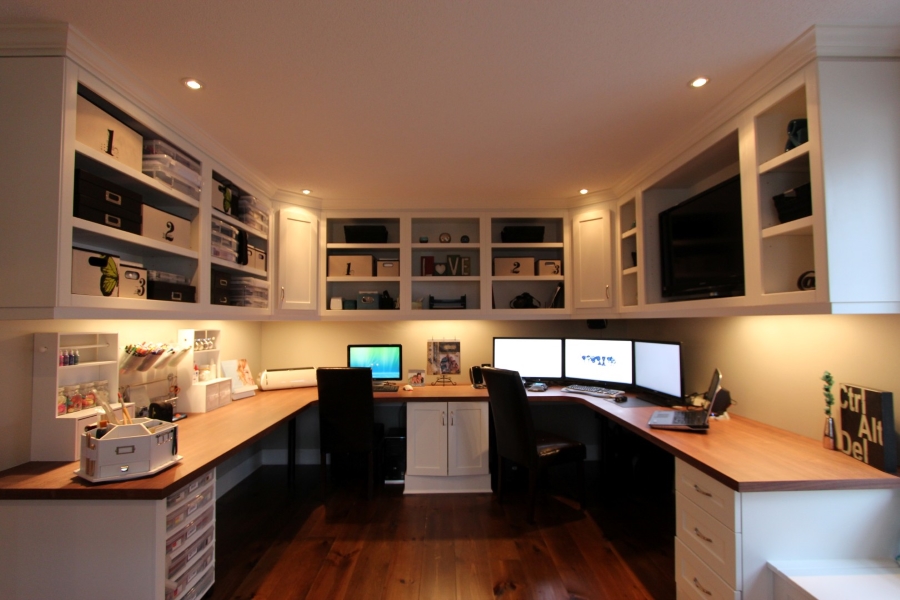 If you're on this site then there's a 50% chance that you're a freelancer, and if that's true it's not a stretch to think you might like a few tips on how to do things properly. Being self-employed means you're now your own business, and maybe, just maybe, that thought scares the bejesus out of you. If so then just know that you're not a wuss because getting started in this line of work can be intimidating even to those of us with the strongest of stomachs! In any event here are some useful tips to remember.

Find your USP and brand yourself properly

Any business needs to be branded correctly to survive and your company of one is no different. The first thing you want to do is work out what your unique selling point (USP) is and make that the centre piece of your branding. Your USP is what differentiates you from your competition and can be the deciding factor in whether or not you get a contract. It's not enough to say that you're an artist, people also need to know what sort of artist you are. Anime, contemporary, classical, or abstract? What's your speciality? Who's your market? Small businesses on tight budgets or more high-end clients? In any event, people who need the very things that you provide also need to clearly see that you're the person for the job.

Once you've decided on your USP it needs to be clearly expressed through the branding of your website, social media, portfolio and profile here on Jobspresso. And on that note, you should consider having a professional logo designed too. It will often be the first thing people see when they encounter you online and having one that really pops while also being firmly in line with your brand identity will make all the difference.

For those who need high quality, professional but affordable logos designed for much cheaper rates than the industry average, consider http://www.logojoy.com. They have an automated piece of software that uses an advanced AI algorithm to create individualised logos to bespoke specifications. 

Never over charge

This is one that people often overlook but it can be detrimental to your success so read this passage closely. As a freelancer, there will be times where you're able to charge far more than you should. Maybe your client will have a ridiculously high budget for their project or maybe they just won't know what the going rate is and will be willing to pay over the odds. In any event, never ever, ever, overcharge them because even if they don't know what you're doing now, at some point they will and when that happens you'll have lost (or at least greatly reduced) their custom and referrals. If you overcharge now you'll make an inflated amount of short term money but will lose out on long term rewards and that's just silly. Better to make $10,000 from a client and get 3 referrals over the course of 2 years than just $500 in one month and 0 referrals because you got greedy. Don't fall into that trap.

Deliver wow

Your goal as a freelancer is to make a lot of money and to do that you need to give people a service that really impresses them. Please don't overlook how crucial this is.  Remember that your client is effectively like the pretty woman sitting on her own at a bar and you're one of the dozen men who are vying for her attention. They have an abundance of options from which to pick, choose, ditch and drop at their leisure, while you need to make sure that you stand out from the crowd. If they get a subpar experience, you'll never see them again. If they get an average experience, they'll come back to you only if they're desperate. If they have a good experience you'll probably see them again; and if they have an excellent experience, you'll be the go-to freelancer that they can't stop telling their friends about. What kind of freelancer do you want to be?

Happy freelancing!!