Why Athletes Should Invest in A Sports Watch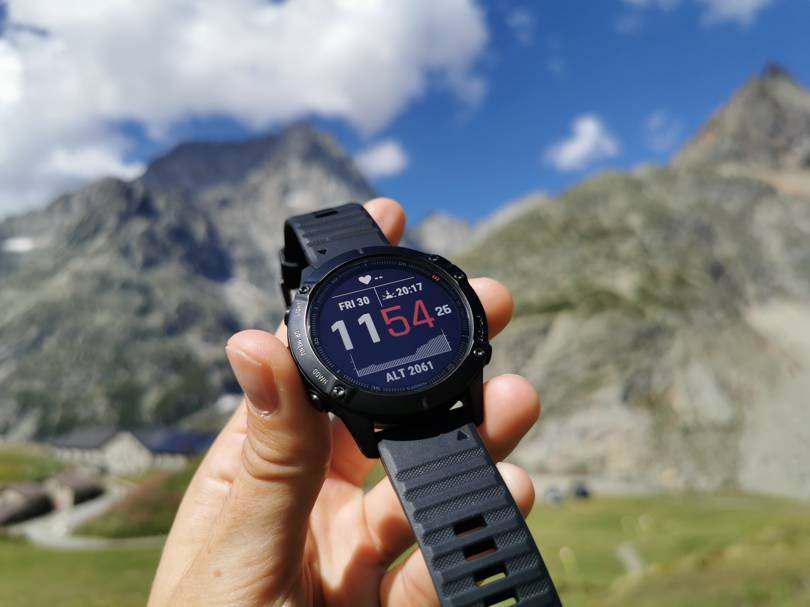 It's not uncommon to find athletes and coaches dismissing sports watches as an unnecessary accessory. After apparel and a water bottle (in addition to yourself, of course), watches can prove to be a valuable addition to any athletes training gear. If you do decide to get a sports watch for the many benefits they provide (we'll get into what they are in just a moment), there are also a few other things to consider. Things like price-point, your circumstances, desired aesthetics and good old-fashioned reliability all vary between these watches, and it's for this reason that in this blog we examine what sports watches exactly entail and how you can decide on the best sports watch for you.
Replacing your smartphone
Although they've been lauded as a fashion accessory throughout the twentieth century, watches now provide much more than the time. Industry giants such as Apple and Samsung, recognising that information should be portable, found ways to integrate their phone products in a much more streamlined package. Although a smartphones and smartwatches contain the same technology, this shouldn't dissuade you from replacing your chunky phone with something that isn't just more attractive, but more practical – think of it this way: if you're planning on a long, complex run, wouldn't a Garmin Fenix 6 be a much simpler thing to bring along than an iPhone? Unlike a phone, a watch has immediacy – instead of having to fish out a device, a simple glance will let you know every bit of data you need without wasting time. And at the end of the day, watches are all about making the most of time. Being constantly aware of what time it is – whether it be in relation to starting practice, running drills or training length – will afford you a much better insight over how you train.
Sports Watches Provide Unmatched Biofeedback
Sports watches that are a step above basic fare will be able to provide the user with seamless biofeedback – information critical to athletic development. Instantaneous information related to speed, heart rate and heart rate variability also effectively works alongside information such as weather conditions and oxygen levels to provide a complete picture of your training state. With the biofeedback information provided by a watch, athletes can pair information with real-time performance states, which allows for a seamless connection between the two – hardly something a phone can boast about. As a tool, it's also much more than a useful device when training – the information sport watches provide is also extremely valuable outside of training, as it allows athletes to carefully analyse objective information and compare this data with subjective information. What results is a picture of an athlete's performance that is so succinct that few other devices even come close.
Choosing the right watch for you
Although the advantages of a sports watch should now be clear, a decision must then fall on the athlete: which watch to choose? There isn't necessarily a need to get a sports watch with every feature possible – a diver would require a different set of features than a runner, after all. It's more important to examine the price point, the features contained, and the materials (as materials can dramatically increase the cost of a watch while offering the same features as a cheaper alternative). Research is your friend at this point, so perhaps do some Googling to find a great starter watch to complement your sport!