Written by Dennis Altman, VC Fellow LaTrobe University, La Trobe University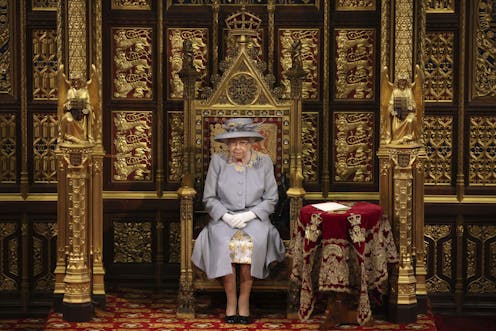 Chris Jackson/AP/AAP
The Australian Republic Movement has just released their preferred model for a republic.
It would see Australia's parliaments nominate candidates for head of state, who would be put to a popular vote of all Australian voters. The head of state's term would be for five years.
For the past two decades, the Australian...