Aussies Hate Saving Money for a Trip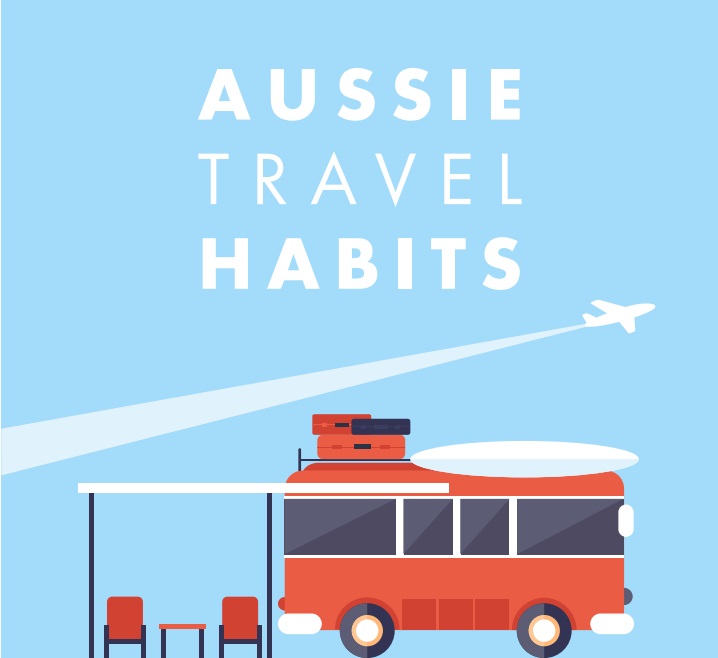 According to a recent survey conducted by Bags To Go,
one third of Aussies
consider saving money for a trip as the worst part of travelling.
This survey's intention was to study Australians' travel habits to see what they reveal about the typical Aussie's true travel identity. The key areas the survey focused on were
how often Aussies travelled
, whether they went
internationally or domestically
, and
who they liked to travel with
.
The verdict revealed
33.4%
of Aussies surveyed regard saving money as the number one negative of planning a holiday. This was followed by
24.3%
who consider finding the best flights the worst part of travelling and
21.3%
who hate finding the time to create an itinerary. The task deemed the least tedious was figuring out transportation and car hire, with
16.3% of Aussies
choosing it as an aspect of travelling they dislike.
The majority saved for travel using the same method, with
57.2%
claiming to spend less on things they don't need in order to afford their holiday. Cutting back on luxuries was a common theme, with
22.8%
saving in the kitchen by cooking more and dining out less. Another
19.7%
said they worked more or picked up more shifts, and just
5.7%
were able to earn money while on vacation.
385 people took part in this survey, with almost even contribution from males and females (just 0.3% variation between genders). The age of participants ranged from
18-65+
which allowed for a varied reflection of travel habits. It also revealed typical travel habits evolve over the different stages of life.
You can find the survey in its entirety at
Bags To Go
.
Bags To Go is an Australian outlet for travel bags and accessories. Check out their range of stylish and innovative luggage designed by premium brands, available at affordable prices.