Your Winter Hot Water System Guide for 2019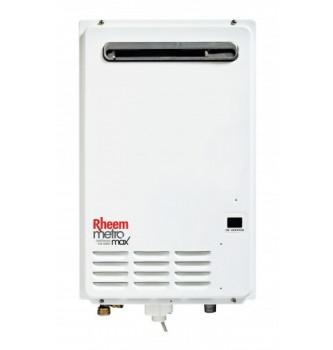 Your hot water system is important no matter the time of the year it might be. That means that you will want to make sure that you have a system that is in good working order, naturally. After all, one of the worst feelings is to get ready for a hot shower in the morning, only to find out that there is no hot water. It's even worse when it happens to be cold outside. Here are some tips to make sure that everything is in good working order.
Keep an Eye on the System
It is good practice to make sure that all of the systems in your home are working properly. This includes the hot water system, as well as the AC, and more. Having a good idea of the general condition of these systems will help to reduce the chance of there being any surprises. With the hot water system, you will want to look for leaks and listen for any strange noises that it might be making while in use.
You will want to make sure that you get in touch with a pro right away if you notice any issues. Of course, that's not the only time that you should talk with the professionals.
Get a Professional to Examine the System
You use your hot water system daily, and with that much use, it will start to wear down over time. It tends to be a good idea to make sure that you have professionals come out to your property once or twice a year to look at the system. They can make sure that there are not any issues, they can service the system, and they can let you know if there are problems brewing. When you care for the system properly, it should be able to last a long time without the need for a replacement.
When to Consider a New Hot Water System
Of course, there might come a time when repairs and maintenance on the system are simply not enough. In those cases, you will want to go over your options with the pros who come out to examine the system. Ask them about the cost for repair, and how long the repair will last. Sometimes, getting a new system is the best option.
If you have a good hot water system, keep it in shape by having the pros service it on a schedule. If you need a new system, have it replaced sooner rather than later.