WHAT IT IS LIKE BUILDING A HOME IN SYDNEY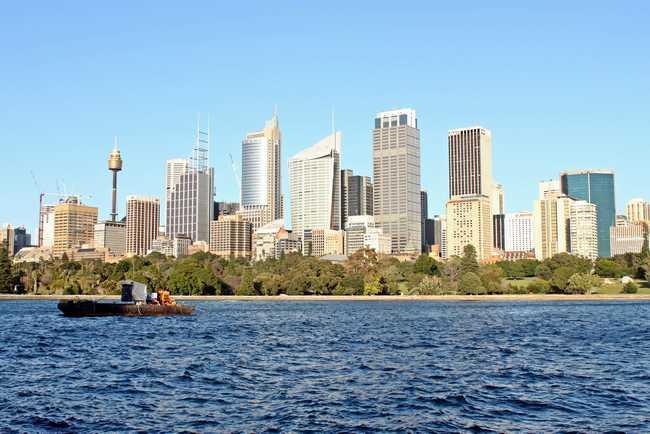 Sydney, one of the largest and most popular cities in Australia, is a dream to build your home in. Here, one not only finds the best home builders but also gets to make a lot of benefits when considering a custom-built home. However, one should remember that haste makes waste. Especially if you are building a home, there should be no compromise of quality. This is why investing trust in a professional builder is essential. Apart from the labour, a builder must execute legal obligations with efficiency and quality throughout the building process. Without the right information, you can experience a loss with both time and money.
What is the process, and how long does it usually take?


When seeking a home builder, it is essential to consider the following before any communication with potential home builders. You should consider some questions if the home builder is a large or small company and how they can effectively fulfil your particular needs. Another set of questions can be if you can check their portfolio and previous work done. Most importantly, how capable are the home builders to answer your questions in a patient and skilful manner.
Once you have communicated with your list of custom home builders, a practical and economic decision should be made. To further narrow down your options before choosing the right builder for your next home, you should evaluate each communication experience with all home builders you have contacted. Then you should make a list of pros and cons for each home builder candidate. Next, you should assess their capabilities and finally let your emotional connect with the house designs capability take the decision for you. There will you have your answer for who do you want to build your future home.
After a decision is made from your end, now the groundwork begins. The home builder company first checks the measurements and location of your home. It presents you with house designs according to your budget and desire. After you approve the house designs after making any custom changes, the home builder starts work and is obliged to complete the work within the time and budget written in the contract. On average, the time frame for this entire process for custom-built homes lasts around nine months. In comparison, personalized production plans average near seven months.
Advantages of building a home with a home builder in Sydney


The most significant advantage with home builders is the flexibility with the budget and the choice of style and aesthetic design for your home. So whatever your personality or even your house designs might be, you can be well assured that your home will be custom-built per your needs and desires.
The opportunity to work with a builder to address the issues on the go helps in easing up the timeline for home construction. With an integrated and careful process throughout, you are assured of a seamless transition from planning to designing to building.
There is no doubt that Sydney boasts of marvellous architectural house designs, beautiful villas and houses, and professional home builders who give a face to your dreams.