Laboratory Grade Chemicals
Written by

NewsServices.com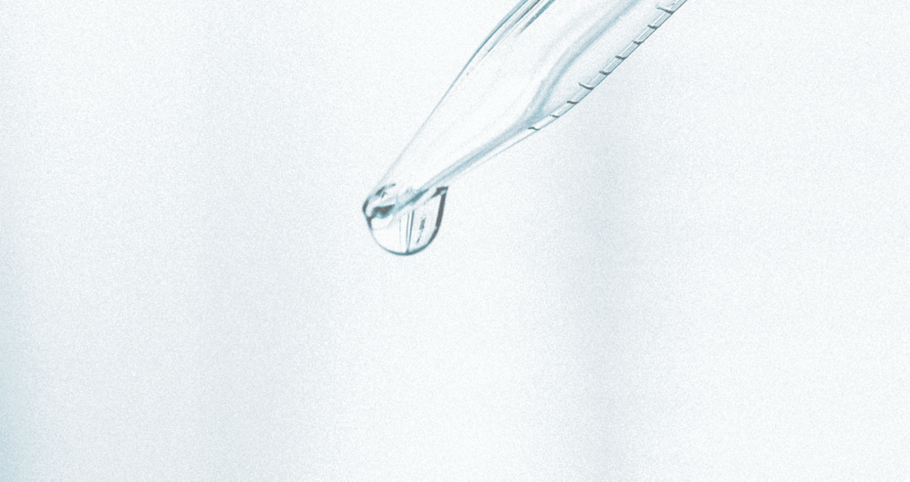 Laboratories use chemicals in various forms. It is a requirement for you to know what grade to buy, where to get them, and the labeling required. Let's go through this guide to help answer some of those requirements.


Chemical Grading
A large number of laboratories grade their chemicals according to their purity. Though there are quite a number of standards used in grading, there are three most common. These are Laboratory-grade, ACS, and Reagent grade. Different chemical manufacturers use varying terms, but it's a general standard that ACS and Reagent grades are purest forms while Laboratory-grade is less refined. The ACS grade chemical is highly-priced compared to lower grades as they are reinforced by a batch that is particular and in line with a Certificate of Analysis. Laboratory grade chemicals are regularly used in critical analyses, and schools labs as their quality are in the middle tier.


ACS Grade


Other Names: American Chemical Society


Purity level: Purity on an immense scale. ACS means it gets to the set standard by the American


Applications: Effective for use in most laboratory and analytical operations.


Reagent Grade (R/G)


Other Names: Guaranteed Reagent (GR) Analytical Reagent (AR), and AnalaR Premium Reagent (PR)


Purity Level: Top-level purity either meets or exceeds the standard set by the American Chemical Society (ACS). The batches have specific certificates indicating analysis. The assay is printed on the label.


Applications: Can be efficient in scientific areas where quality is vital. These are research laboratories, quantitative analysis in QA conditions, and manufacturing basic standards ( buffers, volumetric solutions.

Laboratory Grade (L/G)


Other names: Laboratory Reagent (LR), UNILAB, Chemically Pure (CP)


Purity Level: Moderately high in purity though an exact percentage of impurities is unknown. Nevertheless, it regularly meets the standards of USP, BP, and FG-certification needs to be looked into if it's appropriate for use in these applications. The specs of the products are available.


Applications

Efficient for educational and teaching labs, though not entirely pure for medicinal drug or food use. They are regularly used in standard lab work where the analytical reagent is unnecessary.


Laboratory grade chemicals are low priced and have a lower level of impurities.

Technical Grade


Other names: Tech Grade (TG) Commercial Grade


Purity Level: Has impurities, and the primary product specifications are readily available. At times the standards comply with certification of food-grade.


Applications: Mostly used in applications of lower grades together with qualitative testing. Primarily supplied in large quantities for use in industrial or commercial services.

Other Grades


The specifications of these grades are available from the leading manufacturers and distributors. These are:


• Molecular Biology grade
• AAS/ICP Standards
• Reference Standards for USP, EP, and BP testing.
• Food Pharmaceutical grades (BP, EP, FG)
• HPLC grades – often available in varying degrees of purity
• Ultrapure reagents
Chemicals used in laboratories come in various grades, which are imperative to know if you purchase. Laboratory grade chemicals are low in cost and relative quantity of impurities. They are primarily used in educational institutions.


Due to their relative percentage of impurities, they are unsuitable for food products, medical and pharmaceutical products. The other grades, such as ACS, USP, and NF, are better choices for use in these products.