High School Students and Mental Health: Tips for Teachers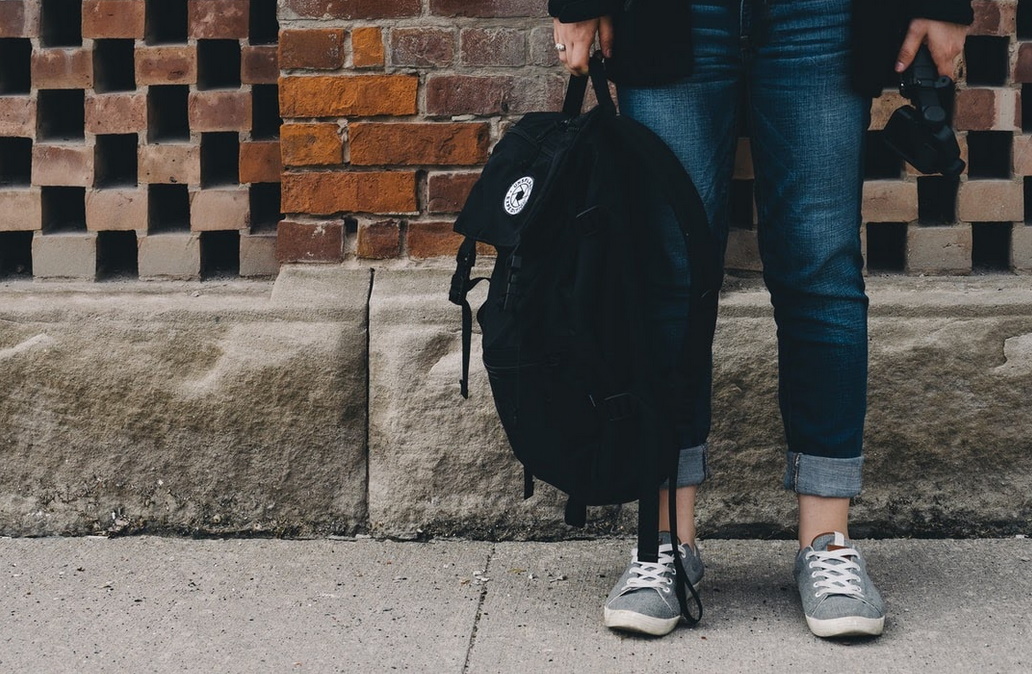 As the stigma is being broken down surrounding mental health, teenagers still struggle with wanting to open up on their feelings and inner thoughts. Adolescence can be a tough time to deal with different personal issues regarding appearance, thinking, and overall comfort in one's skin. However, high school students may feel better knowing that they have a helping hand right in front of them in a trusted and respected teacher who has their best interest at heart.
Look for Changes in Behavior
A young person may feel as though there is no outlet for anyone to understand them, creating social isolation or changes in behaviors that begin to impact them in the classroom and in extracurricular activities. As a teacher, it's important to look into the actions that a young adult exhibits. This can be from a sudden lack of involvement in classroom conversation to angst toward fellow classmates as a defense mechanism.
The most effective way to address mental health struggles, even suicidal thoughts, is to look into a number of therapies to provide a safe space for students to air out their emotions. CharlieHealth.com looks to support teens, young adults, and families navigating mental health challenges with personalized, evidence-based treatment programs. Through either individual or family therapy, this can be a healthy way to address what may be hurting a high school student mentally.
Understand the Workload
Sometimes, the stress of deadlines and assignments can be what is weighing significantly on a teen's mental health. This can be the case for young people at any grade level, but it's significant for upperclassmen who are preparing for the next step in their educational journeys. They may feel bogged down by class assignments, along with deadlines associated with college applications and testing requirements.
The best college counselors in Bay Area work with high school students to assess their applications and personal essays to make sure they are on pace to have everything submitted in time to the necessary officials. College counselors will be able to help teens better schedule the process. High school teachers can work with students to make corrections to essays or personal statements or even offer a lax deadline on a project depending on individual circumstances.
Encouragement in the Classroom
Difficult situations in the classroom and tough assignments can lead to low self-esteem for high school students, feeling as though they are not up to the challenge. Positive reinforcement can help students feel like they aren't sinking amongst large groups and are truly an essential component in the classroom or for an assignment. This helps teachers build a strong connection, knowing that they feel understood in where the hurdles may be coming from within a certain subject matter. Of course, positive reinforcement can be a good thing, but if done excessively, it can come off as patronizing. Mental health professionals notice that teens may be ill at ease accepting compliments, so don't pack it on too thick.
Encouragement Away From School
One of the greatest mental health hurdles impacting teens today is the spotlight put on them by social media platforms. High rates of suicide have been linked to online bullying amongst classmates, along with ill-conceived thoughts about what true physical wellness may be because of images online. While high school teachers can't have interactions with students outside of school-licensed portals, they should raise alarms to school officials if they get wind of messages being shared on Snapchat, Instagram, or other social media apps. This shows a compassion level as a teacher to make sure that a bullied student isn't a victim but also brings those bullying to justice. Mental health concerns impact us all. It's important for people of any age to know they aren't alone.