How Coworking Spaces Help Entrepreneurs and Provide Positive Impact
Written by

Modern Australian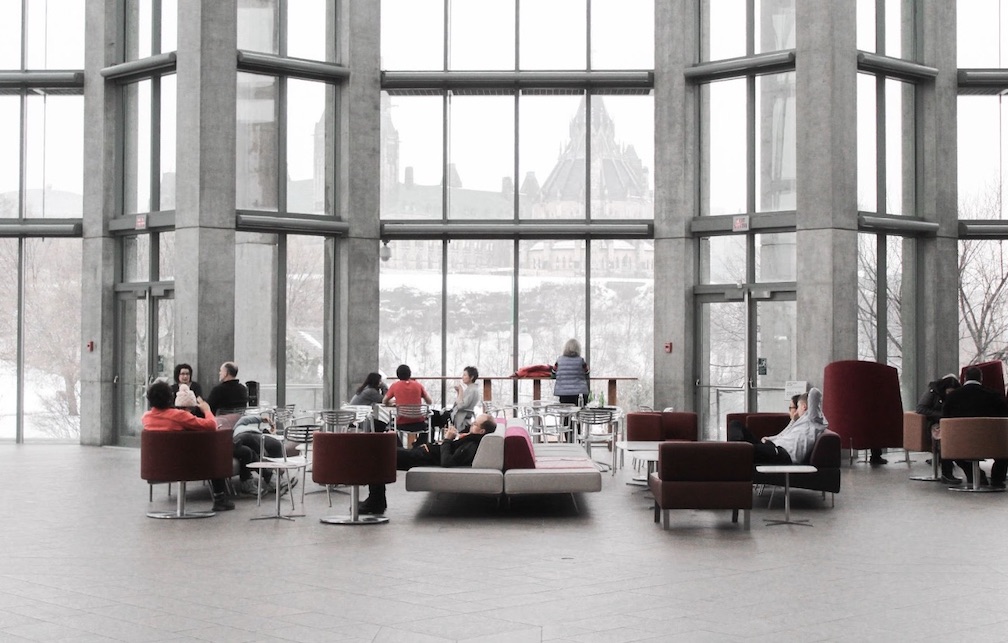 Coworking spaces have become the ultimate destination for entrepreneurs, freelancers, creatives, and digital nomads alike. These collaborative workspaces offer a unique blend of convenience, productivity, and community.
Coworking spaces are the perfect place for a freelancer or entrepreneur to get inspired and motivated.  When it comes to finding the best-shared office space, coworking spaces offer an ideal solution. Not only do these spaces provide you with a professional and comfortable environment to work in, but they also provide access to an entire network of talented professionals and entrepreneurs. With a variety of amenities, including comfortable seating, ergonomic furniture, meeting spaces, and high-speed internet, coworking spaces provide the perfect setting for collaboration and productivity.

- Stimulation Of Collaboration and Creativity
Collaboration and creativity are two of the most essential elements of success for any entrepreneur. With the growing popularity of coworking spaces, business owners have a chance to tap into these elements in a unique and beneficial way. Coworking spaces provide entrepreneurs with opportunities to collaborate, communicate, and share ideas with others that have similar interests and goals. This type of environment fosters an atmosphere of innovation and creativity, helping to create a productive and inspiring space for collaboration and growth.
- Improved Mental Health and Well-Being
Coworking spaces offer entrepreneurs a unique and beneficial working environment. Not only do they provide a stimulating atmosphere to work, but they also have a positive impact on mental health and overall well-being. The ability to socialize and connect with other like-minded individuals while being able to focus on work has been linked to improved mental health and increased motivation. The sense of community and collaborative spirit of coworking spaces can help to reduce stress and anxiety while providing a sense of belonging that can be hard to come by in a more traditional working environment.
- Access To Flexible Workspace
Access to the flexible workspace is a major advantage that coworking spaces offer to entrepreneurs. These workspaces can make the often-challenging process of running a business much easier. By providing entrepreneurs with access to high-end amenities, modern technology, and a spacious work environment, coworking spaces provide a level of comfort and convenience that traditional offices often cannot.
- Lower Overhead Costs
Entrepreneurs know that a key factor to success is finding the right balance of resources and expenses. Coworking spaces have made a huge impact in this area, providing the perfect mix of affordable, communal working environments that can help entrepreneurs save money and stay focused on their work. With fewer overhead costs, entrepreneurs can put more resources into growing their businesses and less into worrying about costly office space.

- Making Connections or Networking Opportunities
One of the most advantageous aspects of coworking spaces is the networking opportunities they can provide. Working in an environment with other entrepreneurs, freelancers, and remote workers can open up a world of possibilities for professional collaboration. By being surrounded by like-minded individuals, you can gain valuable insight, make lasting connections, and share resources and ideas, all of which can be essential to the success of any venture. This can be especially helpful for entrepreneurs who are just starting out, as the right contacts can provide invaluable support and guidance.