Written by NewsServices.com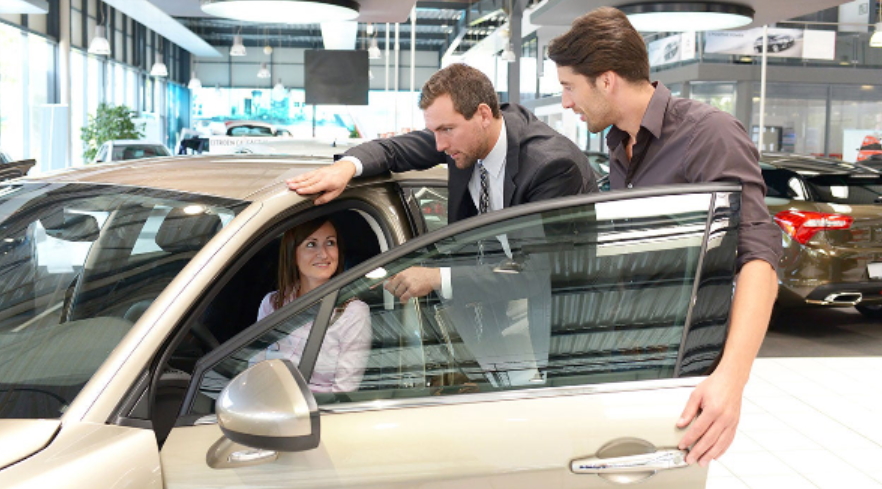 Anyone who has ever imported a car to Australia will tell you how important it is to hire a broker. They have the skills, knowledge and experience to ensure you get the best deal on your vehicle without all the customs holdups. For this reason, many novice importers (and those with plenty of experience!) will enlist a broker to ensure that everything runs safely and smoothly.
However, car shipping to Australia isn't an easy job, so you will want the best broker in your corner. To ensure this happens, we have put together a set of imperative questions to ask your potential broker, just to make sure that they really have your best interests - and your stunning new vehicle - close at heart!
Are you industry licensed?
One of the primary questions you should ask your potential broker is if they are industry licensed. Your broker must be licensed, especially as this ensures industry experience. Your broker should be a licensed customs/quarantine broker, and being a Australian Valuers Institute Certified Practising Valuer doesn't hurt, either!
If a broker is apprehensive or suspicious about their certification level then it is highly likely they don't have the certification to provide the service. This is someone that should be avoided at all costs, as these dodgy dealers may love the industry but won't necessarily have the skills to do the job properly.
What is your timeframe like?
You should ask the broker about their potential timeframe as you will want to know how quickly (or slowly) the broker can help streamline the process. Anyone who has ever undertaken car shipping to Australia will tell you that it can be a drawn out process, and this is especially so without the assistance of a qualified broker to back you up.
Therefore, ask your potential broker what their timeframe is like, as this will also give you a good idea of how busy they are and how much they will prioritise your process.
How long have you been in the importing industry?
This question is crucial, as this is an industry that relies on experienced brokers with the connections and industry knowledge to handle all kinds of issues that may arise in the importation process. The longer the broker has been in the industry, the more you can rely on them to get the job done properly.
What's more, you should check the internet to ensure that the broker really does have the experience to which they attest. People may try and trick you into believing they have ample industry experience only for you to find out down the track that they are actually quite useless - do your research regarding their industry experience (or supposed industry experience!).
Can I see some testimonials?
Whilst Google has made it far easier to see objective reviews about brokers, there is no harm in asking them if they have detailed testimonials on hand. These are usually more profound and will tell you more about the broker and how they helped previous buyers secure their dream car!
So, feel free to request a testimonial or two from your potential broker, as this will give you the ultimate lowdown on how well the broker handles their business and how much they look after their clients.
These four imperative questions will help you find the perfect broker for car imports to Australia. You will learn all about their experience and credentials, whilst also getting an idea of how passionate they are about their craft - something that is very important in the frenetic world of vehicle importing!