Written by Modern Australian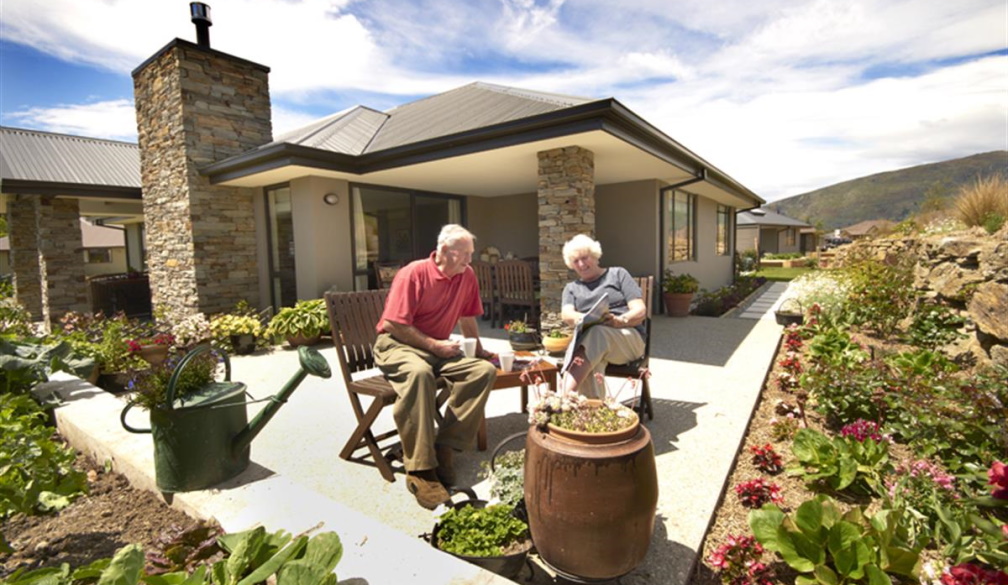 Visiting display homes is a great idea if you're seeking to buy a new home. You'll gain helpful insight and ideas to spark your imagination for your home. However, you will come across different home designs, and a little vigilance on the features will help you avoid mistakes. 
Here are the best features to look out for when viewing a display home 
1. Layout and design 
Most display homes will come with a modern open-plan layout. Parents prefer them as they closely monitor the kids when performing another task. However, your preferences will guide you, and you should ensure the plan meets your needs, such as separating your kids' bedroom from the rest of the home. You need to look out for the design when viewing a display home.
For such great interior and exterior designs, you can view Berwick Waters display homes. 
2. Suitable storage 
Storage is another vital feature you need to look out for when viewing. With enough storage, your house will feel smooth and organized. Look at the model, closets, kitchen cabinets, wardrobes, laundry area, and parking space. Moreover, check the plumbing of the display home and ensure it is up to scratch. Check the placement, materials used, number, and functionality of the taps. 
3. Rooms shape and size 
Look at the shape and size of the rooms accurately. It will help you know whether or not a certain piece of furniture might fit or be laid out in a room. You can use a tape measure or inquire from the builder about the sizes. Remember, no matter how much you love the layout, if the shape and size aren't suitable, you will be unhappy. 
4. Lighting 
Lighting is a vital consideration when viewing a home display. It could be natural light or artificial light. If it's artificial, ensure the colors match your preferences and give your room enough light for functionality. For a darker home, you should look for light features such as curtain placement. 
5. Window sizes and placement 
Take note of the window sizes when viewing a display home. It will help you know the amount of light you'll be getting. Also, windows can be your emergency exit in case of an emergency. Examine the windows to ensure there are no gaps or inaccurate levelling. 
The quality of the walls will help you know the noise levels throughout and between the rooms. Research the brands the builder uses for building materials and appliances. It will guarantee a quality home, and it will show you how the home builder is invested in delivering quality homes to buyers. 
6. Thermal efficiency 
Heating and cooling are essential features you should look out for when viewing a display home. Check where the display home design utilizes light and window placement. An ineffective thermal condition will make your home temperatures unbearable and increases costs. 
Conclusion 
Viewing display homes is an exciting part of the new home build journey. If you pick and get it right, you will have the best and most functional home that fits your preferences. If not, you will incur a lot of money and waste time remodelling the home. So, look into the above features when viewing a display home.