Written by Modern Australian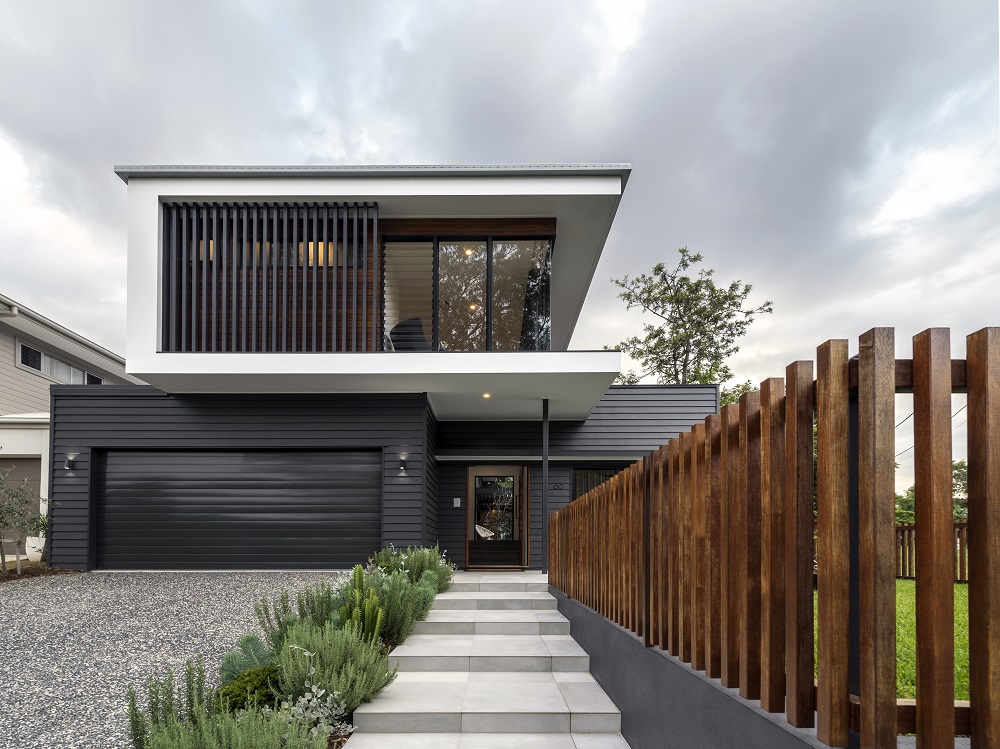 The water heater is central to every house. And colder places, make use of water heaters much more. As a result, water heater repair and maintenance have become a standard feature that usually starts within a year of purchase and installation.
Sometimes, the frequent repair is not because of the manufacturer's fault but because you have not conducted proper research before purchasing. Therefore, it is essential to look into various aspects of water heaters, how they function, and which one is best suited for your home and locality. Read more about the different types of water heaters available in the market and factors to determine the best water heater for your home.
Types of Water Heaters
There are four variants of water heaters that you can choose from:
Conventional storage water heaters - they are the most standard and widely known type of water heaters.

Instant water heaters - these heaters function only when your tap is running.

Air water heaters - these heaters use air to generate heat. As a result, these heaters are also super-efficient.

Solar water heaters - these are the most energy-efficient kind. They take energy from the sun. However, solar heaters are costly to install, and not everyone can afford their installations.
How to Choose the Perfect Water Heater
There are many factors to consider when choosing a hot water system for your home such as:
Tank or Tankless
Tank water heaters are of two types - gas water heaters and electric water heaters. Tank water heaters are insulated and keep the water inside warm for a long time. There is a thermostat that controls the temperature.
On the other hand, tankless water heaters are more energy-efficient and convenient. They supply continuous hot water. They do not store heated water but heats water when needed.
Energy Efficiency
Cost-efficiency is one of the features that one should always look for in an electric appliance. You need an energy-efficient water heater that can save money without a compromise in quality. Good energy-efficient water heaters can reduce your electricity bill by 60% or more.
Tank Capacity
The water heater's size is decided according to the number of people living in the house and how frequently the water heater will be used. Also, the size determines the storage of the water heater. If you are a big family, you might want to purchase a water heater that has a high capacity.
Design
The market has no shortage of water heater brands, models, features and colours. You will have to select a water heater that suits your choice and also space. The shape and design are plentiful. If you are going specifically for the looks, designer water heaters are also available in the market.
Warranty and Other Conditions
Most water heater brands offer warranties for their products. The usual warranty period in the market is five years. There are, however, different warranty periods for various components of the water heater. For example, the water heater tank has a warranty of 5 years, and the rest of the parts have two years for manufacturing defaults.
Budget
It is always good to know factors like AMC (Annual Maintenance Contract) or the cost you would undergo in a year for the water heater. Therefore, read more about the features of water heaters and then choose the right one for your daily household needs.
Besides the types and factors under consideration, do not forget to consider factors like your location's weather and humidity levels when choosing a hot water system for your home.