Written by NewsServices.com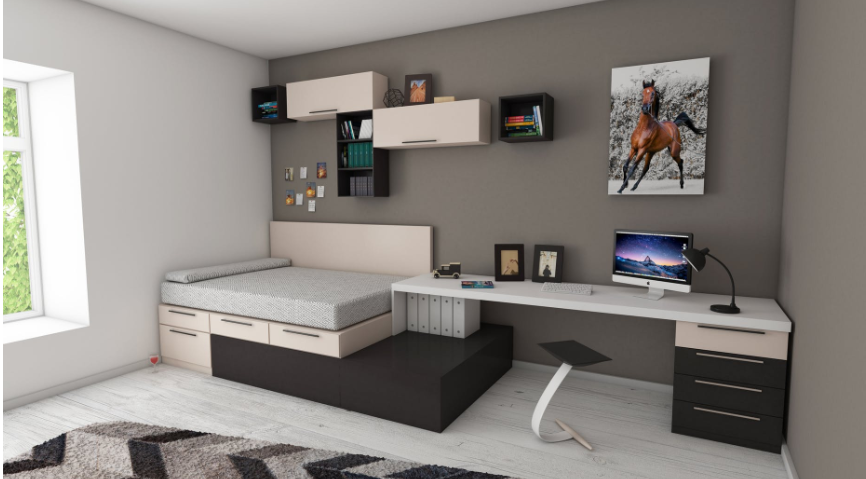 C-Bus Home Automation is undoubtedly an amazing technology that has popularised over the years.
Being a management system that runs on a microprocessor framework, C-Bus is used in numerous homes and buildings for its versatility. It has the potential to control any existing electrical load used for lighting or electrical systems such as fans, mechanical blinds, HVACs, and more.
To give a glimpse of the versatility of C-Bus, here's some ways it can make your life better.
Multiple Device Connection
C-Bus Home Automation can help you automate and control limitless devices with a single wire connection. In this way, it lets you add or remove the required devices without any hassle.
3rd Party Support
With your C-Bus setup, you have the option to utilise numerous tools in order to make it work with other embedded or computer devices.
This helps you make your home functionality much flexible, based on how you or other family members want it to be.
Immense Functionality
When you switch to a C-Bus home automation system you can add, remove, move or reprogram any function anytime without much headache compared to regular hard-wired networks.
This is useful if you or your family follows different routines or lifestyles and can be adjusted likewise.
Savings on Energy Bills
Since the system offers a cost-effective price per node, you can automate multiple smart appliances and, in turn, save costs on electricity. Thus, having a C-Bus home automation in place means you will save more for years to come.
Simple Usability

The interface that comes with your C-Bus Home Automation System is easy to operate and can be used by everyone in the family with ease.
This means more people can take advantage of your smart home automation and make their lives easier and productive.