Deliveroo riders get quick access to earnings
Written by

Deliveroo Australia's Country Manager Levi Aron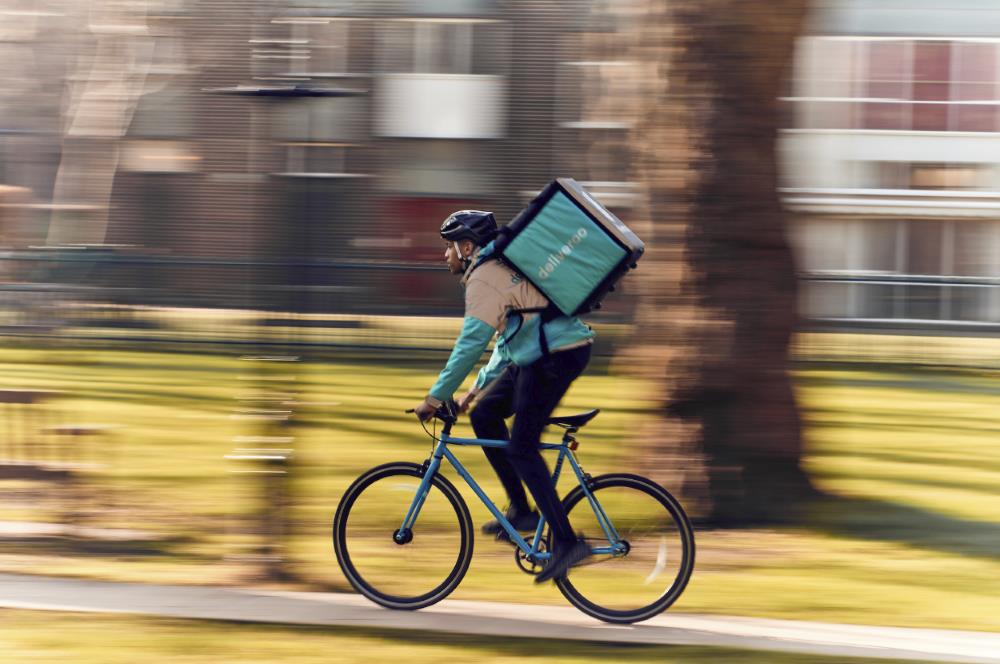 Deliveroo riders in Australia can now get paid quicker as part of a new initiative being introduced by the company. The food delivery company has launched 'Cash Out', which allows riders to opt to receive their earnings the next day at the tap of a button, should they wish to.
This new feature will help riders manage their finances and access money faster. Whether it's a student needing extra cash to go on a spontaneous holiday, someone with a part-time job needing money to pay for an unexpected bill, or a parent needing extra funds for special occasions, Cash Out will ensure riders' earnings are in their bank account when they need them most.
Riders in Australia currently receive their earnings on a fortnightly basis, however they can now also choose to get these earnings more quickly. If they want, riders can get their earnings the very next day from when they choose to do so, rather than waiting. This new feature reflects the changing world of work, with more and more people choosing flexible, on-demand ways of working to fit their lifestyle. Just as riders' work is on-demand, many now also want to be able to access their earnings on-demand.
This new option for riders cements Deliveroo's commitment to offering flexible work and attractive earnings. Riders can not only login and logout where and when they want, they can now get paid when they want.
Commenting, Levi Aron, Country Leader for Deliveroo Australia, said:
"Just as Deliveroo brings amazing food to people on-demand, riders can now choose to access their earnings on-demand.
"This is great news for riders who need instant access to their earnings, for whatever reason - be it for an unexpected bill or to take a spontaneous holiday.
"This new option for riders is all part of Deliveroo's commitment to continuously improve our offer to riders and provide the flexible, well-paid work they want."
About Deliveroo 
      
Deliveroo operates in 13 cities across Australia and has a network of over 6,500 riders in Australia who on average choose to work 15 hours a week earning over $22.00 per hour, while they fit work around study, hobbies, caring responsibilities or other jobs. Rider numbers have grown by 50% over the past year demonstrating the growth in new ways of working in the on-demand economy.
Deliveroo is an award-winning delivery service founded in 2013 by William Shu and Greg Orlowski. Deliveroo works with over 80,000 best-loved restaurants, as well as 50,000 riders to provide the best food delivery experience in the world. Deliveroo is headquartered in London, with over 2,500 employees in offices around the globe.
Deliveroo operates in over 500 towns and cities across 14 markets, including Australia, Belgium, France, Germany, Hong Kong, Italy, Ireland, Netherlands, Singapore, Spain, Taiwan, United Arab Emirates and the United Kingdom.
Deliveroo operates in 13 cities across Australia, Sydney, Melbourne, Brisbane, Gold Coast, Perth, Adelaide, Canberra, Geelong, Wollongong, Hobart, Newcastle, Cairns and Penrith.