8 Amazing Startup Ideas for Millennials That Really Pay off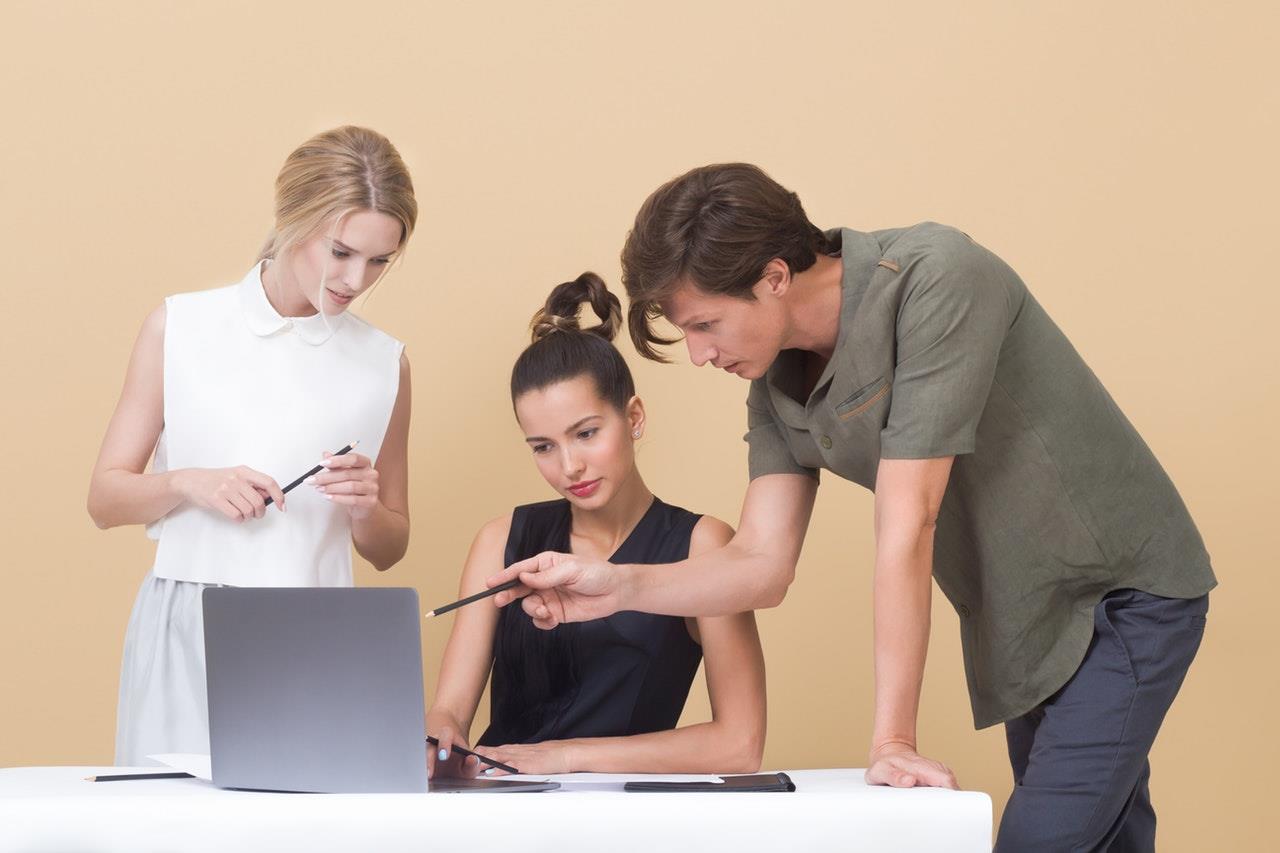 For Millennials, there's no better career option than working for yourself. The satisfaction and freedom you get when being a startup owner can't be compared to any other job. However, while venturing into a new market is quite attractive, it can be risky and tricky, especially if you don't know what to do and sell. Luckily, the Internet is always here to help with a few great startup ideas that will certainly pay off.


Tutoring
If you have something you're passionate and educated on, why not share your knowledge with the world and start tutoring. You can create a blog, start a YouTube channel or organize private classes. However, make sure not to make the number one mistake in tutoring: don't oversell yourself. Your clients' success depends on many factors that might not be under your control, so be careful when creating your portfolio and success stories page.


Online journalism
A degree in communication or journalism can lead to a successful online journalism startup. Many Millennials don't want to work in a traditional broadcasting or newspaper atmosphere, so online work might be the perfect way to start something on your own. Build your startup portfolio by working with big companies like HuffPost and then focus on creating your own medium—no matter if it's a YouTube channel, social media channel or a blog. If you look into advertising revenue, you can easily earn money by doing what you love.


Cleaning business
The cleaning business is sweeping the competition in the last few years. So, if you possess good cleaning skills, know how to organize things and are very thorough, you can consider opening your own cleaning company. However, knowing how to start a cleaning business is the key since it contains many steps. Luckily, there are agencies that can help get you off the ground and even provide additional training. Soon, you'll be servicing clients, providing them with clean environments and putting money into your pocket!


Fitness coaching
More and more people, especially Millennials, are starting to turn a new leaf, eat clean and exercise. So, fitness might be the perfect industry to enter if you have in-depth knowledge of nutrition and diet. From online consultation, personal training and custom dietary plans, with some knowledge and business sense, you can even build your own fitness empire!


Pet food
Did you know pet care market is expected to reach USD 202.6 billion by 2025? That's almost unbelievable, but experts haven't been wrong so far. Also, over 70% of Millennials say that they are willing to splurge on their pets and regularly spend more money on their furry companions than on themselves. So, breaking a natural, organic and holistic pet food market might be a great idea for a startup. You can also start making novelty toys, pet clothing and personalized pet gear or offer pet training, behavioral consultations and pet sitting services. Pet care is bringing us new trends every year, so you always have a way to grow your business.


Graphic design
A graphic designer is still a job that's in great demand. So, if you have skills and knowledge of working on platforms like Adobe Illustrator, Sketch or Photoshop, you will easily find a gig, from servicing corporations to charities and groups. You might be asked to create logos, banners, campaigns, packaging and other smaller design tasks. There's a possibility to be hired full-time or even invited as an independent consultant. But, with good design knowledge and some creativity, you'll be having clients left and right.


Social media management
Every business today, no matter if online or off-line, has an Instagram profile, Facebook page and Twitter account. So, if you know your way around these platforms and know how to get your message across in the digital environment, why not start a social media management startup? Companies, influencers and non-governmental organizations are always looking for experts to handle their online presence and create a good online image.


Translating
If you're bilingual, this is your chance. Starting your own translation service business is a great opportunity to monetize your skills while staying free and independent of 9-5 jobs. As your startup grows, you can hire translators who speak other languages and reach a bigger audience of clients. However, this job requires great patience and love of languages, so if you lack that, you might have a problem breaking the market.


If you take your destiny into your own hands and create work opportunities for yourself, you'll always be independent and financially stable. Plus, the process of creating your startup will be an amazing experience and give you plenty of insight on today's work climate.