Important Things to Consider When Buying a Strata Title Property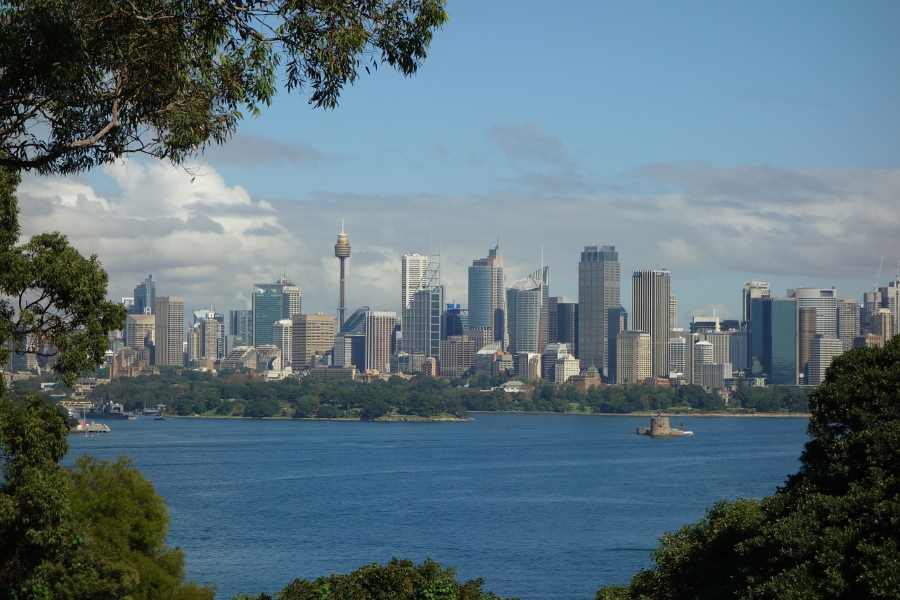 Regardless of whether you plan to live there or rent it out, buying a strata property can be a ripper move. This is clearly seen in the benefits of better repair management and simpler renovations down the road. As an affordable way to enter the property market, a strata scheme is a property or a group of buildings that are divided into "lots" – which are either individual units, townhouses or apartments.
When you purchase a lot, you'll own that individual lot as well as the share of ownership of the common property with people in the other lots. Common property often consists of stuff like roofs, outside walls, gardens, driveways and stairs. However, before you start buying, you need to be aware of the history of the property and its strata scheme and responsibilities or regulations you will need to comply with.


Previous management and debts
Before signing the contract, you'll need to confirm that the lot is managed well and that there are no previous owner's debts. For starters, just take a stroll and look around the property, as it will often give you a lot of data about its maintenance. Weak maintenance is either the result of a poor body corporate manager or committee member that saves every dollar they can. This can be an opportunity to purchase the property for a lower price and then work with other buyers to improve the market value of the entire block or the rent potential of the property.
You will also have to check that the previous owner didn't leave any strata debts behind. Once the title is transferred, it will be impossible to recover these funds from the previous owner, while you, as the new owner, will be liable for any fees that are left behind.


Maintenance considerations
NSW Legislation states that the owner of a strata scheme must prepare and provide a maintenance plan to the owners' corporation at least two days before the first yearly general meeting of the owners' corporation. Otherwise, a failure to comply can result in a decline of property value and possible loss of insurance coverage for certain claims. Therefore, if you buy a strata property, you will have to prepare an initial maintenance schedule that describes how the common property will be maintained. An initial schedule can be either digital or a hard copy, but in each case, its purpose is to set out the obligations and expenses of maintaining the common property.
A proper schedule will consist of inspections and maintenance times for air conditioning, ventilation and heating systems and for fire protection equipment such as alarms, sprinkler systems and smoke detectors. Add to this maintenance times for guttering, outside walls, roofs, downpipes, security systems, pools, fences and gates as well.


Property renovation
Purchasing older units in order to renovate them is a viable option for many. However, previous regulations created difficult circumstances in which it was impossible to even drill a hole into a common wall without a by-law approval. Externally visible improvements, like adding a pergola to the balcony, required the approval of the strata corporation.
Nowadays, new legislations make renovating a strata property a much simpler process, as renovations became classified as minor, cosmetic or major. The first needs approval via a vote of the committee, not through a general meeting. The second only to notify the committee, while the last, that often involves structural changes, requires a special resolution at a general meeting.


Insurance and council rates
Any buying into a strata scheme comes with strata insurance on the plate. Strata insurance secures the building's common zones. There are also content, home insurance, worker compensation insurance and building and public liability that you will have to pay. At least, you'll get lower insurance premiums than for a house since strata property is often smaller and needs less protection than a freestanding home. Every real estate owner in Australia pays to the local council for local services, such as waste management and infrastructure. Council rates depend on the property's value. Rates are different between local councils and states, hence check their calculation in the area of the strata property.
Strata property owners pay lower council rates than for owning a freestanding house because their price is based on the minimum general rate or the general rate based on the portion of the property as a whole, or a combination thereof.
The reasons to invest in a strata property are ample. Strata levies maintain the property for you and require payment every three months. The loan-to-value ratio can go up to 95% for a strata property, depending on the location. When it comes to finances, bank lending policies favour strata-titled properties. The price of strata property is cheaper than a freestanding house, while their increased demand may drive their price in the future.
About the author: Mike Johnston is a business and lifestyle blogger from Sydney. He is a regular writer at Smooth Decorator and Divine Magazine. He has also contributed to numerous home improvement, real estate and green living blogs. Mike's goal is to create and share meaningful content that helps and inspires people.