6 Offline Promotion Strategies to Boost Your Online Brand
Written by

Scarlet Gratton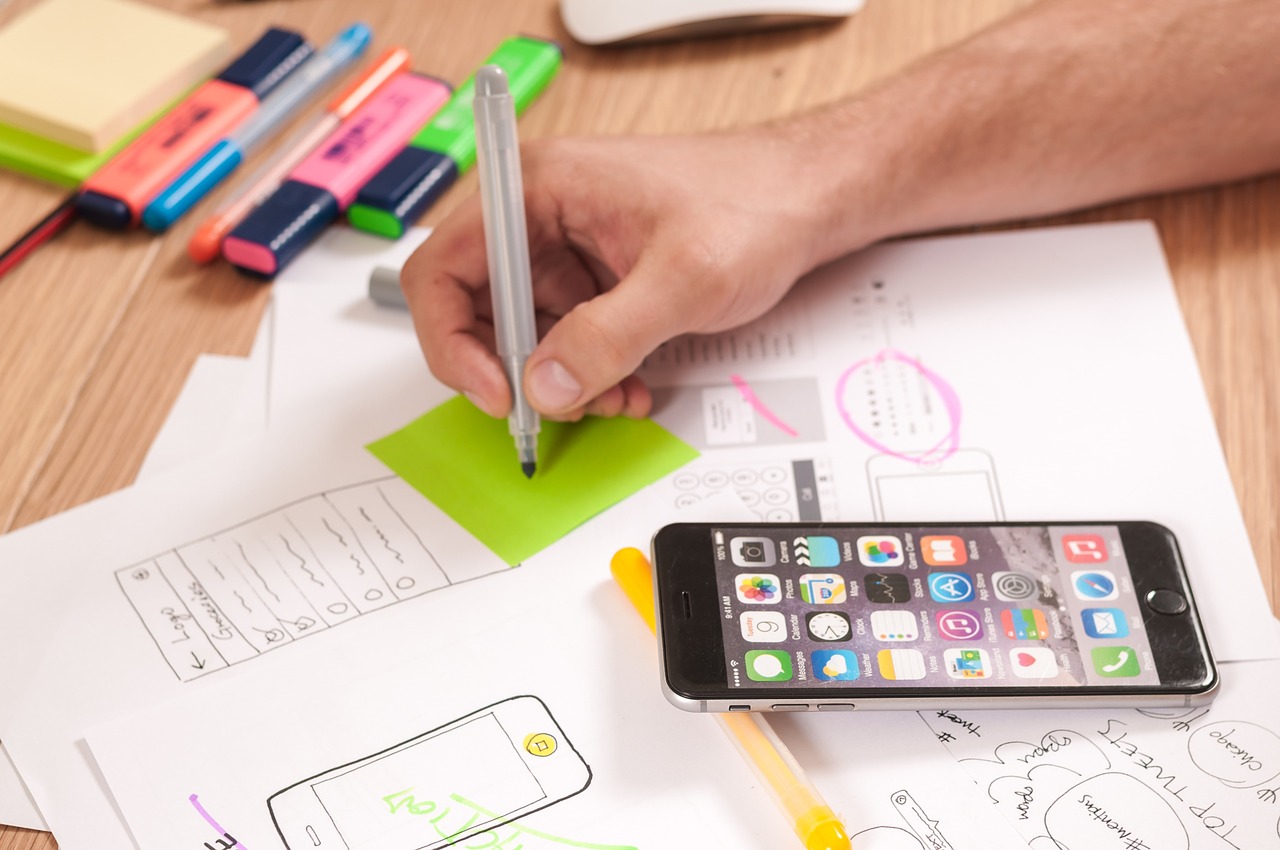 A lot of online business owners are confused about whether they should invest in the offline promotion of their brand. The bulk of this confusion comes from the fact that they sometimes don't have a brick and mortar store, but only work in the digital environment. If they're using a drop shipping model, chances are that they don't even have a warehouse. So, without a physical presence in the business world, is there any point in using offline promotion? Of course, there is, especially seeing as how offline promotion strategies can be used to boost your online brand. Here are six effective ways how.
Guerilla marketing
By making your brand social media-friendly, you'll increase the chance that others will passively boost your brand recognition for you. One way to achieve this is through guerilla marketing. By creating an interesting concept or a piece of street art, you can easily make something worthy of posting online. Fortunately, you won't be the only one with this idea. A lot of people will take a picture of something interesting they saw and post it on their social media profile. This also leaves a lot of space for them to tag your brand or add it in the hashtags below.
Traditional advertising
Traditional advertising (on radio, TV and in local newspapers) is all but gone. A lot of people listen to the radio while commuting, while there are some who always have the TV on in their homes. If you suggest that they visit your e-store enough times, some of them might just listen to the suggestion. This even goes for people who don't really need any of your products, seeing as how some of them just want to see what all of this fuss is about. By visiting your site, they boost your traffic, which also acts as a ranking factor with search engines.
Networking
Meeting people in person and encouraging them to look you up online is quite an effective method of increasing your online traffic and conversions. For this to work, however, you need to leave a good impression and make sure they've paid attention when you've mentioned your URL. Start by introducing yourself, perhaps even handing them a gift in the form of promotional notepads, just so that you get off on the right foot. Another great idea is to give them a business card, with your company's URL and social media handles on the back side.
Printing catalogs
Some people enter your website just to see what kind of offer you have. This is something that traditional catalogs can help you out with. Why not give your audience the opportunity to browse your wares in a traditional (pre-digital manner) with custom printing? One unexpected side-effect of this method lies in the fact that, by doing so, you're raising the conversion rate percentage. This is due to the fact that your audience already knows what they want and might make a purchase the first time they interact with your brand. Seeing as how e-commerce has, overall, low average conversion rates, this can help put you at the top of the industry in no time.
Redeemable coupons
Handing out coupons that are redeemable online via traditional means (direct mail, magazines, etc.) is a simple way of using FOMO to your favor. On the one hand, you're providing your audience with a financial incentive to pay a visit to your website. At the same time, you're creating pressure that comes from the idea that they'll fail to use a discount for an item that they would have to buy either way, on a later date and at full price. Overall, the concept of redeemable coupons is one of the simplest and most effective ways to boost your sales.
Sponsorship
Sometimes, all that you need to do in order to attract some attention is to sponsor a relevant local event, sports team or nonprofit organization. This benefits your brand in more than one way, seeing as how it's also a great PR stunt, portraying you like a more altruistic entity. Still, you need to find the right organization to sponsor and our best piece of advice is for you to find someone whose stance aligns with your corporate values. Think about the image that you want to create and see if associating with the party in question brings you any closer to this goal.
Conclusion
In the end, you can see that your offline activity definitely has an impact on your online presence. Not only that but there are some methods that drive sales more than they do traffic, which is simply baffling. Moreover, seeing as how not nearly enough online businesses use these old-school business promotion methods, you can see this as an opportunity to gain a competitive edge.