Written by Modern Australian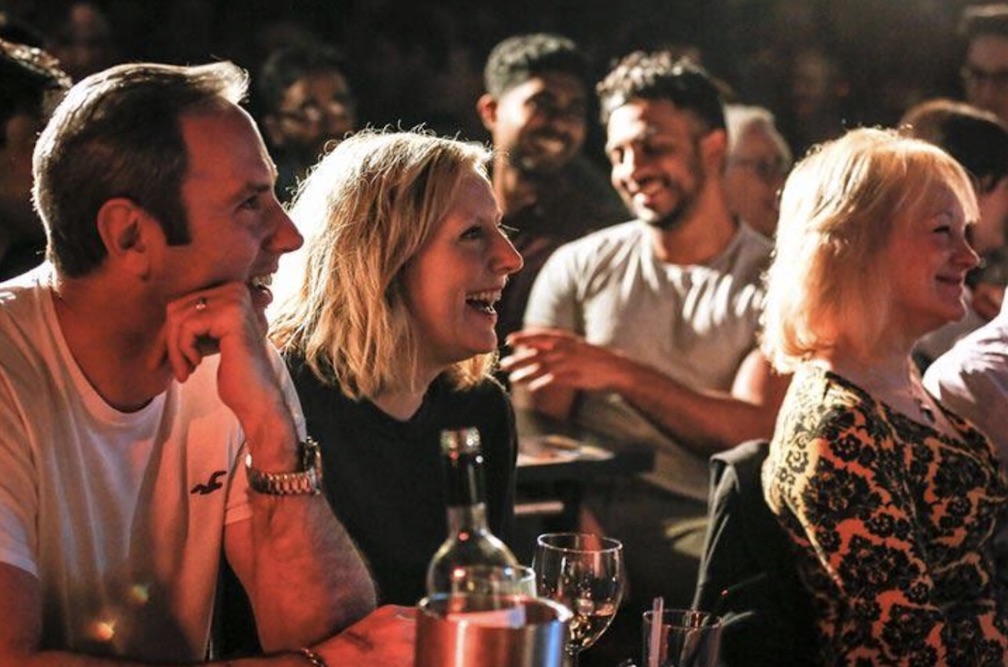 If you are planning a special event and need the perfect entertainment there is only one way to go: standup comedy. After all, can you really trust a DJ not to put on some daggy old tunes that don't even make it on the guilty pleasure front? And do your guests want to stand around whilst some two-bit magician slips a cloth up and out of a removable thumb?
Yes, the stand up comedian is the ultimate way to get the laughs going and the vibe on point. There are so many benefits to using a booking service to enlist one of Australia's top comics, one of whom is sure to take your event to new heights of humour!
Here are some reasons why comedians are the crowning entertainment for major Melbourne events:
This is a comedy city with plenty of talent

When it comes to the best comedy night Melbourne can put on we are not short of talent. Melbourne, alongside the likes of Edinburgh, Montreal and New York, is a world comedy city, with our international festival hosting some of the biggest local and international talent you could hope to see grace the stage.
Thankfully, this means that you are never short of impressive comics to get up and provide your big event with some even bigger laughs. With all the big names available for booking at your next birthday, corporate gathering, product launch - whatever - you can be sure that this city is one with the names to make your guests absolutely crack up!
It brings an awesome vibe
We get it: special events can be awkward. From standing around with some strange relative you've never met, to small-talking over a plate of party pies with a colleague you have nothing in common with apart from the fact you work together, they can be a real drag.
The lack of laughs is what often causes this chilly atmosphere, and so why not alleviate this awkward air with one of the country's most talented stand up comics? As the old saying we just made up goes: once the laughs get going the ice gets breaking, and this is truly the perfect way to ramp up what could otherwise be a rather uncomfortable encounter.
What's more, it's a great distraction from those awkward convos about why you're still single or why you don't yet make over 100k per financial year. Shift the attention to the stage, kick back and forget all about it - you'll be too busy laughing to care.
It's a unique experience

Melburnians love their stand up. We are blessed with the best of the fests when it comes to side-splitting gags being delivered throughout the city's bars, comedy clubs and entertainment venues. So, you can trust that your guests will arrive and delight at the fact that an Aussie comedy legend will be taking to the stage to perform their best anecdotes, observations, one-liners etc.
There is always a special feeling across the event when the guests are made aware that one of our greats will be providing the hilarity, and it's a truly unique experience that your guests will take with them for years to come!
So, as you can see, there is literally
no need
for any other entertainment. You don't even need music, forget music! A legendary Aussie comic taking the stage to make your guests crack up with some ripping gags is truly the best form of event entertainment - it's factually proven somewhere…