Written by Modern Australian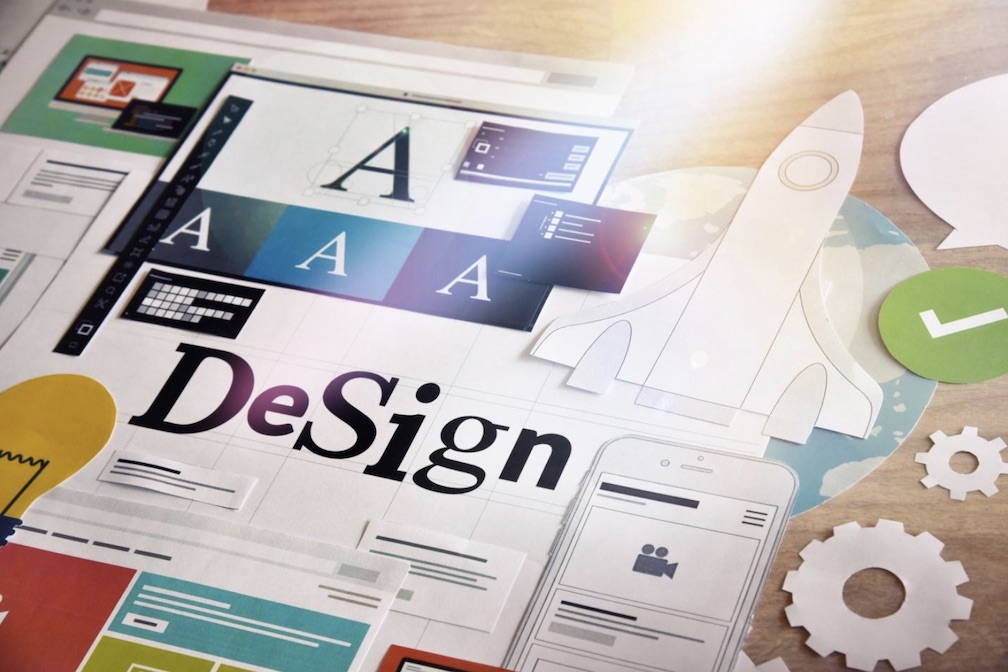 Do you want to be able to make impressive, high-quality work with minimal time expenditure? Do you want to be able to express yourself and your creativity and share it with others quickly?
If so, then you need to understand more about Adobe Creative Express. This is a program that is designed to help those new to Adobe Express.
It's a bundle of applications that can help you in numerous ways. Read on to learn more about the program and how it can help you be more productive and impressive in your digital endeavors.
What is Adobe Express?
Adobe Express is a powerful suite of creative tools. It is designed to help individuals easily create content for various purposes. It combines the simplicity and accessibility of Adobe's software with a streamlined user interface.
It is ideal for beginners or anyone looking for a quick and straightforward way to bring their creative ideas to life.
User-Friendly Interface
From creating unique graphics and videos to editing existing photos and videos, this software is all you need to create stunning, professional-looking content easily and efficiently. With no prior design knowledge required, it is a great tool for newbies to learn the ropes of content creation without investing too much time.
Plus, the affordable price tag means everyone can reap the benefits of creating amazing visuals without breaking the bank.
Wide Range of Creative Tools
The suite includes diverse creative tools tailored to different types of content. From photo editing to graphic design, video editing, and infographics, it offers a comprehensive toolkit to unleash creativity.
You can create infographics to enhance your brand. Users can leverage these tools to create any content they desire with ease and accuracy. Whether you're a seasoned creative pro or a beginner, this program has all the tools you need to create amazing content.
Mobile Friendly
It is designed to be mobile-friendly. It allows you to create and edit content on the go. With the availability of mobile apps, you can work on your projects using your smartphone or tablet.
Users can upload images and other files into Creative Cloud Express for later use with one click. This ensures you have the flexibility to create whenever inspiration strikes.
What's more, it can also be used to create secure and encrypted content for extra safety and security. This feature ensures a seamless workflow and eliminates the hassle of transferring files manually.
Learning Resources
Creative Express provides access to many learning resources, including tutorials, tips, and community forums. Through these, users can learn the basics and advance their knowledge of the program. Additionally, customers can seek expert advice on creative project best practices by contacting the Adobe Creative Community. 
Unleash Your Creativity With Adobe Creative Express
Adobe Creative Express is a simple, efficient, and reliable program for creating beautiful visuals. Its powerful capabilities allow for the creation of amazing designs quickly and easily. With a few simple steps, users can craft eye-catching graphics with an array of tools and features.
Try it today to create stunning visuals to make your content stand out!