Ringlet Revisions: 6 Tips For Safely Curling Your Hair
Written by

NewsServices.com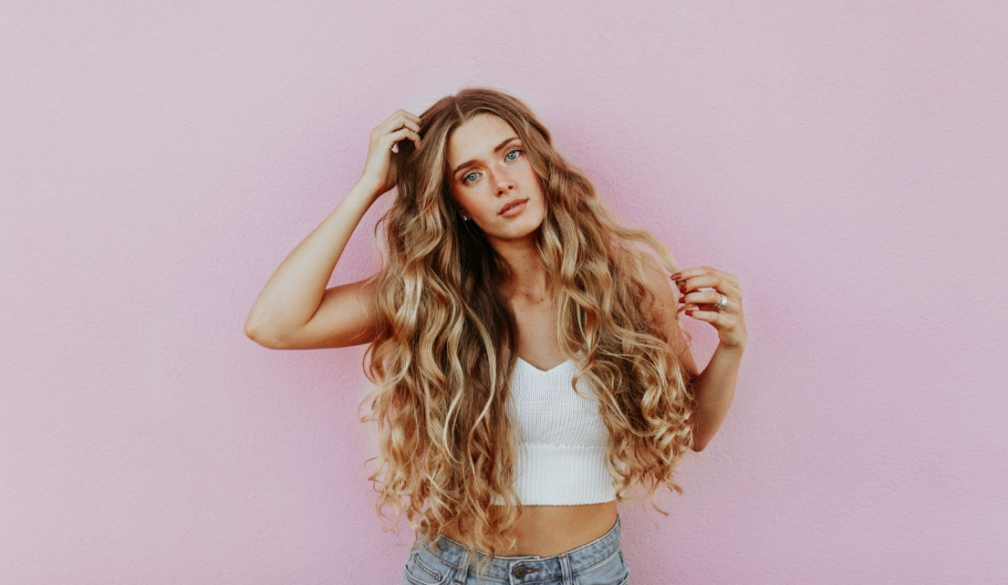 Straight hair can look good for a lot of styles and outfits, but there is something so special about getting your hair curled. As trends come and go, knowing how to curl and style your hair is always in fashion, but there are better ways of doing this. If you haven't managed to perfect the curling technique just yet, here are 6 tips for safely curling your hair.

Use a quality curling wand
There are some hair stylists that can execute the perfect curl with a range of tools, but most of us will require a quality curling wand. The Muk curl stick seems to be a favourite for hair professionals, but in a pinch, you can use any wand that is cylinder in shape and with a great heat distribution through the wand. This is going to make your curls more defined and it will not take a lot of time as the ceramic heat will be doing a thorough job.

Curling hair products
There are so many great products out there that assist in holding curls and getting the desired definition. The curling wand can only get you so far, so look for styling products that can lock those curls in place and feel your hair looking perfect but not like you are wearing a hairspray helmet. Oils can be a lot more effective than sprays, as you can run your hands through your hair and ensure that your curls are benefitting from those holding products from root to tip.

Prepping your hair for curling
The curling techniques will only be so effective if you have not adequately prepared your hair first. You can prepare your hair in many ways, and you can never be too early in the preparation. It is always a good idea to wash your hair the night before so that the hair is clean but still has some overnight grit to make the hair malleable.
You also want to be putting some lotions and oils on your hair before curling. Too much oil will create a wet, slick look, and not enough product will make the curls fall limp over time and not be able to hold throughout the day or night.

Heat protection
An overlooked part of styling your hair is the heat preparation that is required. If you are styling your hair every day with a curling wand or straightener, then your hair will be damaged over time. There are heat-protective sprays that are very affordable that can protect your hair against styling. Think of it as applying a protective coat to your hair. Without this heat protection, your hair will start to look dry and brittle and will not be able to carry a stylish curl. 

Protective mitt
There are some curling wands that will come with a protective mitt that gives you an added layer of defence against the incredibly hot ceramic plates on the curling stick. The protective mitt means that you can confidently wrap your hair around the curling stick and even hold your hair in place for the required 5-10 seconds before gently sliding your hair off the stick when it is curled. If you already have a curling stick or are buying one, see if the stick comes with a protective mitt or if you can buy one additionally in their accessories section. Nothing is worth getting burnt, not even beautiful curls!

Safe curling habits
If you are like most women who curl their hair, you might be doing this in a hurry so you can get out of the door. Establishing some safe hair curling habits will ensure that you always start and finish the job safely, plugging the curling wand into a safe PowerPoint and curling away from water. You also need to remember to turn off the curling wand or choose a modern curling wand that will automatically turn off after a set amount of time being unused. You also want to inspect the condition of your hair styling tools periodically so you are not using anything that is damaged or broken.
Curling your hair can be a lot of fun, and when you nail it perfectly - your hair will never look better! Hair styling safely is a very important factor so do not skip your safety due diligence when working on your hair.