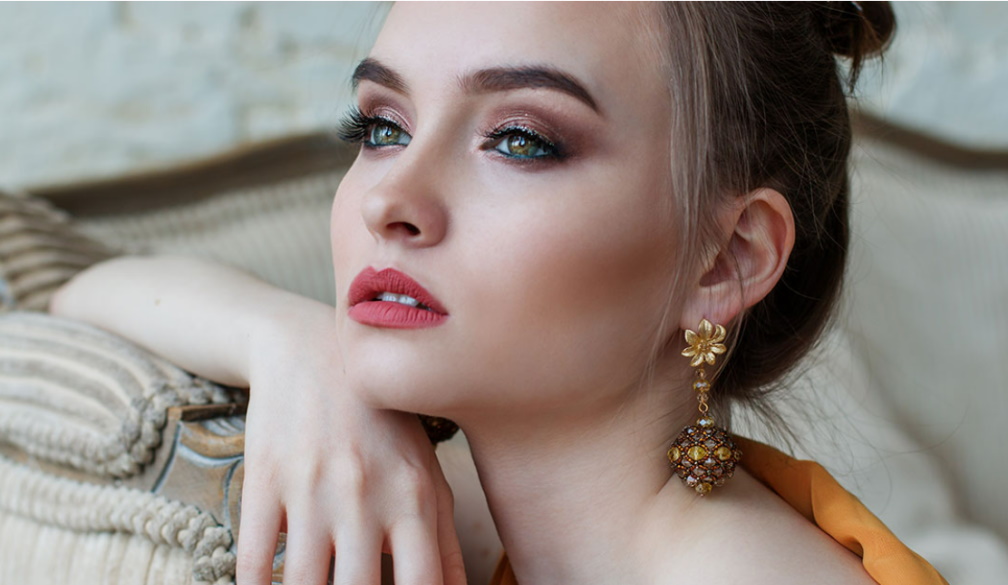 It is natural for us to try our hardest to maintain our youthful appearance, despite the reality that no one can prevent human aging. The most evident indicator of an individual's age is their facial skin. Due to its exposure to the sun, it is also the face that develops the most wrinkles which is a fear for many. A Facelift may be required in these cases.
A facelift (Rhytidectomy) is a cosmetic surgery that reduces sagging or folds of skin on the cheekbones and jawline, as well as other changes in the structure of your face that occur as you become older. Improving the visual signs of aging in your face and neck tends to create a younger appearance on your face.
A facelift involves pulling back a flap of skin on each side of the face and surgically altering the tissues beneath the skin, which can be done in two ways: traditional facelift and mini facelift.
It minimizes drooping in the face, neck, and chin area on a lesser scale. This is ideal for folks who only require minor enhancements to their lower face. It's a popular choice for people in their late 30s and 40s who show just modest indications of aging. Compared to a standard facelift, this procedure requires a smaller incision and has a shorter recovery time.
A full facelift, also known as a classic facelift, is what most people envision when they hear the term "facelift." It's appropriate for persons with mild to severe aging indications around the midface and neck. A typical facelift involves the removal and contouring of extra skin and fat tissue, which is then resuspended in a more upright and young position. It has the ability to deliver more dramatic, long-term, and transformative outcomes.
Incisions are made around your ears, hairline, and below your chin in a typical facelift. The muscles and other supporting components of your face and neck are tightened when a surgeon removes your skin from the underlying tissues. Excess fat in your neck and jowls is also removed as needed by the surgeon. The surgeon next removes any excess skin and repositions your skin over your face in a natural way. People who desire to improve the appearance of moderate to severe facial aging can consider this procedure.
Important Points to Remember
Whether it comes to when it's ideal to undergo face rejuvenation operations, your anatomy and personal genetics may be more important than your actual age. However, the timing of your surgery, as well as your general contentment with the results of your facelift, can make a difference in the long run. 
Knowing what to expect can make the recovery process go as smoothly as possible following a facelift. And a professional surgeon will advise you on the finest treatment alternatives for achieving a realistic goal with the least amount of intrusive surgery. 
It's also worth noting that, because the skin naturally droops with human aging, the results of a Facelift are not permanent but can endure up to ten years. As a result, a facelift is an excellent approach to restore the contour of the face and aid in the attainment of a more youthful shape and appearance.