Shoulder Bags vs Crossbody Bags: Which is The Best Handbag For You?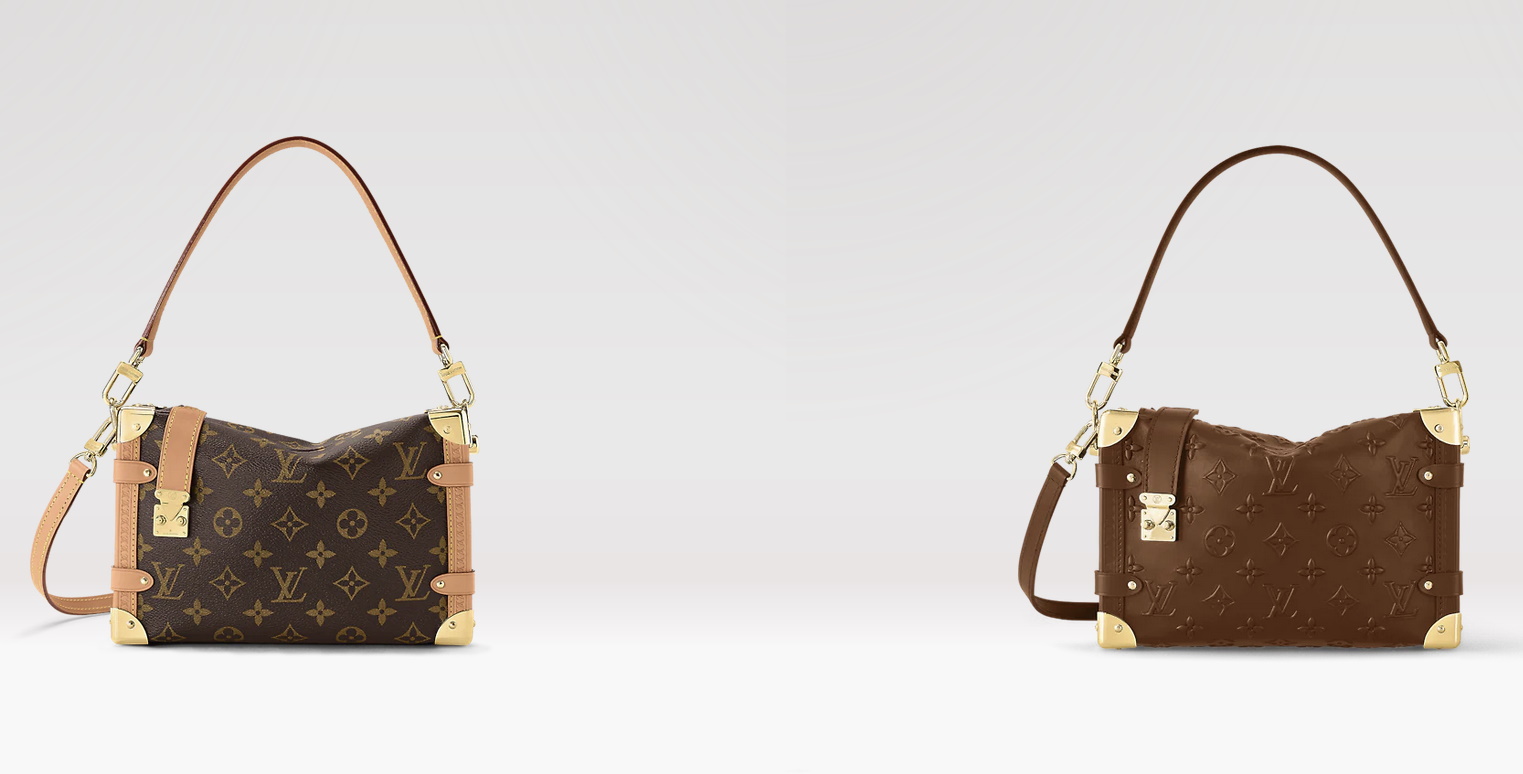 The right bag is a blend of practicality, versatility and style. Throughout history, women have been asking themselves, does this bag fit a handbag or a crossbody bag? Sure, it comes down to personal preference, but which one should you be choosing? 

Think about it, you finally have the capacity to splurge and treat yourself to a luxury bag. You've got an appointment ready at the nearest Louis Vuitton in Sydney. You know you want a functional, attractive bag that you'll actually love and use for decades to come. But when you look online, you see cross-body bags & sling bags alongside more traditional shoulder-worn handbags. Which one is best for you?
What is a Shoulder Bag? 
This bag type is carried on your shoulder and is supposed to be held between your arm and the side of your body. Often it has a single strap or a handle long enough to wear over your shoulder, hence the bag's name. It's often smaller than a tote bag, and is hands-free, but requires more conscious wearing than a smaller bag as it can often slide off your shoulder if not careful. That being said, it can carry more, while also looking very effortless. 

What is a Crossbody? 
A cross-body bag is named for the way it's worn. It goes from your shoulder to your hip. It's a woman's staple and comes in a variety of shapes, sizes and materials. Some are designed to just contain the essentials such as a phone, ID, lipstick and keys, while others have a more roomy construction for everything you could possibly need. This bag is a good choice for women who want to be hands-free, and not deal with slipping bag straps or fumbling with too much space.  

Consider The Following Options:

What's The Occasion? 
This is where some introspection is needed. A morning wandering the markets calls for a different bag than the evening dinner for work. Consider what you do in your life and where you want the bag to come along. The right bag will enhance your night, and the wrong bag will make you feel held back. 

Do You Need Versatility?
Once in a while, you can find a bag that functions both as a crossbody and shoulder bag. This is the most versatile option for the ladies on the fence between the two styles. So if you'd like to find a versatile choice that does both, you can. But remember, that crossbody bags can be worn in more ways than shoulder bags, but a shoulder bag has more space. This applies to a bag that does both, it might still be too small for all your needs. 

How Often Do You Need It? 
Even though everyday options can withstand some wear and tear, this is not the time or place for intricate beading or fluffy materials that are prone to staining. However, you can more confidently choose a handbag with intricate details if you only intend to wear it for special occasions only. 

What Material Suits You? 
Personal preferences, practicality, and even your own ethos all play a role in material selection. Upcycled materials may be a good option for an eco-conscious individual, while vegan leather is a great option if you prefer to incorporate products that do not use animals in their manufacturing. Remember that materials also matter when it comes to longevity, and your investment should be guaranteed for years to come. 

How Do You Prefer to Carry It?  This is last because it's the deciding factor. Take into consideration how you prefer to hold your handbag. You may naturally gravitate to a quick-access crossbody, or you may want the security of the shoulder bag. This is entirely up to you and may need some trialling and testing.