The Gentleman's Guide to Wearing Custom Ties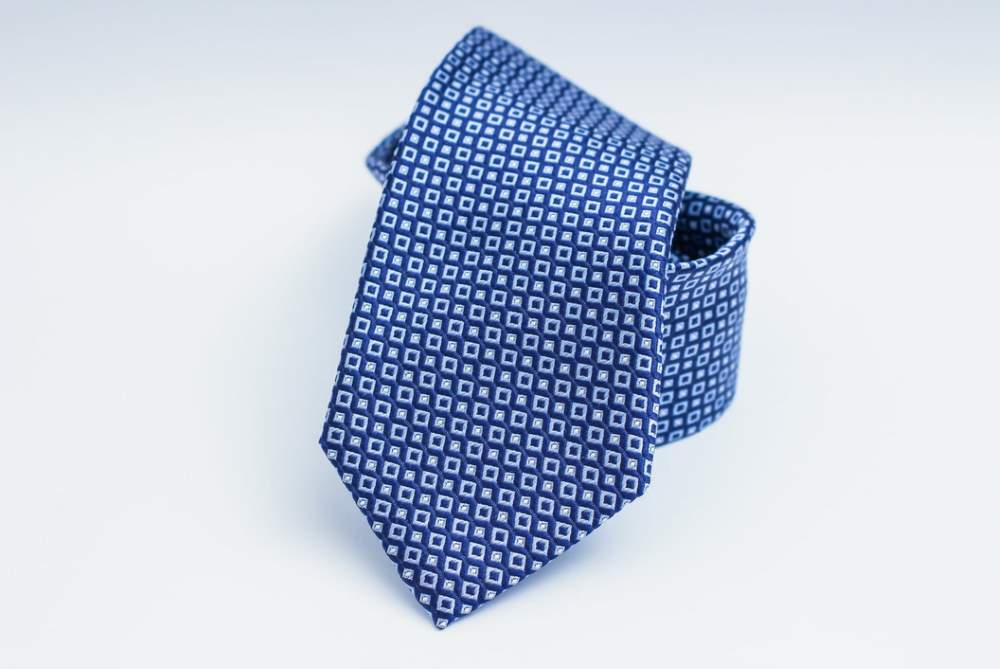 Ties are the finishing touch to your outfit and set you apart from the cloud.
But with so many designs, patterns, and options to choose from, getting one that matches the environment and occasion can be a difficult task. If you want to steal the show, choose a tie that has colors that complement your physique and complexion.
In other words, go for a custom tie.
Custom ties are the next big thing in the world of fashion, as they allow you to create your own design. A personalized tie can add a little flair and
personal style
to any outfit. That's why they have always been the favorites of world leaders and entrepreneurs.
In the realm of business, custom ties can be the perfect gift for your clients.
Whether you want to add a little flair to your personal style, or something that will give your team a common identity, a custom tie is your best bet. In this article, we'll lay down the guidelines for wearing custom ties.



Who are Custom Ties For?
Custom ties are for everyone, and for every occasion.
Corporations, restaurants, schools, fraternities, and airlines around the world are using personalized ties with a company logo to enhance brand awareness.
Perfect for dads on father's day, uncles, or friends, a personalized tie is a can't go wrong gift. They are a perfect way to breathe life into any dull outfit.
Custom ties can also serve as identification for a company. It's common for corporations to sponsor events with the employees, customers, and the community. When employees wear custom ties with a company logo, it helps to increase your brand awareness.
It can also help your guests and customers to easily identify employees from the crowd. Some of the top manufacturers, such as Good Things, will offer you a wide range of custom ties to choose from as well as help you find the ideal promotional ties for your business.


How to Style Up with a Custom Tie
Here are some basic rules for wearing a custom tie.
The Patterns
One of the good things about custom ties is that you get to choose the design and pattern to be printed on the tie.
As far as the patterns are concerned, the general rule is to ensure the patterns printed on the tie are not conflicting with the shirt you're wearing. For instance, if your shirt has stripes, your personalized tie should not have any stripes.
In the event both the shirt and tie have stripes, ensure the stripes of the shirt are different from the ones on the tie. If you have a dotted shirt, your patterned tie should not have dots. But if this whole combining pattern thing is completely alien to you, just ensure your tie and shirt are plain—have no pattern.
The Color
As for color, the general rule is to ensure your choice of colors for the necktie doesn't conflict with your shirt.
Your physical features should also dictate your choice of a tie. For example, if you have light colored hair, consider monochromatic color combinations for your tie. Dark haired folks can have both low and high contrast tie and shirt combinations. But if you're looking to draw all attention to yourself, a stark contrast of deep red on a bright shirt will do the trick.

We hope this guide will help you to better style up your custom tie with the right outfit. Feel free to comment and share.