The 5 Winter Accessories Every Stylish Woman Should Own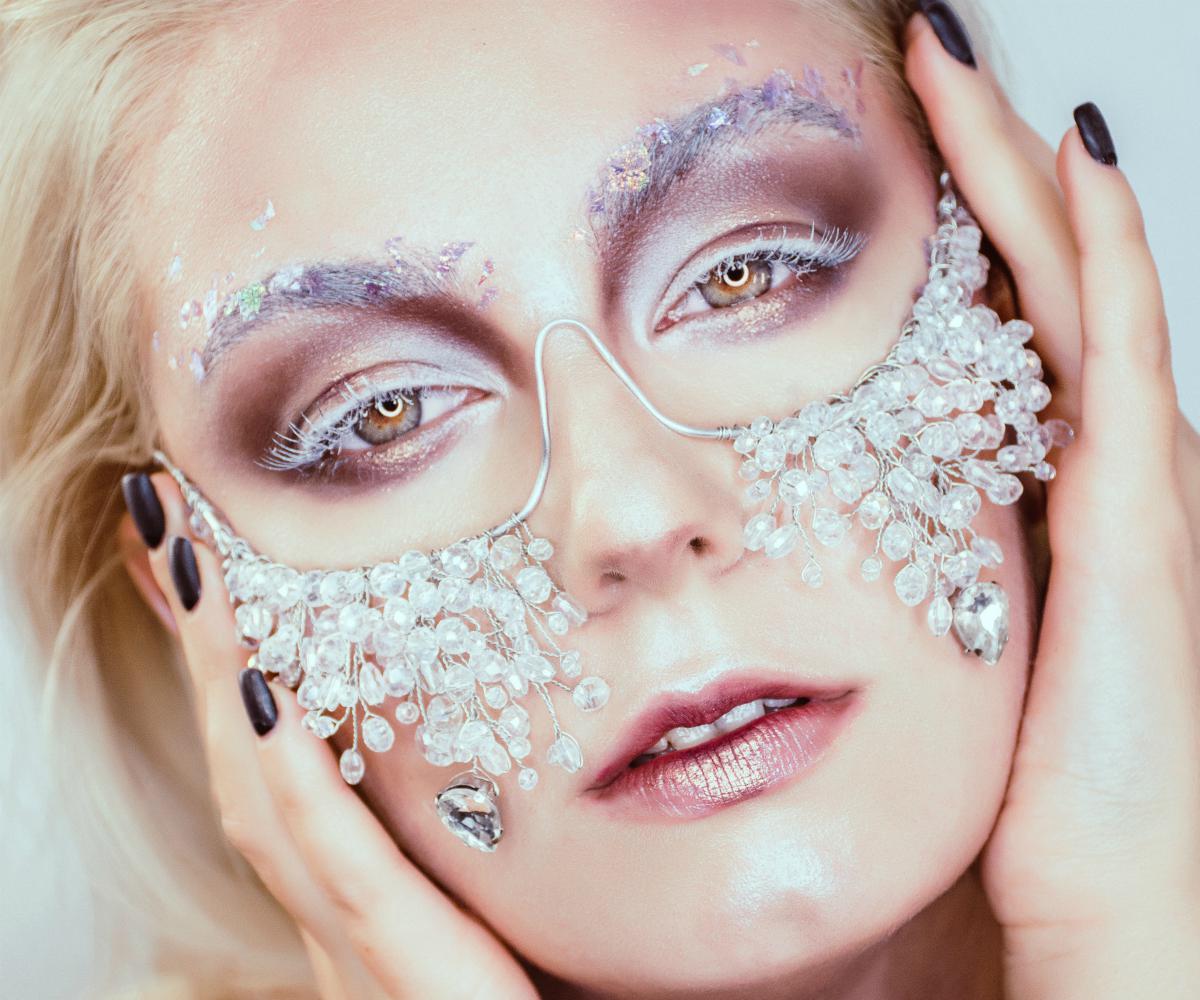 Winter seems like the perfect season for accessorizing. As we tend to wear mostly monochromatic outfits during the colder months and love to style multiple shades of grey, camel, and white, such outfits leave us with the amazing opportunity to enhance them with an amazing accessory, whether it is a gorgeous bag, elegant watch or another stunning fashion piece. Additionally, the grey and gloomy weather simply urges us to incorporate a pop of color into our daily looks, and that is best achieved with a colorful, statement accessory.
Therefore, we bring you the top five accessories that every woman who wants to rock some exquisite winter fashion looks must have in her collection.



Oversized bags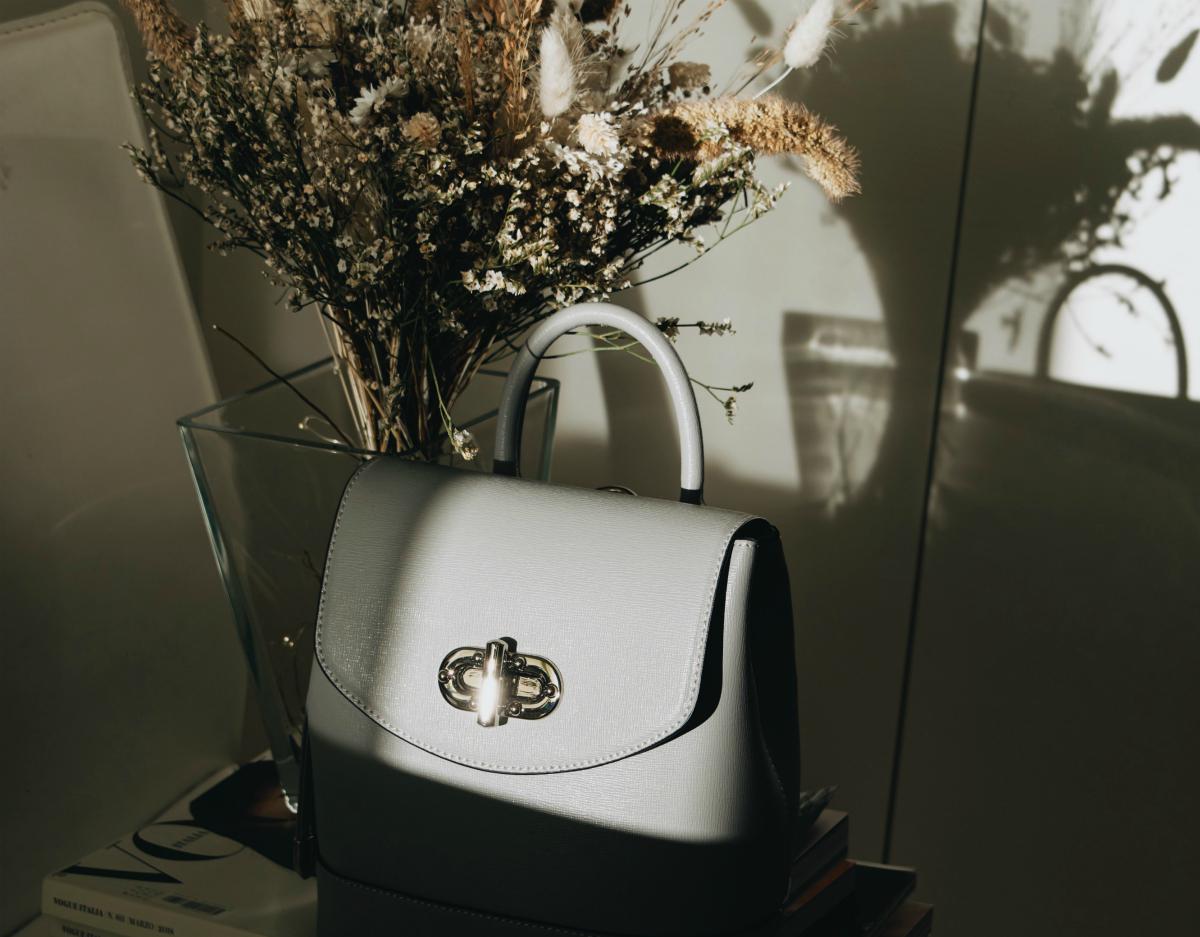 A practical, yet extremely fashionable item that every woman needs is an extra-large bag. We all know how hectic our days can be, with a tight schedule, running around town and going to meet our friends straight after work. That is why an oversized bag, in which you can pack your laptop, but also an umbrella and even an extra pair of shoes, is the perfect solution for a woman on the go. Not only will it carry all your essentials and even a bit more, but it will look great when styled with a tailored coat and a knitted scarf. Many designers have also realized the beauty of this type of bags and we could see some chic pieces on the runway, which means that you have a variety of them to find your favorite one and style it with both sneakers and high heels.


Elegant watches


There is nothing that can better upgrade a classic winter look than an elegant and minimalistic watch. A standard combo for the colder months in the form of a pair of dark denim jeans and a pastel knit sweater can get a truly fresh and sophisticated dimension by only adding an off white or a camel watch. It is always a good idea to get one or two of the classy designer watches, as they can easily be matched with basically any other fashion item and simultaneously adding a stylish touch to the whole look. You can wear them with a business look, such as a modern, monochromatic suit and match the suit with a watch that is in a contrasting color. On the other hand, in the nighttime, you can be chic with a minimalist black or camel watch mixed with a patterned cocktail dress and a pair of stilettos.


Delicate jewelry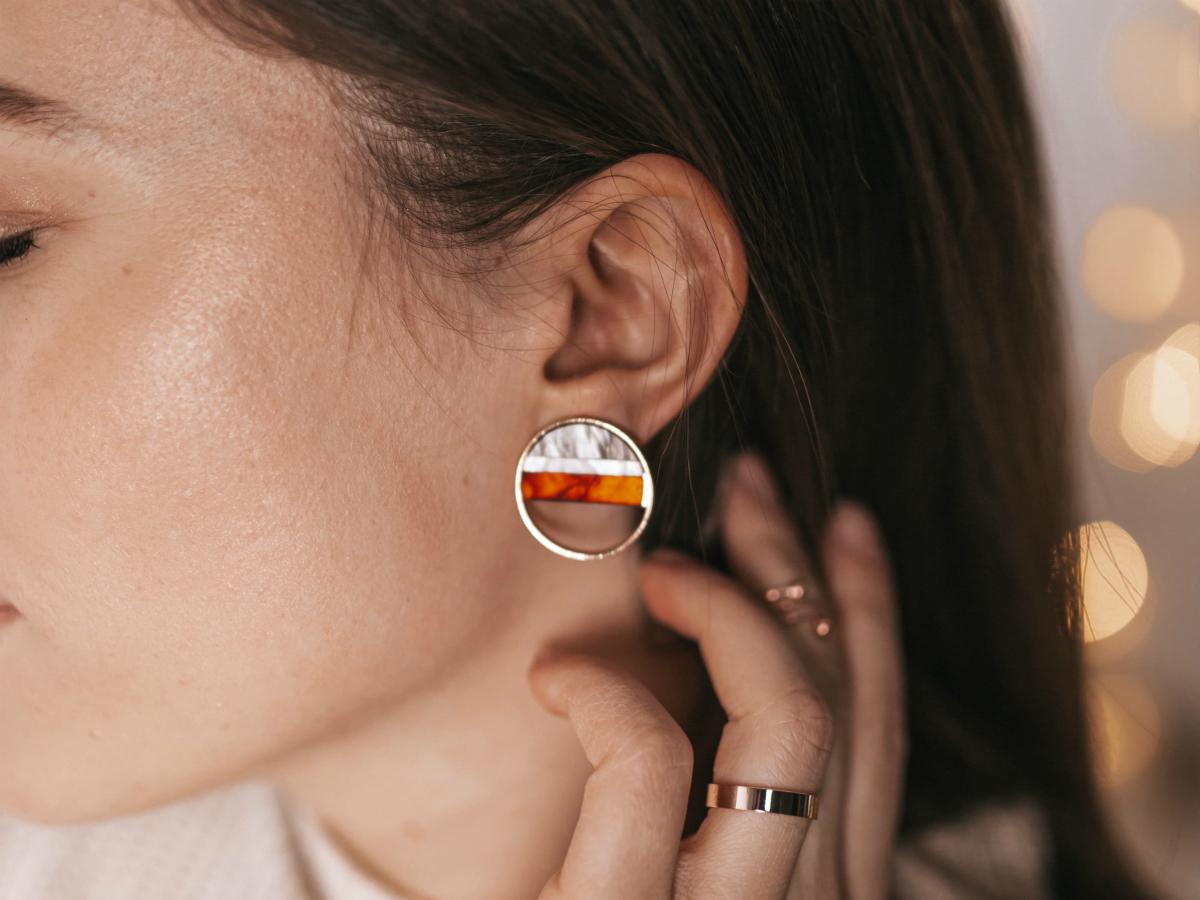 What you can additionally do to elevate your winter outfit, whether it be a daytime or a nighttime one, is to opt for subtle jewelry, such as a pair of lovely studs or chain bracelets. While we can leave chunky, cuff bracelets for the summertime, you can add a romantic note to a grey, knit dress or an all-black trousers and a turtleneck combination by styling them with some subtle, yet sparkly pieces, such as the classic diamonds. This delicate jewelry usually comes in combination with both silver and gold, which makes it perfect to wear with all the winter tones. You can match silver earrings and a few stacked rings with a terracotta coat and camel, knee-high boots, or go for a sparkly, gold pendant necklace and wear it with a black, knit dress and grey over-the-knee boots.


Vivid, silk scarves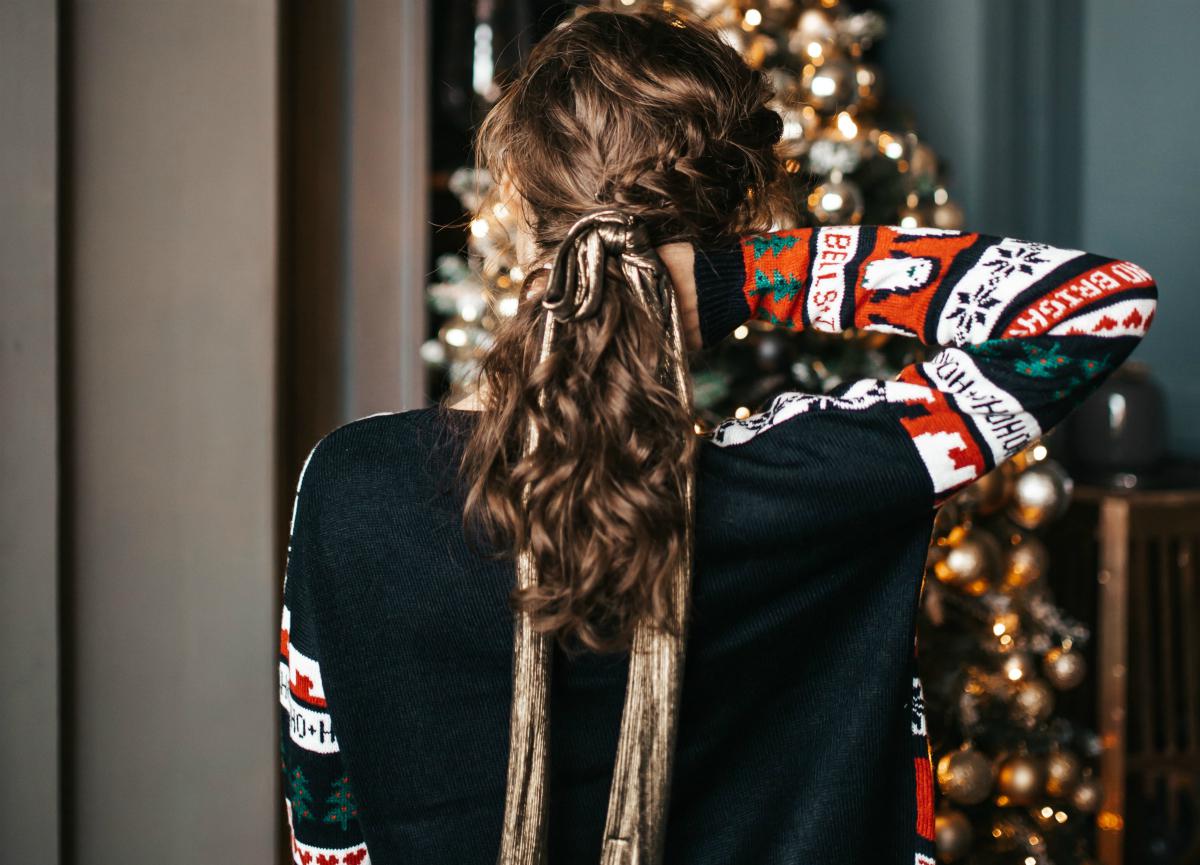 If you think that a bright, silk scarf is not a winter essential, you are very wrong. A modish, yet classy way of adding a fresh and lively dimension to a usually monochromatic winter look is most certainly by wearing a scarf tied around your neck or even by making it into a trendy turban. Wear a scarf around your neck with light sweaters and cashmere turtlenecks and combine it with pencil skirts and knee-high boots. Moreover, wrap a vibrant-colored scarf into a turban and wear it with a teddy coat and some chunky boots. Add a pair of oversized sunglasses and an over-the-shoulder bag to this outfit and you are guaranteed to look like a true trendsetter.


Bold tights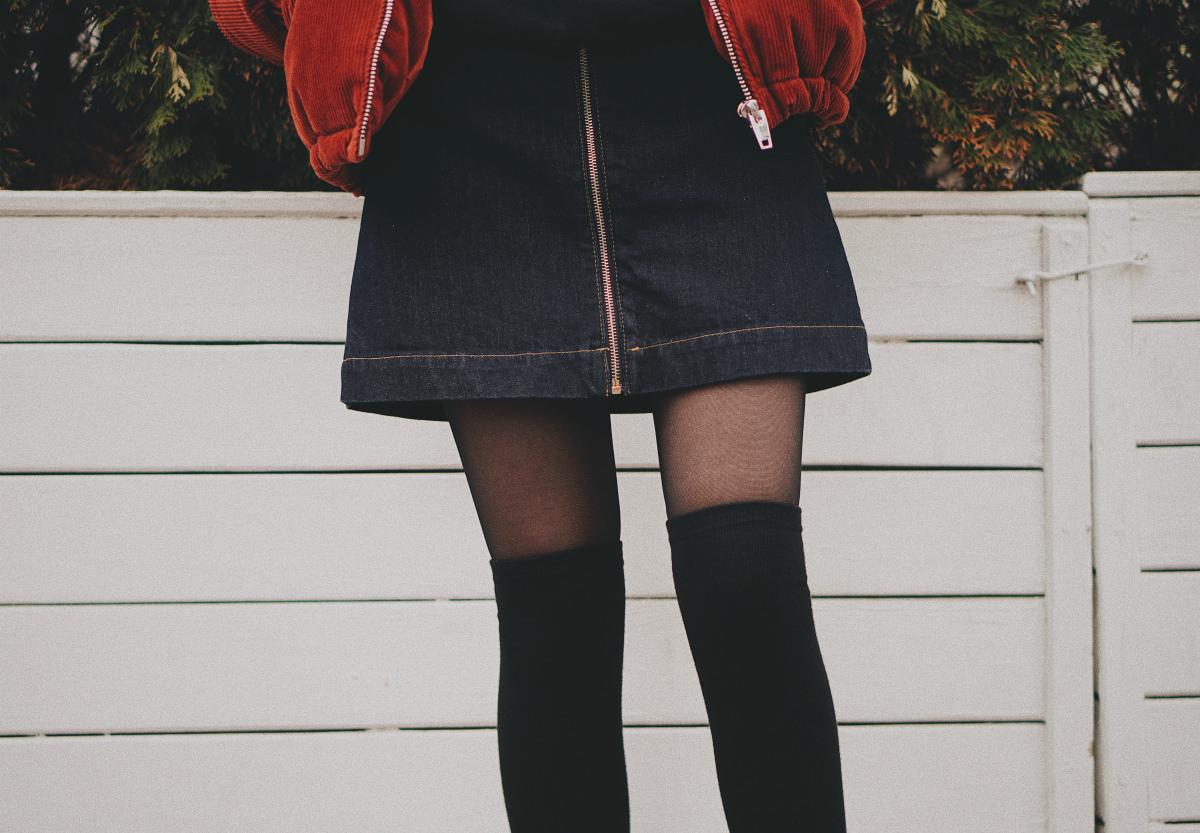 A warm and cool way of spicing up any outfit in the colder months is definitely by wearing fun tights. You can opt for sparkly tights, ones with animal, polka dots or any other interesting pattern or go for monochromatic tights in a bold color, such as red or green. You can wear them with dresses and skirts, but also with cropped trousers or flared jeans. What is more, you can go and wear your chic tights in the usual manner, with boots, but you can also style them with black or even gold and silver strappy sandals.
Finally, enjoy the beauty of the winter months by wearing exquisite outfits, which are both cozy and trendy.