Tips to Add Richness to Your Look
Written by

Modern Australian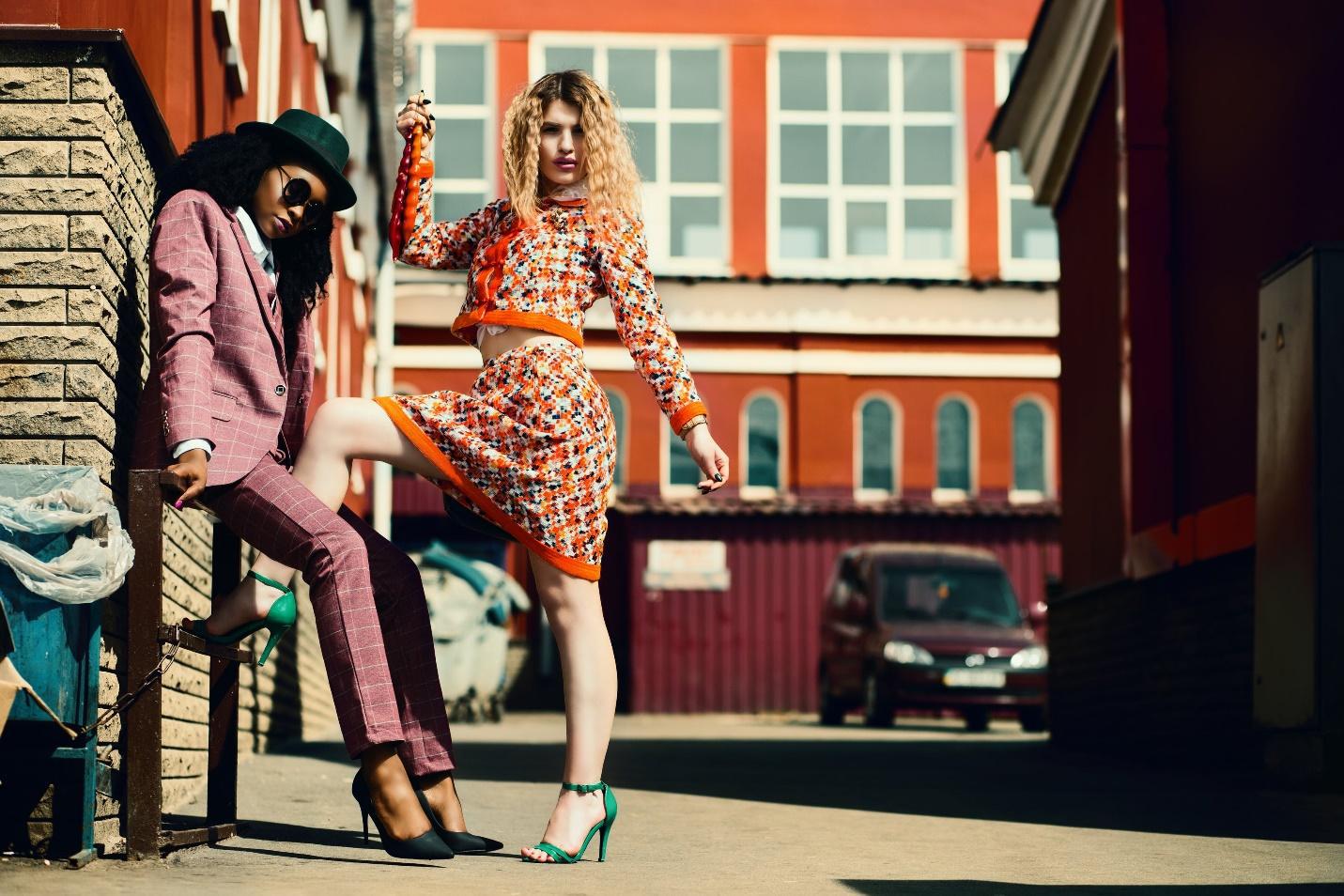 You're heading straight into 2020 with only one goal in mind, making it your most trendy year ever that's filled with luxury fashion, but like a lot of things, it's still just a thought, and we're going to help you turn it into a reality. From saving piles of old clothes that will never see the light of day again to spending (generously) on a retail therapy, we're all guilty of making decisions in the spur of the moment.
Your wardrobe needs to be more than your very personal Narnia. So, to help you not only shop smart but look fashionably sharp every single time, we've compiled a list of very doable ideas. Get your notebook out, put the kettle on, and start scribbling.
Never buy anything meant for just one occasion
Unless you've got some extra rubies lying around, buying a fancy piece just for one event is going to drain your bank account pretty quickly. We've all been there, though. Every Christmas, a wedding, or an office party that could lead to a promotion automatically makes you want to head out and buy something special. And as much as we hate to admit it, that 'something special' hardly ever gets worn again… hence, the cycle repeats.
Instead of spending on particular pieces, try to find some dressier ones that could be more versatile. If you focus on more classic pieces rather than the ones that are "trendy," you'll always be able to wear them on multiple occasions by adding different accessories. Accessorizing is where your money needs to go.
Add Neck Scarves
Neck scarves are back in fashion and won't be going away any time soon. Scarves are accessories that can make anything look chic and bold, especially when tied loosely around the neck. You can either let the knot be visible or wrap it around multiple times, so it forms a choker. Any silk or cotton scarf of a contrasting color can instantly make your look get an oomph factor and it's not even expensive!
Go for solid colors if your dress already has a lot going on, but if your outfit is simple, a patterned scarf will work well. Always be sure of how long you want the scarf to be. The easiest ones to tie have rectangle cut and don't leave the excess fabric after being knotted.
'BUCKLE' up!
It's all about getting a little creative with what you've got. Belts can amp up your outfit in no time, making it look fresh and adding extra chicness without even trying too hard. There are tons of different ways to wear a belt. You can do it on any dress, short or long. If you're going for a very perky look, wear an oversized masculine shirt and tie your belt a little above your natural waistline, so it gives the illusion of a gorgeous hourglass-shaped body.
Make sure you pick the right belt for the right outfit. Straps that look good on their own may not complement your dress entirely. You can choose thick belts and thin ones depending on the style you're going to carry.
Hats are Fab
From the royal courts to Gala events, hats have been a staple accessory for centuries. Not only do they protect you from the harsh rays of the sun and maybe hide a bad hair day, but they can transform a basic day-out look into something much more fashionable. You need the right attitude to pull a bold hat off.
It is essential to find a hat that fits nicely according to your head size. There are different styles of hats available in the market, each perfect for every kind of dress/outfit out there. You're not going to buy more than one hat, two maybe if you feel like it, so make sure you do your research and purchases the ones that will go with most of your outfits.
Knotted Shirts
Making a boringly everyday outfit interesting can be tricky sometimes, but this tip can make almost anything look super edgy. Get your old tops out of your wardrobe and give them a stylish twist (pun intended) by tying knots. You can do this on almost any shirt and accentuate your gorgeous waistline. You can tie them as high or low you want and flaunt your beautiful skin.
If you're going for this, make sure you pick out a high waisted skirt or jeans to pair with it. It will balance out the exposed midriff against the rest of the body and also accentuate your natural curves. You can tie the knot anywhere, to the side, back or front, and make it as tight or loose as you want to depend on the style you're going to carry.
The Little Accessories that Matter
Accessories are going to make an outfit a hit or a miss; it's not just about the dress itself. Accessories help bring life to your out. Any simple black dress can look chic and stylish in no time by adding a gorgeous metallic statement necklace. Similarly, a bag and sunglasses will take a day outfit to look to another level. Invest in jewelry, handbags, watches, and sunglasses. They are your holy grail.
A Word of Advice from one sister to another
Fashion is all about you and what you're comfortable carrying. You don't need to spend tons of money to make a look pop. You need to be smart about accessorizing, and you're good to go.