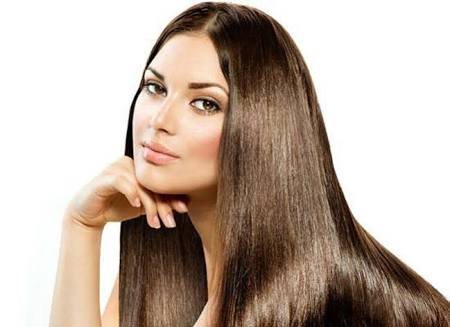 Eating right can come natural to some, but for many it's a bit of a roller coaster ride. Fluctuating from many highs and lows of good and bad eating can lead to stretch marks, cellulite and a poor digestive system; not to mention unhealthy blood flow which can furthermore lead to bad blood and cell production. The negative habits of in taking the wrong foods not only is harsh and bad for your inside, you can strongly see the evidence through the outside of your body also.
Try to consider these warning signs before you decide to eat a bad meal, give in to your cravings and decide to live an unhealthy filled lifestyle. 
Avocados: are an excellent source to build up fresh keratin, natural oils and elasticity for your hair skin and nails. If you lack natural oil production you will certainly see it through your eyes being dry and watery easily, your skin will become dry and cracked and your hair will look sparse, dry and shedding may occur. 
Greens: eating lots of spinach, kale, broccoli and green beans can do wonders for your hair. It will aid in natural digestion which will help your hair skin and nails grow and breathe consistently. Not to mention all of the energy you will gain 
Bananas: is an excellent source of potassium. An adequate amount of bananas will assist in thickening hair, natural build up of cell production and fresh glowing skin! 
Lemon water: is a beautiful way to start the day! Filling your stomach up with lukewarm water and lemon will ensure you have a healthy flow in your digestive system and clear away negative toxins.