Written by Cara Barilla Educational Columnist and journalist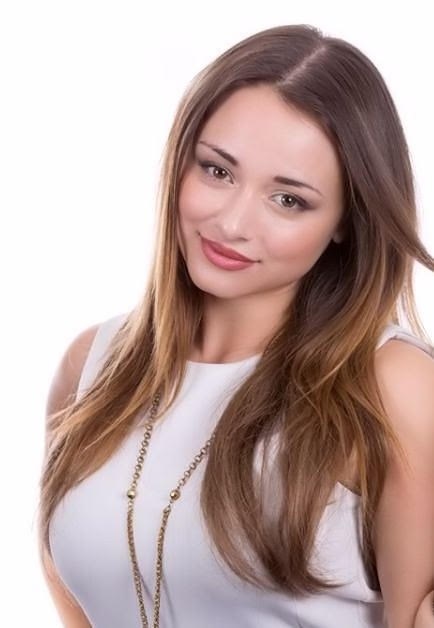 Men and women of today are being consumed in high alcohol based skin care products, high sugar based foods and everything in between which may not be compatible with your ph levels. Everyone can gain all different types of benefits from guiding themselves through a healthy hair care, nail and skin regime. Abiding by a strict healthy eating and application of good quality products can benefit with skin conditions such as eczema, eliminating acne, psoriasis and dandruff. It also assists in improving mood, energy levels, and allergies.
Read your bodily signals: it's important to read your bodily signals to create an understanding of mind body balance. Once you understand what your body is trying to tell you, the better your body and mind will synchronise and your effortless flow of reading the signals will come to play everyday. If you have eaten something diffrerent, or put something in your hair that you don't usually do;  prepare yourself by listening to the energy in your scalp, skin, and mind. A lot of people can read these signs before an allergic reaction breaks out on the skin or scalp. Remember practice makes perfect.
Have a healthy routine: adjusting yourself to a healthy and clean routine is crucial to good quality hair skin and nails. Speak to your local doctor, hairdresser, dietician , skin specialist and even your kinesiologist to assist in balancing what is going on with your internal and external health. Once diagnosed you can easily be steered into an easy avenue of good quality products.
Drink plenty of water: drinking an adequate amount of water can rejuvenate yur mood, balance PH levels especially if you are drinking alkaline water and heal your organs. It is crucial that you drink at least 8 glasses of water each day to assist in healthy bodily functioning. Your hair skin and nail production all relies on your body growing, producing and developing at a natural normal rate. Speak to your local GP if you feel your body is stressed. This can take a change in part with the healthy development of hair skin and nail functioning.
Always read the back of the product: Its scary to suggest that we are consuming ingredients that we haven't heard of? Its important to gain additional knowledge and awareness into our bodily needs. Gaining additional knowledge and learning about what is good and what may be toxic to your body is exceptionally important. Take a day to read the back of each product label, jump on the internet to gain awareness and knowledge. This may be the cause for poor hair development, blood flow, personal allergies such as skin breakouts, acne, irritation and scalp issues.
Apply evenly and appropriately: When applying a product, its important to understand the fundamental basics of regular or irregular application. When understanding the key portions of a product, using the correct mesures will sustain more predictable outcomes, balance and the result you may be looking for. Always read the back of the label for manifacturers instructions.
Anti stress: The key ingredient to healthy hair skin and nail functioning is to relax your body of unwanted tension. Stress can lead to anxiety, depression, alopecia, skin sensitivity and hives. Try to take your mind away to a positive frame of mind whether you are reading, watching a feel good movie, eating healthy snacks, going for a run or even getting out of the house to chat and socialize. Key balancing points to optimize healthy mental balance will outcome in beautiful hair skin and nails.