Written by Scarlet Gratton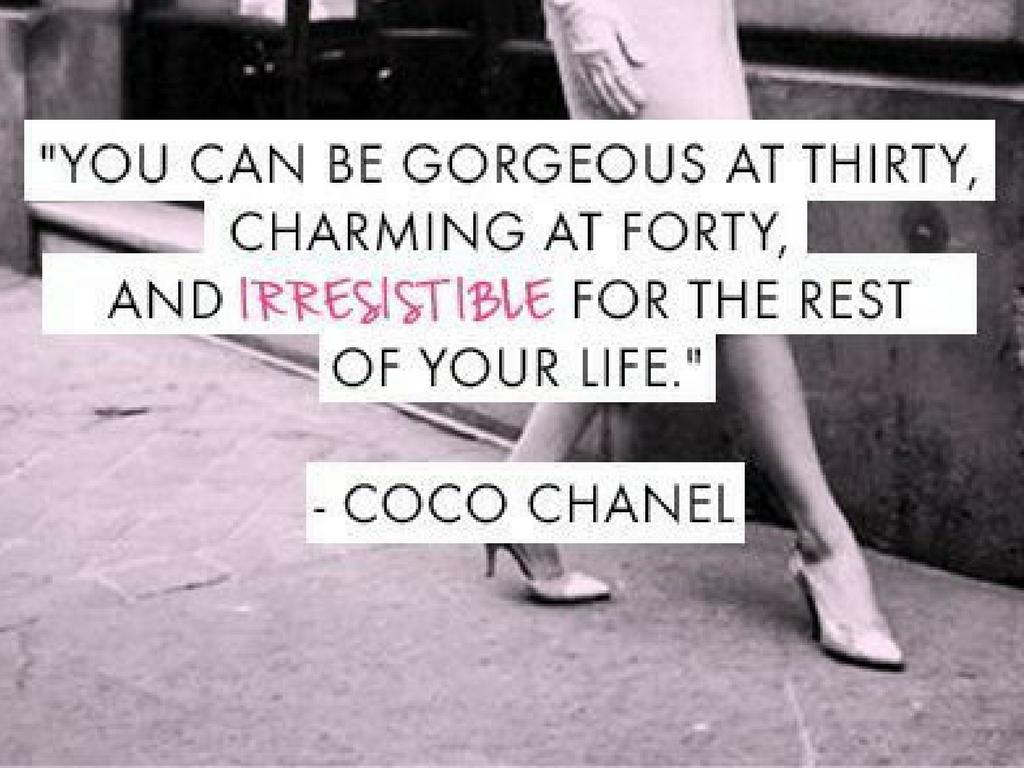 The mark of style is uniqueness. It's not just in following the trends; it's in being creative enough to set new ones in place. It's about natural allure that draws people in and makes them admire you. Throughout history, the most stylish of women were always those who were also charming, bold, and loud enough to be heard; women, who wanted to push boundaries in some way and create an environment where they could express themselves freely. Are you a woman like that? Or maybe you want to become her? Well, in that case, we have some inspirational role models for you to read about as you carve your own path to the heights of style.


Audrey Hepburn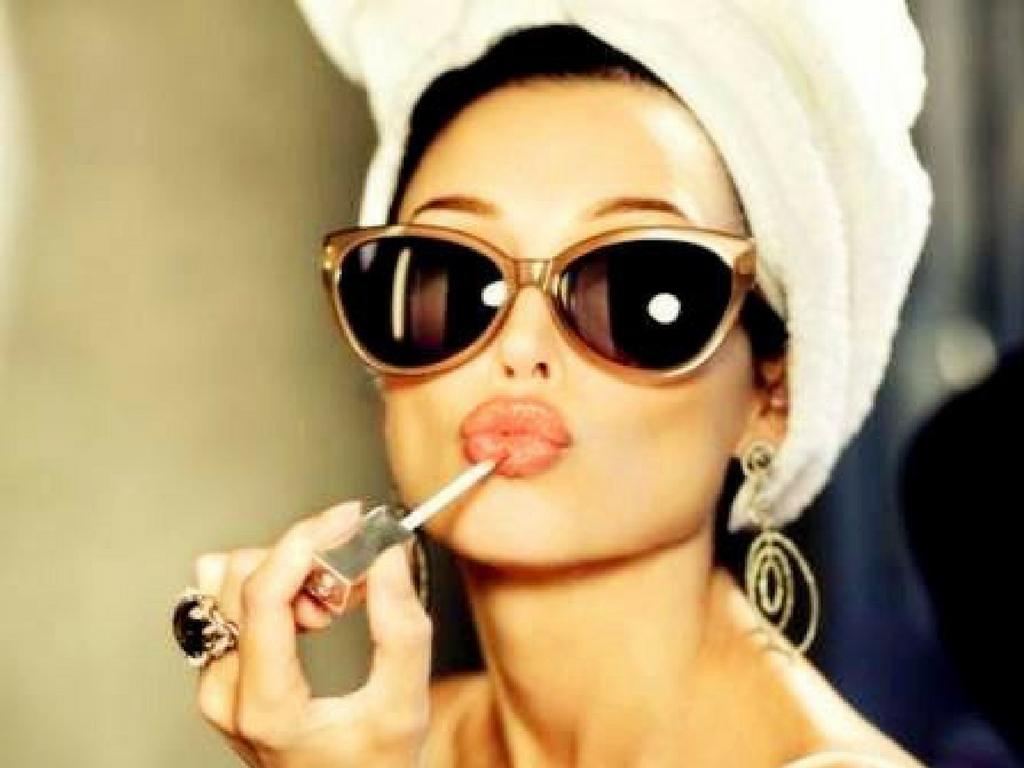 The very epitome of grace, Audrey Hepburn is considered to be one of the most beautiful women in history. Far from being just a pretty face, however, Hepburn was also one of the kindest and bravest women around, who spent most of her post-acting career working with charities and making the world a better place. Her style could be described as simple, yet incredibly elegant. The lady sure knew what to do with a little black dress, and we love that demure, feminine chic paired with minimal makeup and a kind-hearted smile that she always had on her face.


Diana Ross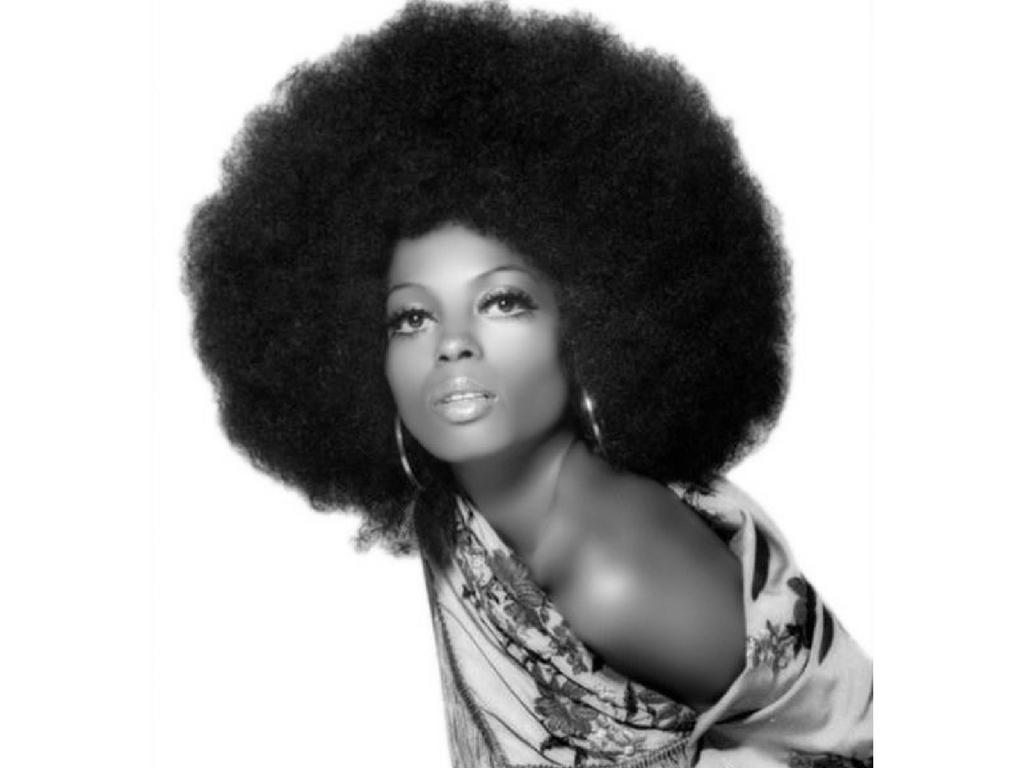 What a diva! She revolutionized red carpet fashion and lit up every room with her grandiose personality and her sequined dresses. Her big hair, bold eye makeup, luxurious furs and glitter made us fall in love with her way of presenting herself. So, let your hair loose gals, and sashay down the street as you rock your glam!


Nicole Kidman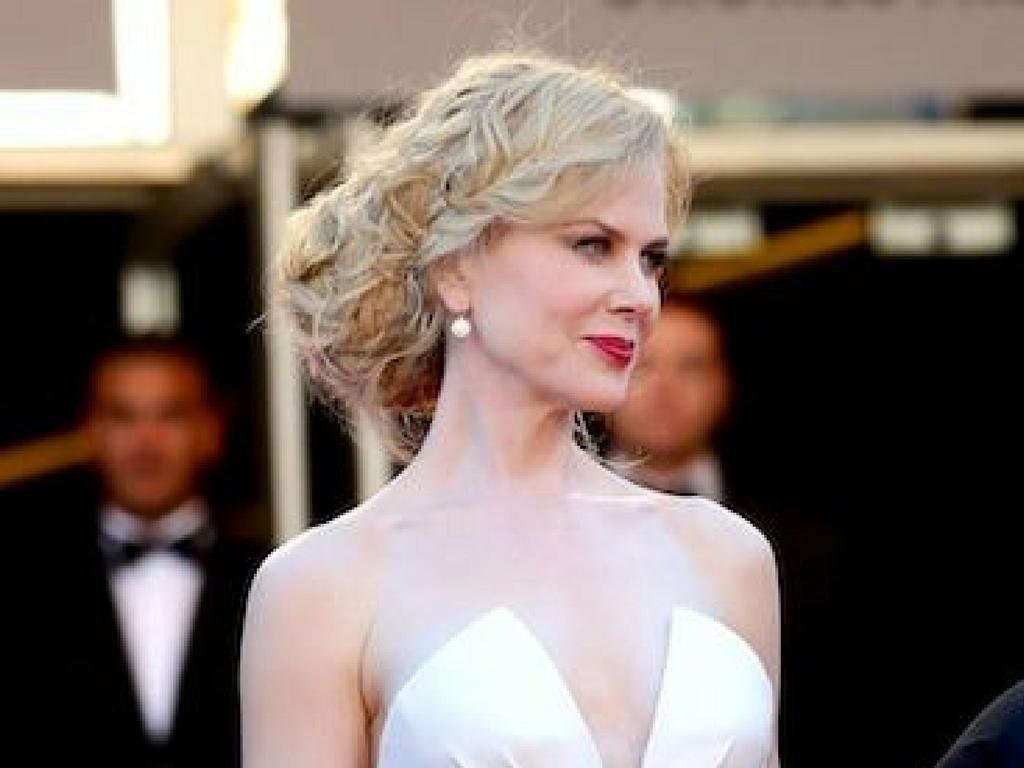 Fair, willowy and always perfectly poised, Nicole Kidman is sweetness and elegance combined in one person. Our sexy Aussie lady is often seen in light-coloured lace dresses that enhance her feminine figure, and she's very crafty when it comes to anti-aging treatments and beauty secrets. The Australian sun and her pale skin don't go well together, so her biggest trick is this: consistent use of sunscreen. Pair this with occasional trips to cosmetic clinics and good skin serums and moisturizers, and you'll be glowing just like she is.


Cate Blanchett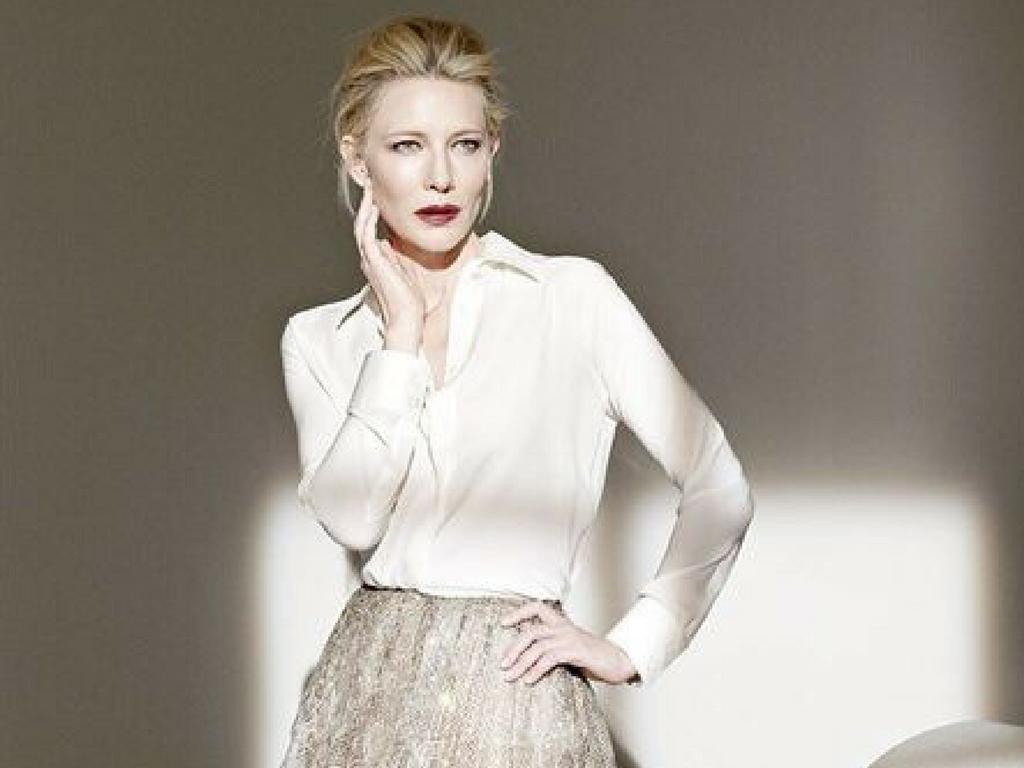 Ah Cate, our fair, graceful lady. Melbourne-born and proud of it, but frequently residing in Sydney and still fully enjoying her career. Cate is one of the most stunning, fashionable women in the world, and even to attempt to copy her style you first have to adopt her attitude – calm, professional, and entirely confident in herself and her abilities. Did you know she wore glasses? Her thick-rimmed spectacles are actually really fancy and elegant, and it only goes to show that it only takes good knowledge of style to transform anything and make it fashionable. We recommend that you try pairing slim-fitted suits with classy, flat Oxfords and a pair of chic spectacles to copy her sophisticated style. Next time you're visiting the mall, why not check out a good optometrist in Burwood and get yourself a pair of frames that match Cate's? Don't shy away from more serious-looking clothes, but make them more elegant with the proper use of accessories.


Elizabeth Taylor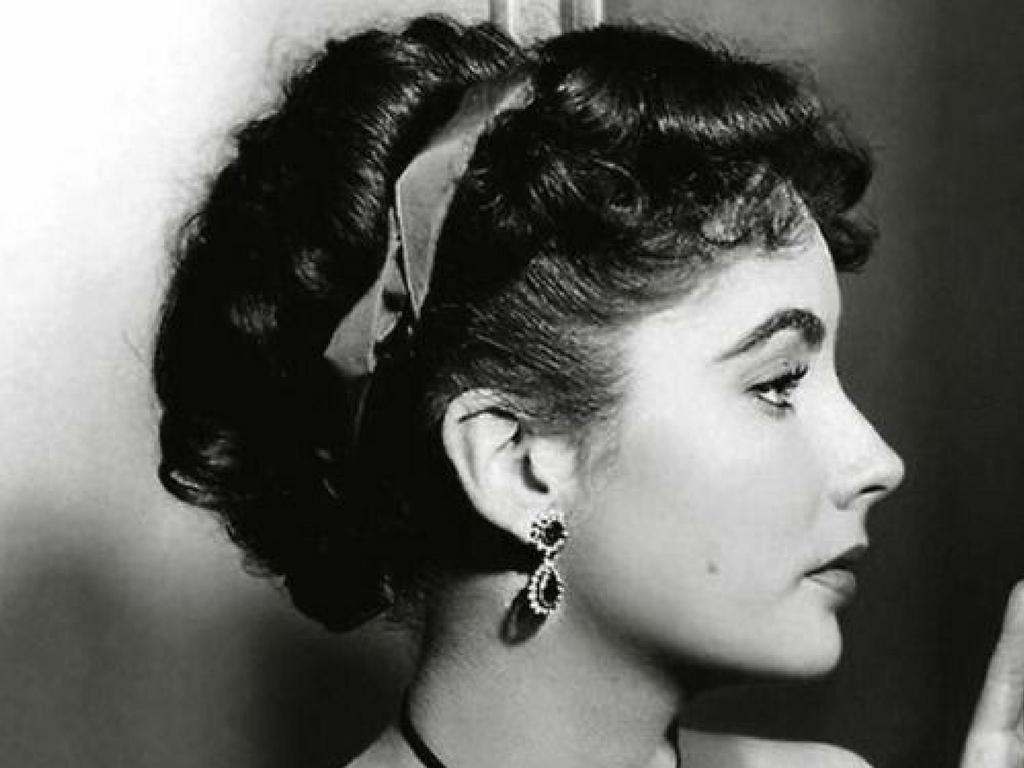 Still holding her place as one of fashion's biggest icons, Elizabeth Tailored paired sophistication with a haughty kind of charm and allure. She will always represent that old Hollywood glam to us, especially because, beside clothes, the woman simply knew she was a good actress and a diva, and that confidence will always inspire us.


Marilyn Monroe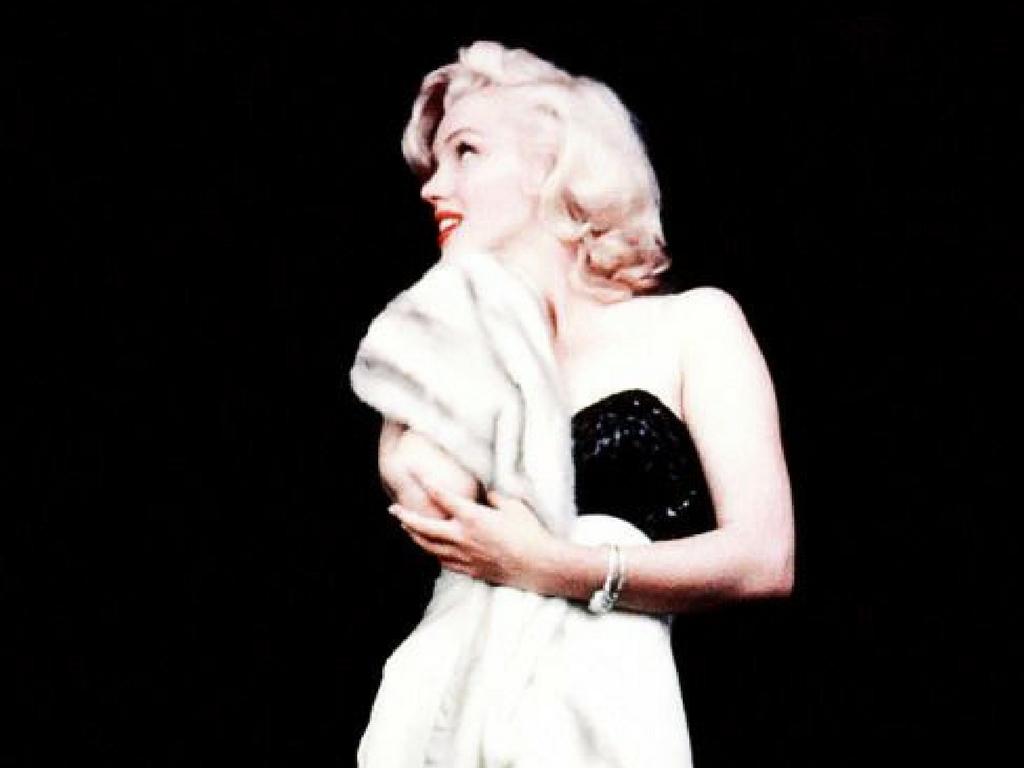 It wouldn't be an article about style if we didn't mention Marilyn at some point! Famous for her cat eye and red lipstick, Marilyn was also a fan of bodycon dresses, heels, and anything that spoke glamour and fun! It's all about that light, flirty approach to the world, that bombshell blonde and carefully styled curls. While she had a dramatic, fast-paced life that was full of scandal, Marilyn remained a lady even during the most difficult of times.


Bridget Bardot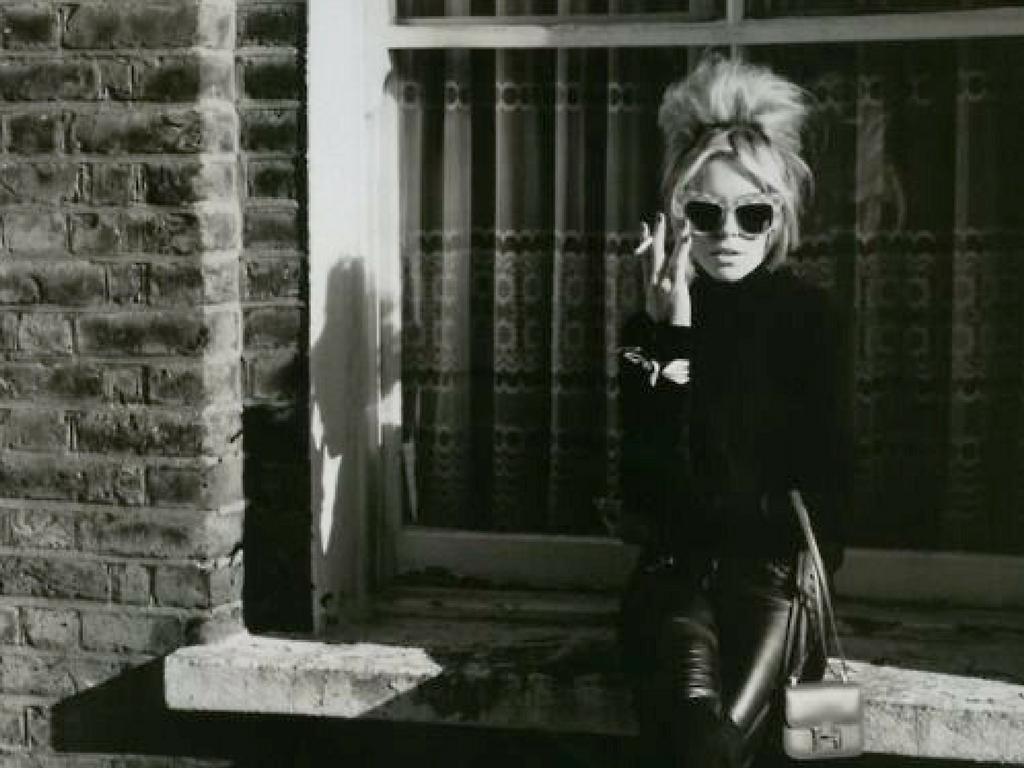 Often dubbed as the most beautiful woman in the world, this French actress is still famous for her hairstyle, so of course the easiest way to approach her is to ask your stylist for a "Bardot cut" next time you're at the salon. Bridget's iconic style is effortless, easy, and relying on natural beauty to empower you. Try some retro wardrobe combos, keep your makeup minimal, and smile to make yourself even more beautiful.
Remember, while all these divas had their own influences from the past, they ended up building on them and creating their own unique style. Add a personal touch to everything you do, trust in your own skills and beauty, and you'll be an icon yourself.



Scarlet is a passionate writer and regular contributor at highstylife.com interested in fashion, lifestyle, and health. She loves traveling, you could say that she is a real travel addict, especially when she has a chance to visit some exotic destinations. She would tell you that inspiration can be found in the most unexpected places.
g