5 Best Restaurants in Menai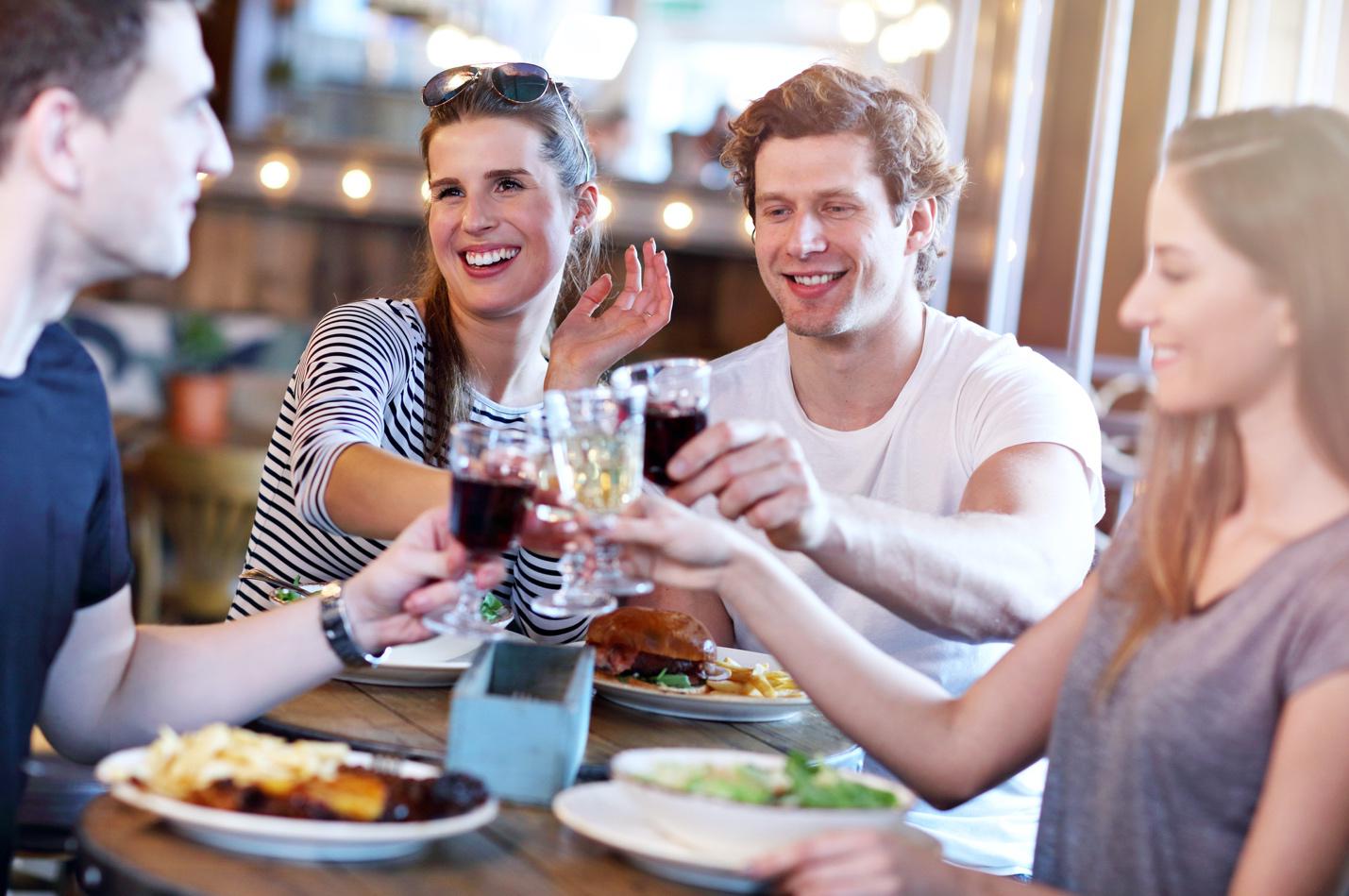 When you go on holiday, the one thing that you want to know is whether there is anywhere good to stop for a filling, delicious and memorable meal. The next time you are in Menai, you can take a look at any of these five restaurants and get the best food and quality service possible.


Rocksalt Restaurant
At Rocksalt Restaurant, you can expect to find the assistance you pay for given that it's one of the best rated restaurants on TripAdvisor. Next time you are in Menai, Rocksalt Restaurant should be somewhere you try at least once, as this restaurant has been popular for a decade for a good reason. The Rix and Filetti families have owned the place and are the faces of the operation, which gives you a better, more personal service than other places. The food is rated as superb, with diners thoroughly enjoying their meals - including their excellent pricing for their specials! Those who visit come again, and the menu and exceptional service is why!
Rocksalt Restaurant is located at 72-80 Allison Cres Shop 1, Menai, New South Wales 2234 Australia


This little place has been rebranded recently to 3 Doors Down. The service has not changed, though, with diners gushing about the excellent service and the delicious food. Offering both dining in and takeaway options, 3 Doors Down is a lounge bar inspired by the Speakeasy era! Mood lighting, Chesterfield lounges and food filled with soul are all on offer here. The brand may have changed, but the atmosphere and the excellent food hasn't. The staff are responsive to your needs, ensuring that they are one step ahead of you while you are enjoying your time there.



Next time you are in Menai, make sure that you book to try one of the authentic dishes from Oliva Mediterranean Restaurant. The customer reviews glow for a good reason, and with their excellent location and plenty of parking, you can enjoy flavourful food at affordable prices. They cater for those with dietary needs, too, with attentive staff that aren't too suffocating! The food is homemade Mediterranean cuisine, too, so you get a culinary education while you enjoy your time there.
Oliva Mediterranean Restaurant is located at 10/72-80 Allison Crescent, Menai, New South Wales 2234 Australia


For those looking for authenticity in their Indian food, Copperpot Indian Restaurant is the place to go. Diners from abroad looking for a great tasting curry have rated Copperpot Indian Restaurant as the place to get the creamy Goan curries just as they should be. From Lamb Navratan to creamy korma and Tikka Masala, Copperpot has a huge menu to choose from and with a friendly, helpful service alongside those dishes. The prices are great and the ambience is fantastic. The staff even give the children coloured pencils. This is a great BYO local for the next time you are in Menai.
Copperpot Indian Restaurant is located at 10/72-80 Allison Crescent, Menai, New South Wales 2234 Australia


One of the best things about Cafe Vostro according to previous diners, is their all day breakfast option. It's fresh food cooked for you as you'd like it, and you can eat indoors or outdoors depending on your mood. Meals are sized generously, and you can get a great service from the staff. They're consistently excellent, and the best coffee in the area according to guest reviews! Cafe Vostro offers an excellent menu with a wide range of fresh food - it's definitely worth visiting the next time you are in Menai!
Café Vostro is located at 152 Allison Cres, Menai, New South Wales 2234 Australia