5 Most Popular Cafes in Cronulla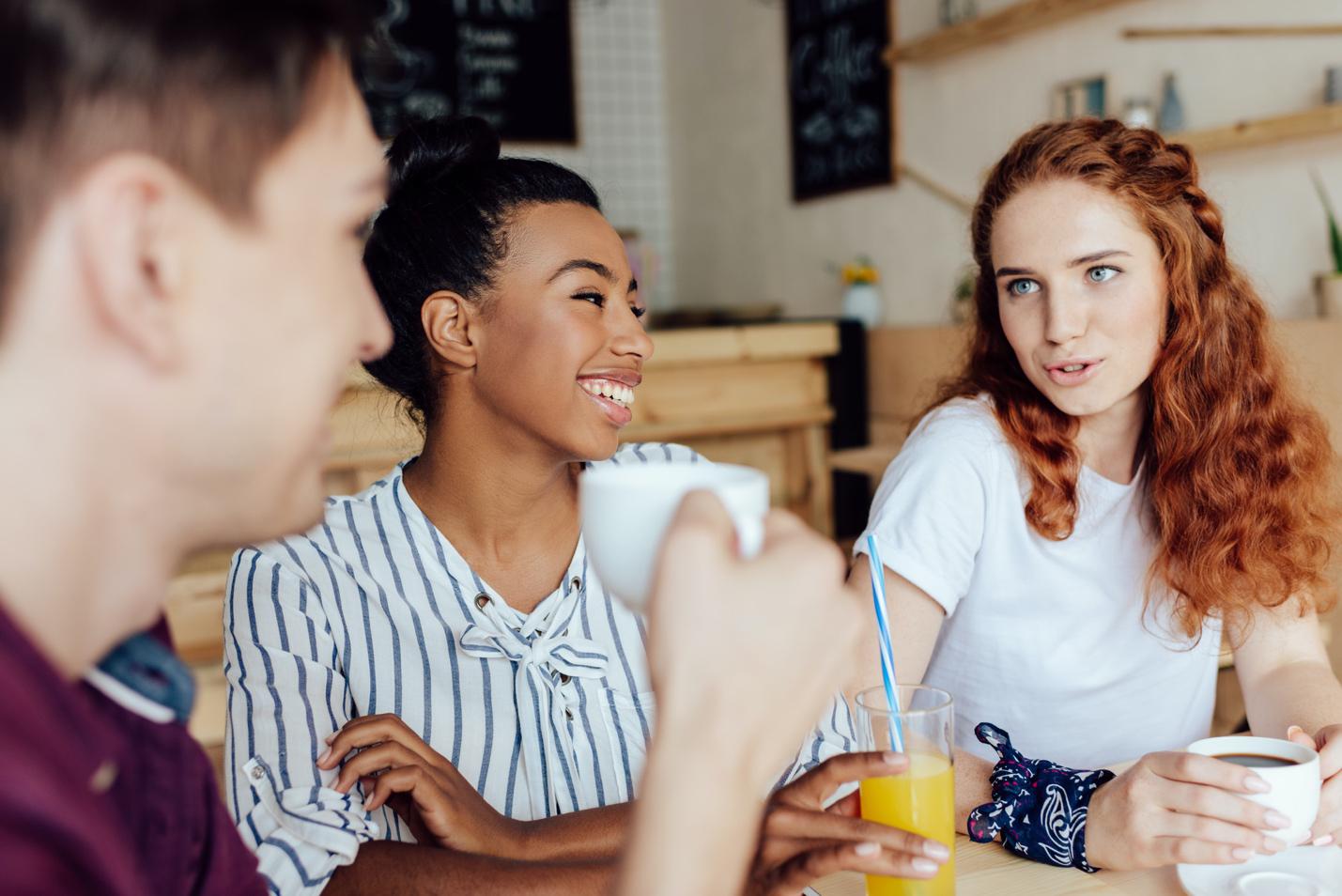 Situated in the south of Sydney, Cronulla is a very desirable location for those looking for a relaxed beach experience. Because of its popularity, Cronulla has also seen a vast development in its food culture and now has many fantastic bars and restaurants. There's also a buzzing cafe scene, and plenty of cool barista-run places keep popping up all over the neighbourhood. If you're looking for beach access, and somewhere to get a quick caffeine boost beforehand, it could be time to move to Cronulla. Here are a few examples of the most popular cafes in Cronulla.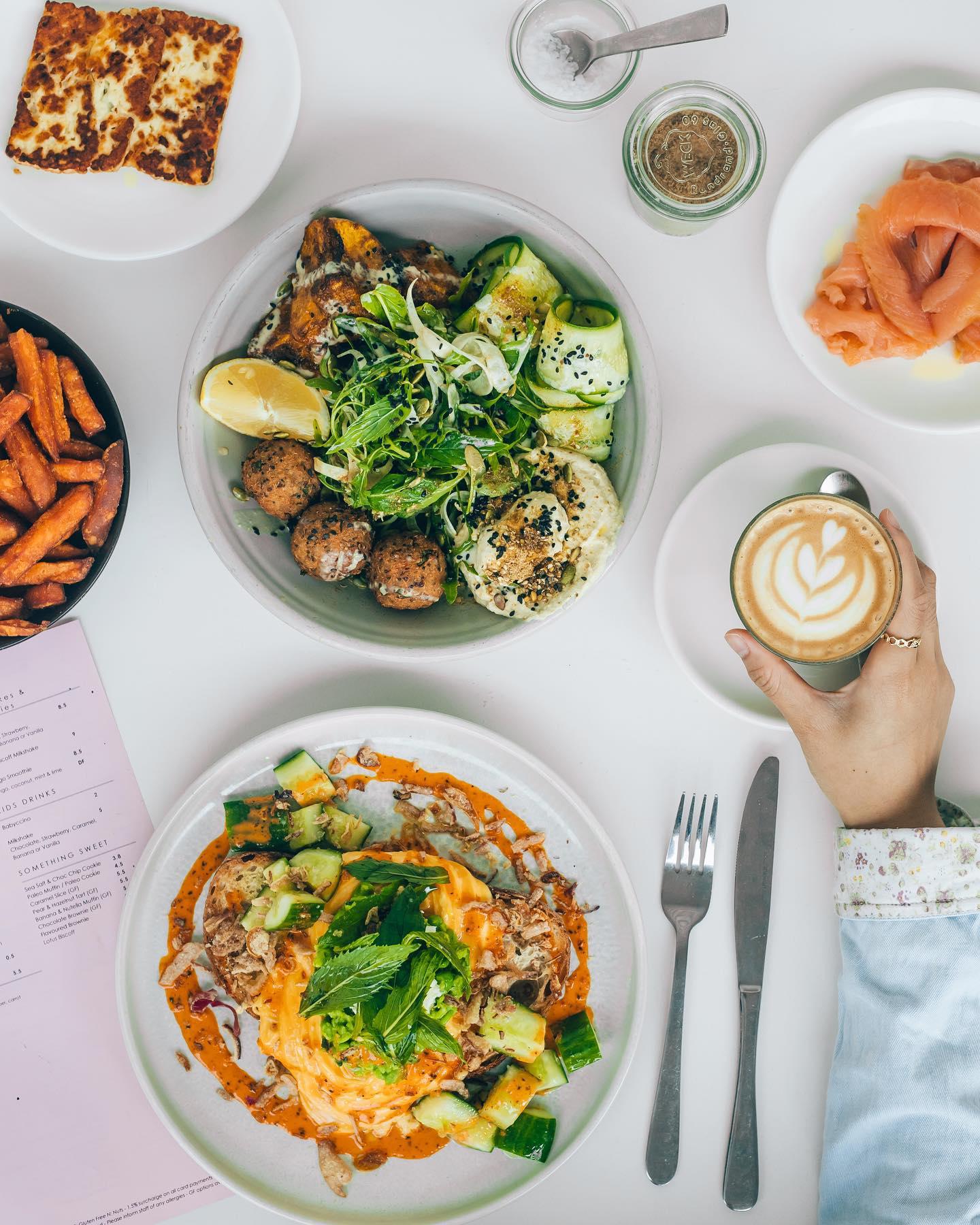 Blackwood Pantry
Whether you're after a quick toast and coffee or a full brunch menu, Blackwood Pantry has everything. It's also a haven for those looking for something healthy yet hearty, with lots of vegetarian, vegan, and gluten-free options. Blackwood Pantry has an extensive and inventive menu, including just about every superfood on the planet. From hemp and coconut porridge and nourish bowls to generous burgers and mains, there's plenty of choice for everyone.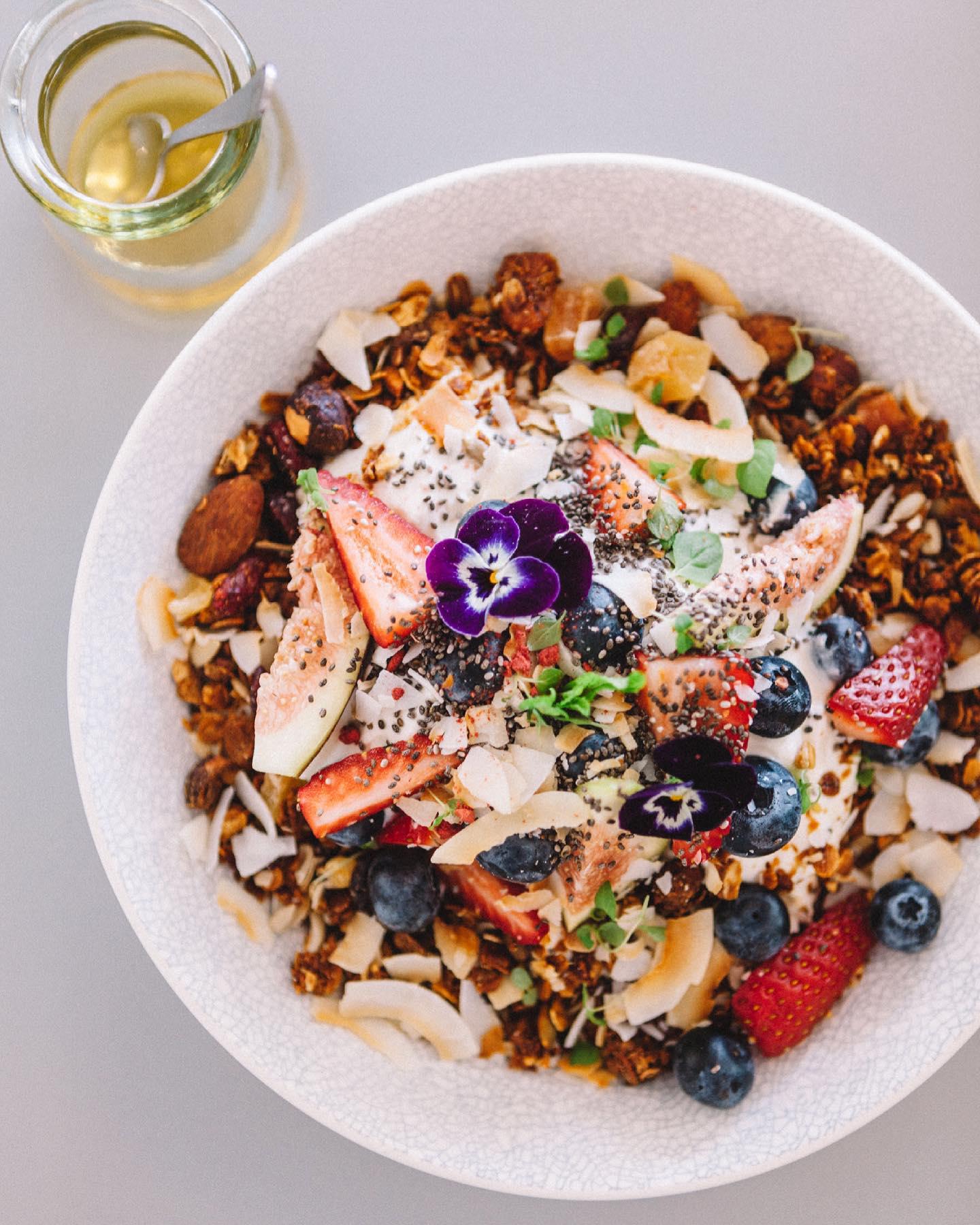 Next Door Cronulla
Next Door Cronulla has a fun atmosphere blurring the lines between cafe, bar, and restaurant. It's the perfect place to wind down. Overlooking North Cronulla beach, you also get an unforgettable beach dining experience. The place is praised for its quick service and affordable prices, in a fantastic setting. You can enjoy an extensive all-day brunch menu from bakery snacks to hot mains.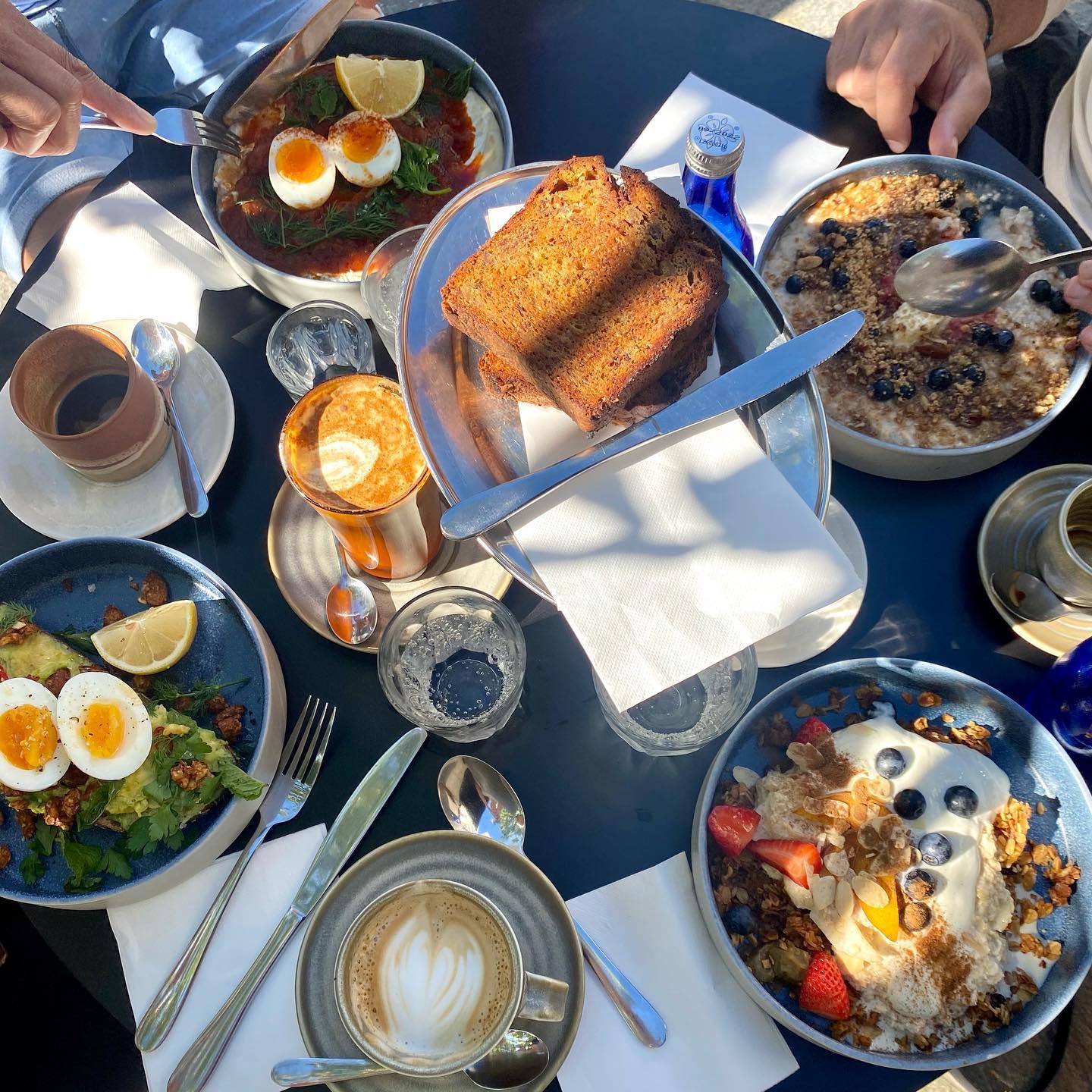 Ham
Ham, which is actually an acronym for the owners Harry and Mario, is famous for friendly down-to-earth service, and the staff really go the extra mile for their customers. It offers outdoor seating on both the north and east sides which makes it perfect for sampling the famous "brekkie plate" in the morning. As well as their range of delicious food, Ham also serves some of the best coffee in Cronulla. They brew their own blends along with international specialties.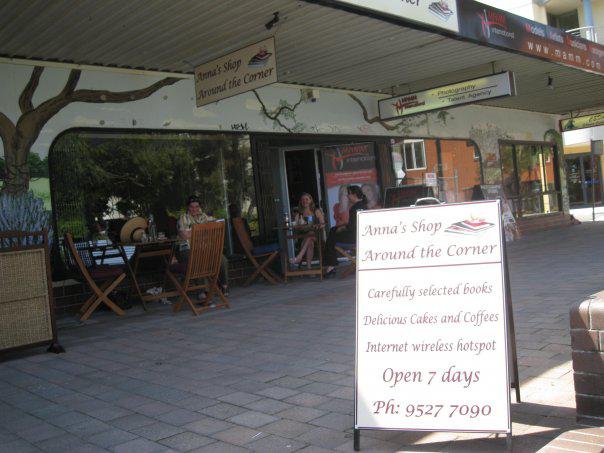 Anna's Shop Around the Corner
Anna's Shop Around the Corner has a wonderful homemade feel with lovely cakes and tea served in traditional china cups. This award-winning cafe is also a book shop and has a very inviting atmosphere. After enjoying an excellent brew and homemade breakfast or lunch dishes you can pick up a second-hand book, and take it to the park opposite.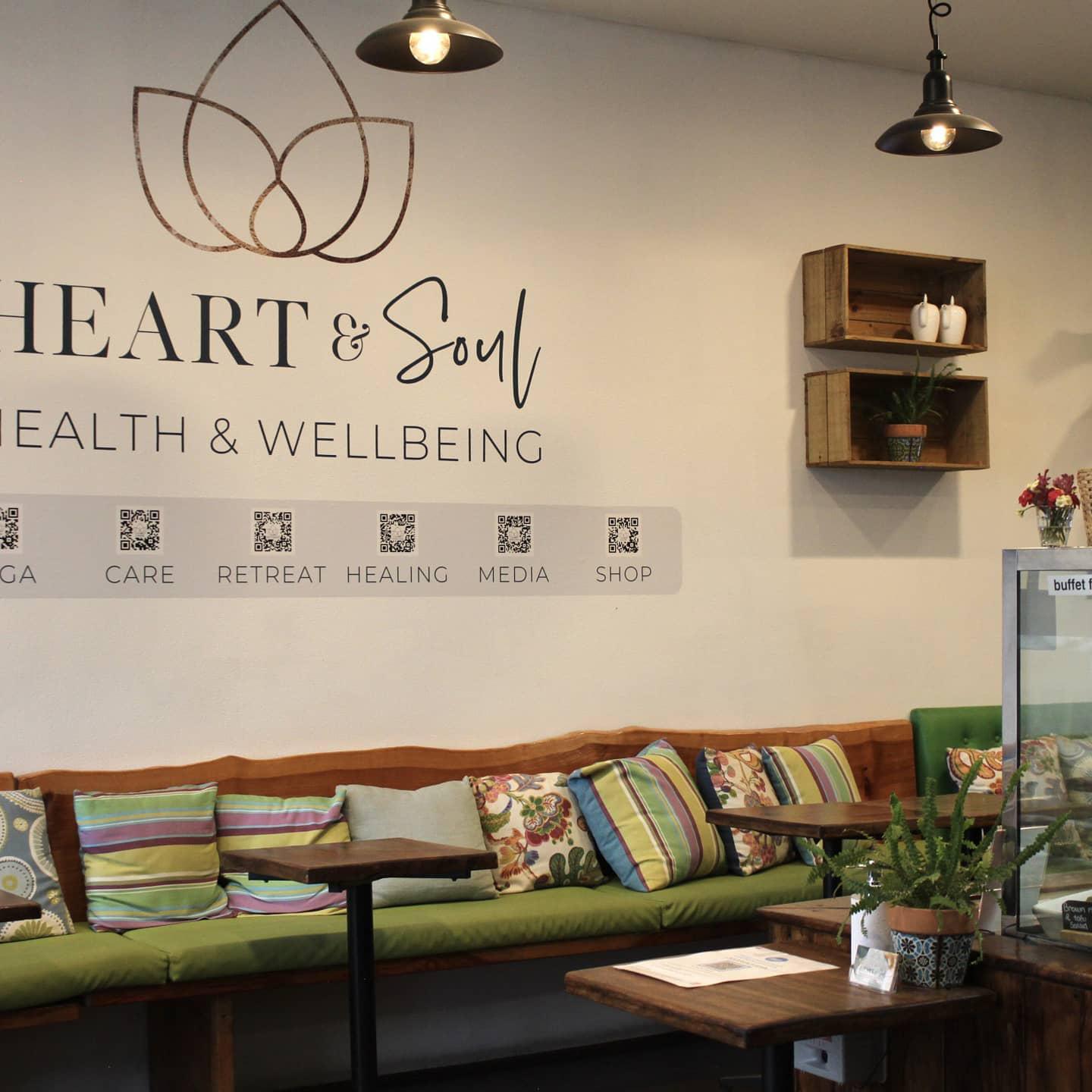 Heart and Soul
If you're looking for a mindful alternative to the traditional cafe vibe, Heart and Soul offers an ayurvedically-influenced menu with plenty of vegetarian and vegan options. There's a heavy focus on sustainability which you can see from the locally-sourced timber decor, and free filtered water. The food is fresh, flavourful, and made with care. Try the pancakes or french toast for brunch, with a freshly brewed coffee or one of their famous smoothies.
These are just a few of the many awesome cafes in Cronulla. If you're in need of a decent coffee and something fresh to eat, it's time to move to Cronulla. You'll certainly find an array of unique cafes, bars, and restaurants.