Written by Candice Meisels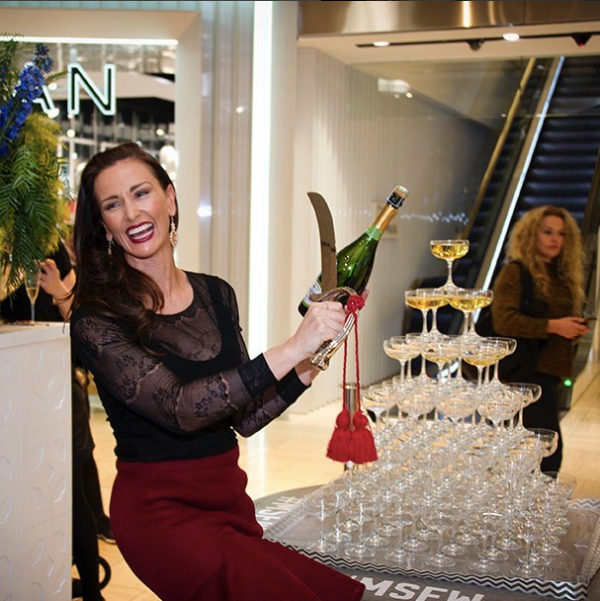 Every bottle of Champagne ordered from Emperor is beautifully packaged in custom Emperor gift boxes or wrapping paper. Emperor houses the most extensive collection of champagne in Australia.
 
Kyla says: "After a long history of being committed to education within the Champagne industry, we dreamt of becoming Australia's premier online destination for champagne with an extensive range of champagnes delivered nationwide. We want to educate further on the virtues of each house, champagne style and the extraordinary people behind these wines."
 
"Emperor represents our passion and commitment to the industry. We were first drawn to the story of Napoleon Bonaparte due to his passion for both the wines of Champagne and the region it is grown. Napoleon had a strong friendship with the young Jean Remy Moet and his army fought for France with bellies full of champagne providing the necessary gusto to win all battles except the battle of Waterloo in which no champagne was drunk. "
 
"Napoleon was a great advocate of Champagne, as are we… We believe in promoting all brands of champagne, representing the boutique, who quite often have no voice, all the way to the established. We buy our champagne ethically, we sell fairly, we store correctly and we support the family of growers." Emperor also has its own Champagne Club which provides members with insider information, in-depth reviews on rare, highly sought after champagnes and tips on excellent champagne service. "
The
Emperor Champagne Club
was created to enhance the champagne lovers journey and knowledge of champagne. Club members enjoy the delivery of one or two bottles of Champagne delivered to their door each month. The Emperor ream searches for fascinating champagne and video reviews arrive via email at the same time that the champagne is delivered.  
Kyla concludes: "Our Club Members also have their own series of events, which are with the winemakers themselves, Only Club Members are invited to these exclusive events with Champagne royalty as we take our champagne learning journey to another level. "  
https://emperorchampagne.com.au/