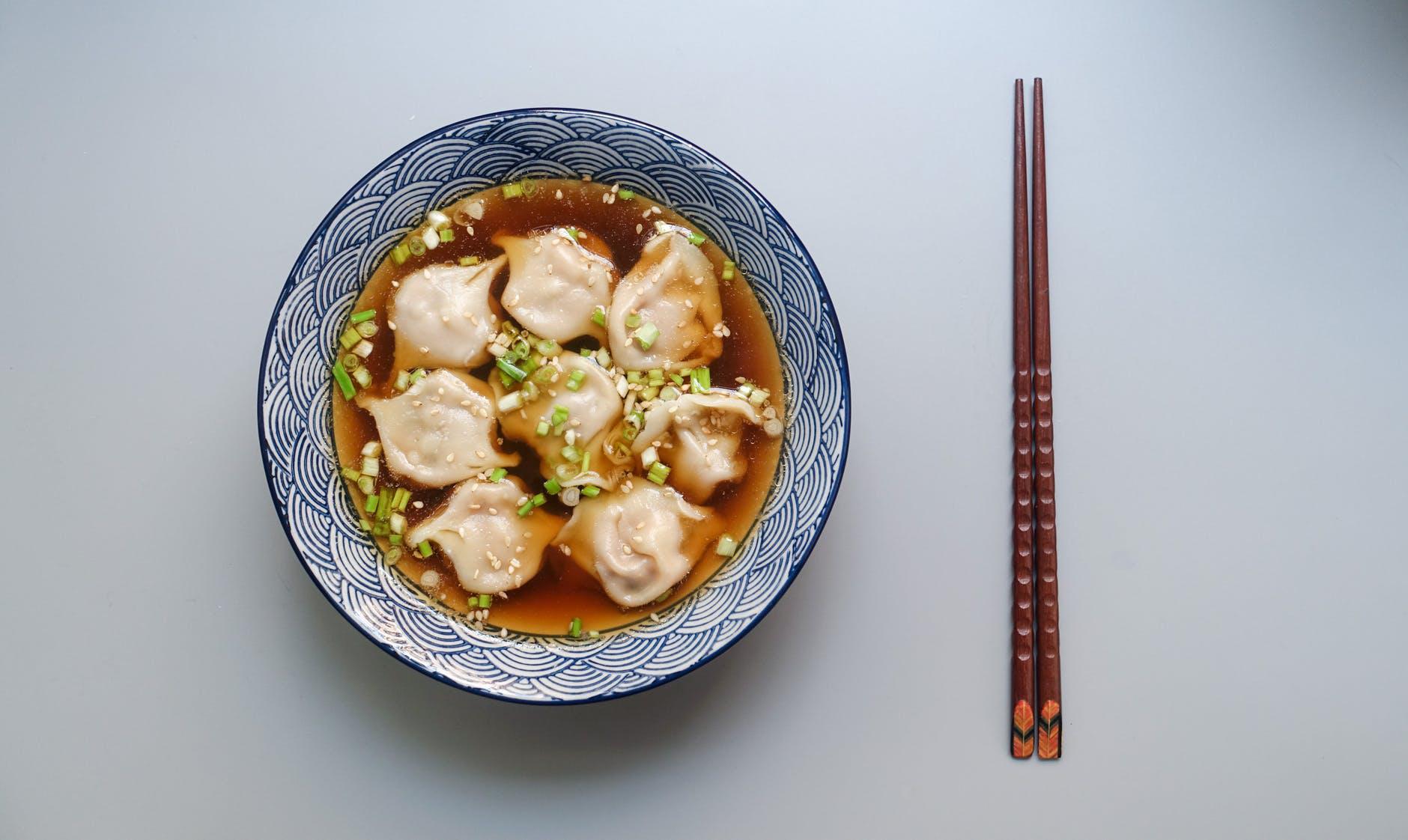 Have you ever wondered about the cuisine that may have all three qualities of taste, nutritional benefits, and variety? It is, indeed, the Chinese food that offers all the three elements in a single meal. The cuisine lays particular emphasis on the perfect combination of ingredients as well as color and texture. This, in the longer run, brings longevity and healthiness.
In a world where overcoming obesity and remaining fit is becoming a considerable challenge, Chinese food seems to be the solution. In short, the cuisine offers a variety as well as nutritional value. As human beings, we're naturally inclined more towards taste. Fewer people know about the health benefits of their food, and so, this area needs some spotlight. This article will put forth 5 surprising health benefits of Chinese food. So, let's begin.
Rich Nutrients
The first significant benefit of Chinese cuisine is that it is full of nutrients. The right amount of ingredients and the skill to use them to prepare the food makes it an ideal choice. The meals are often served with a mix of vegetables, seafood, herbs, protein, broccoli, and meat, thus offering a perfect balance. Whereas, in most of the other cuisine, you cannot usually find all of the elements in just one particular meal.
Healthy Carbs
Without the vital component of carbohydrates, we cannot find the energy that we need to perform functions every single day. The body converts carbohydrates into glycogen, which a fuel-like element found in the muscles and liver. The Chinese cuisine simply allows for a simple, healthy as well as consistent intake of carbohydrates. Even the smaller meals, such as a bowl of rice or noodles, provide carbohydrates to keep you energized. In terms of human psychology, too, we are inclined to eat what we genuinely like. For instance, you may recall visiting one of the Chatswood restaurants and being tempted to order a meal right away.
Low Cholesterol
Cholesterol, if taken in an appropriate amount, can keep us healthy and in a state of wellbeing. High-density lipoprotein (HDL) is known as the 'good' cholesterol. This is because it helps our body get rid of other forms of cholesterol from the bloodstream. Chinese cuisine uses meat wisely and in moderation, and that's why it doesn't contain much animal fat or cholesterol. Low cholesterol undoubtedly goes a long way in keeping us healthy and fit.
High in Fiber
The right amount of fiber in your body keeps you well by all means. It provides the utmost means of normalizing the digestive system. It also keeps the bowel movements healthy to help you remain in a state of wellbeing. Additionally, fiber helps in achieving proper blood sugar levels and ideal weight. Chinese meals are always often full of this crucial ingredient. Not just that, but these are served with a perfect taste through seasoning and proper cooking. Vegetables, which are also a high source of fiber, are served attractively and interestingly in a Chinese meal.
Ideal Calorie Intake
Another significant benefit of Chinese food is that it allows for appropriate calorie intake. The cuisine enables that through a variety of meals coupled with the steamed rice as well as sauces. The food allows us to achieve our calorie goals, which is something we make strenuous efforts to succeed. The balanced way in which the meal is prepared lets us be healthy and energized.
Conclusion
In our objective to keep our meals both tasty and healthy, we often come across food that offers these benefits. However, a lack of knowledge in preparation for Chinese meals deprives you of these benefits. So, one just as to be cautious in making it. The benefits, as mentioned earlier, advocate the use of the food to gain the full advantages of our daily intake. The key to a healthy diet is to eat from a variety of healthy eating. Chinese food is both tasty and healthy by all possible means. So, if you have been thinking satiating your taste buds with new cuisine, Chinese food is worth a try. Happy eating!