Written by Charlie McKenna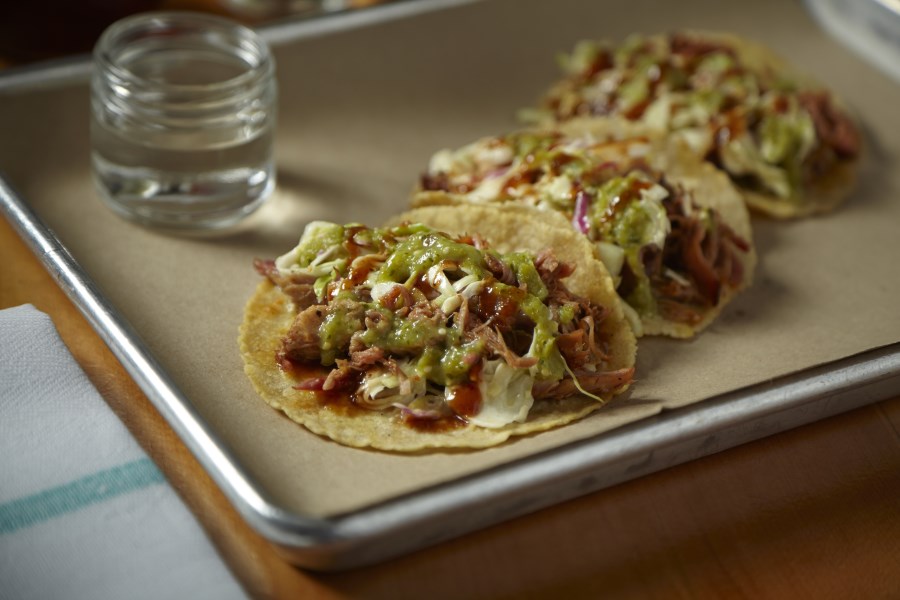 Whether you're spending Valentine's Day with a special partner or celebrating love with your friends, why not treat them (and yourself) to something a little different this year.

Get your taste buds tingling and your imagination running wild with Lillie's Q.

Direct from America's Deep South, Lillie's Q brings incredible sauces, rubs and snacks, perfect for any occasion. The range offers indulging flavours for those who prefer things hot and spicy right through to mild-lovers. From Hot Smoky and Carolina to Ivory and Gold, the sauces and rubs will take your cooking to a whole new level so you can impress this Valentine's Day.

With 100% gluten free ingredients, marinade meats before throwing on the barbie, add to an oven-cooked veggie dish or drizzle over your favourites sides; these sauces and rubs will tantalise your tongues whatever your preference!
Lillie's Q is inspired by family recipes and serves up the favourites in restaurants across America. This quick and easy Pork Tacos recipe will get your Valentine's celebrations off to a very tasty start!
Ingredients:
1 tbsp Lillie's Q Hot Smoky
Directions:
1. Microwave tortilla in a damp paper towel for 15 sec to make soft and pliable
2. Add your pork and coleslaw
3. Drizzle with the two sauces and ENJOY!