Vascular Surgery 101: A Comprehensive Guide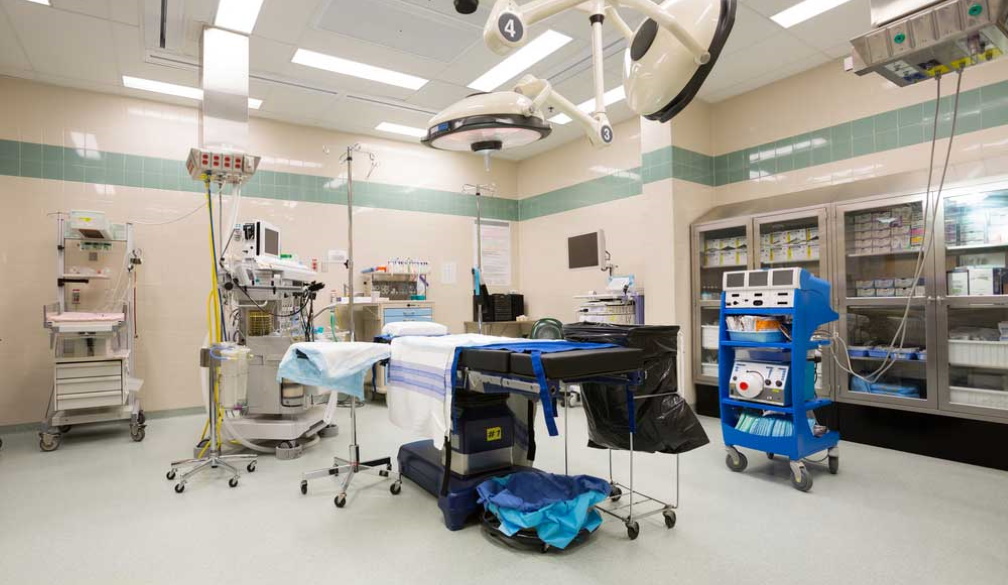 Success in a profession or career path requires having a comprehensive understanding of that field or career path, and vascular surgery is no exception. Maintaining and treating the circulatory system are the core goals of the medical speciality known as "vascular surgery." Although this branch of medical study has been around for a while, it only became a separate field in 2012.
Before 2012, various branches of medical science offered courses in vascular surgery. But because the vascular system is so sensitive, it has developed into a separate field for training professionals who are focused on caring for and preserving the vascular system.
What is the Vascular System?
The body is made up of various systems that operate separately but must coexist for the body to function properly. The circulatory system, commonly referred to as the vascular system, is one of several systems. The vascular system is in charge of ensuring that blood is circulated properly throughout the body. The arteries and veins are the bodily structures that transport blood to and from various organs.
It is acceptable to describe vascular surgery as a branch of medicine that keeps the body's veins and arteries functioning properly for blood circulation. A common treatment procedure performed by vascular surgeons involves the removal of varicose veins.
Who is A Vascular Surgeon?
A specialist who does vascular surgery is known as a vascular surgeon. They are highly skilled professionals that handle the difficult and delicate task of treating illnesses and ailments that interfere with the body's normal blood flow and circulation.
What Does a Vascular Surgeon Do?
In a word, a vascular surgeon maintains and makes sure that blood circulates properly and regularly throughout the body. To establish normal and adequate blood circulation, these doctors use a variety of therapy techniques. These interventions span invasive, mid-invasive, and non-invasive techniques. A few of the procedures the vascular surgeon performs include:
Endovascular operations - a type of minimally invasive surgery designed to address problems with blood flow in particular organs. They come in a variety of forms, including cranioplasty, angioplasty with stenting, and thoracic endovascular aortic repair.


The invasive bypass operation – these are frequently employed as a last option. By redirecting blood flow away from the injured artery, as the name suggests, this technique treats blocked arteries.

Open abdominal aortic surgery – an invasive procedure that is performed to address aneurysms and blockages in the abdominal area. To redirect blood flow or heal the damage, incisions are made in the afflicted artery or aorta.
It is crucial to emphasise that not all of the body's arteries and veins are treated by vascular surgeons. The only exceptions are the veins and arteries in the heart and brain.
What Are the Qualities of a Vascular Surgeon?
A vascular surgeon must possess a number of qualities, including the ability to think critically and delicately. These qualities consist of:
An outstanding listener

Having excellent communication skills

Being accommodating

A good thinker, among other things
Conclusion
Given that they are among the medical profession's highest-paid professionals and assist people live healthy lives by giving them advice on how to preserve and support regular and proper blood circulation in their bodies, Gold Coast vascular surgeons make an ideal career choice. The obligations of a surgeon extend beyond just surgery. The good news is that this article has covered all there is to know about vascular surgery.