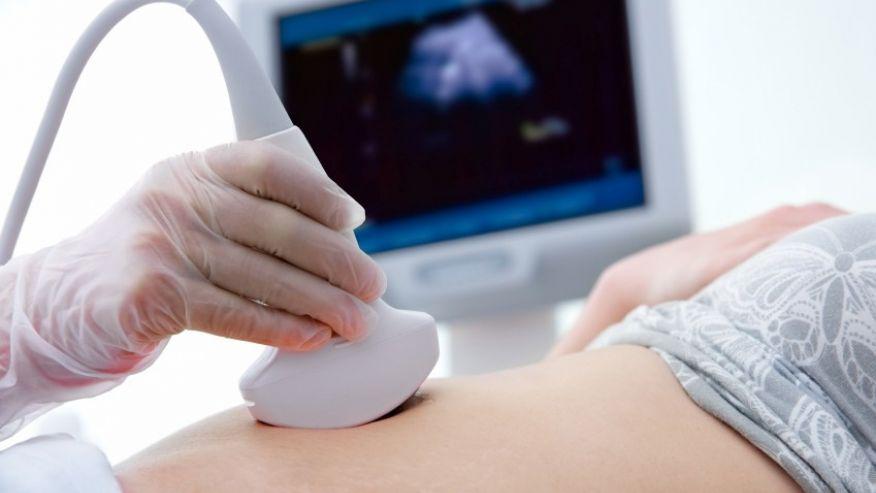 The issue of miscarriages has become common these days. In fact, this has escalated to such a height that so many obstetricians today have started to consider them as a part of the reproduction process.
A woman can suffer from miscarriage several times and one would surely want to know the reason for it. Thankfully, with the assistance of Advanced Fertility Solutions things have become better now. Below we have mentioned about some of the most common causes as to why single and recurrent miscarriage take place:


Chromosomal Abnormalities:


Why does this eventually lead to a miscarriage?
One of the chief and most common reasons behind 60 per cent of miscarriage is mismatched chromosomes. You need to understand that chromosomes are quite minute structures. They are present in every cell of our genes and we have 23 pairs of these. When the sperm and the egg meet, if one of them has a fault, they fail to line up. Hence the embryo will experience the occurrence of chromosomal abnormality. This leads to a miscarriage, in most of the cases.
What should be done in such a case?
If you have had a single miscarriage, you must stay patient. Most probably, you would get pregnant again. If you have taken all measures and yet miscarry, then you must preserve the tissue that you had passed. If possible you should save it in a sterile saline contact-lens solution. This way, it could go for the lab for sample testing. In case it turns out being chromosomally normal, there could be some other reasons responsible for the miscarriage.


Uterine Abnormalities and Incompetent Cervixes


Why does this eventually lead to a miscarriage?
In case the shape of your uterus is abnormal or it has been divided, then one would undergo the miscarriage, called uterine septum. In such a case, either the embryo fails to implant or it is not capable of getting the nourishment it needs to survive. About ten per cent of the reason behind a miscarriage is due to uterine anomalies. A cervix which is weak or inept is one of the other issues which could lead towards a miscarriage. This is because at the end of the first trimester the fetus starts to grow. This is when the cervix starts to swell. But if the cervix is not strong enough, it will not be able to hold the fetus.
What should be done in such a case?
Usually, your physician will be unable to uncover this issue until you start to undergo recurrent miscarriages. But, the positive news here is that the problem of uterine septum can get resolved through an operation. But if your cervix is incompetent, the doctor will stitch the cervix so that it does not open. This is the process called cerclage.


Immunologic Disorders


Why does this eventually lead to a miscarriage?
There are so many times when antiphospholipid antibodies will eventually attack its tissues. This also comprises of the embryos lead to a miscarriage. There were so many times when the doctors themselves were not able to explain the reason behind such an occurrence.
What should be done here?
Sadly, not much health research has been done for such a case. But, there are experiments which keep taking place. Dr. Scher did notice a success rate where he treated his patients with heparin, aspirin and also gave them a few steroids.