Magnetic Island: Favorite Tourist Attraction in Australia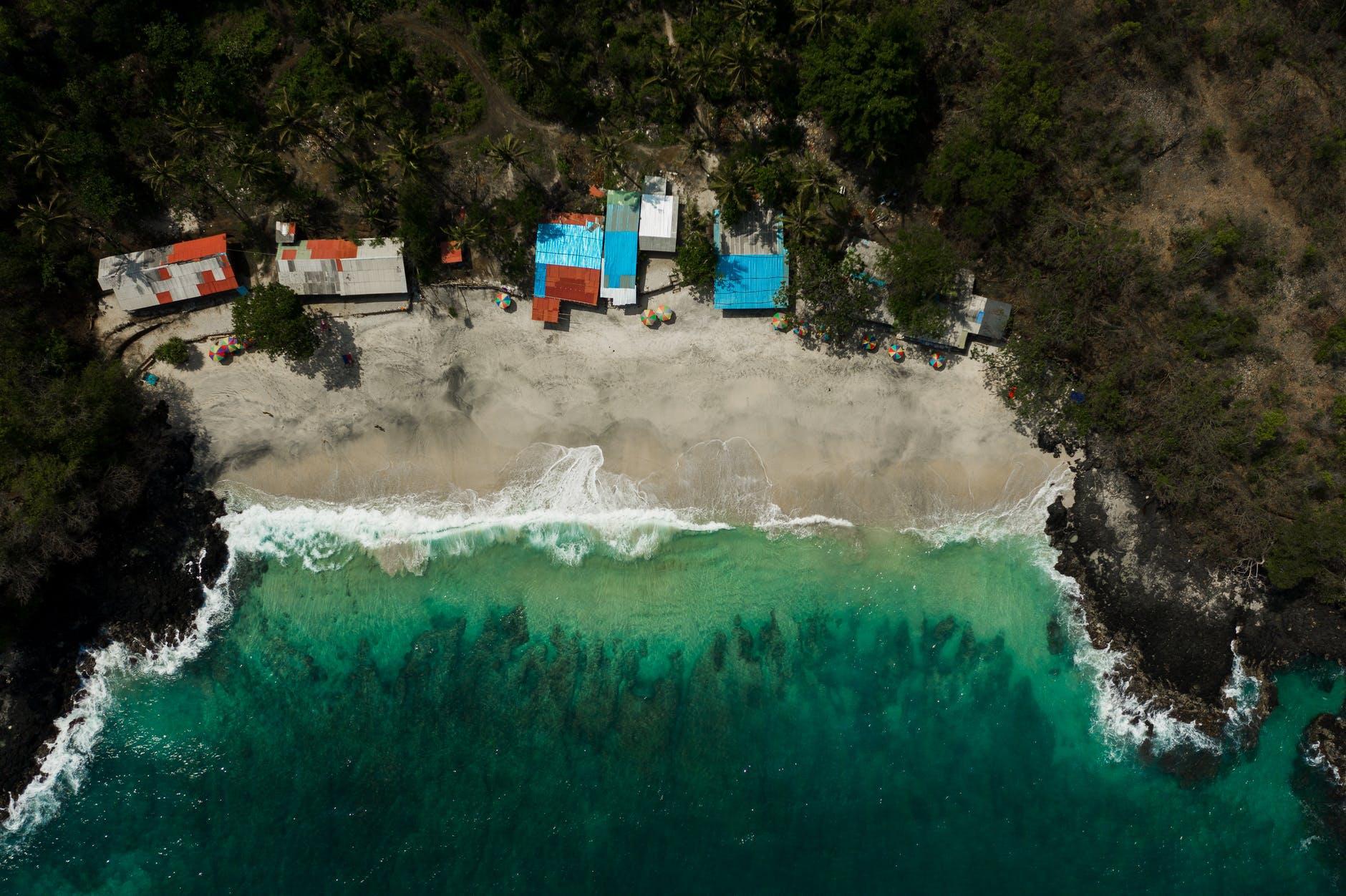 Magnetic island has come a long way from being a significant defensive position in World War II to being one of the most desired tourist destinations. Only a 20-minute ferry ride stands between Townsville and this magical island crowded with exciting hiking trails, stunning views, dreamy beaches, and wildlife that is hard to find anywhere else. If you are looking for one of a kind experience that you will never forget, this island is the right choice.


Explore the island
If you are not sure what to do first, maybe it would be a good idea to take a tour and see what is most interesting to you. There are a lot of options to choose from. You can go sightseeing on a boat, take a helicopter ride, or go hiking. Depending on your inclinations, you can choose between many options that will be satisfying for you. Beautiful beaches, peaceful bays, and unique coral reefs are waiting if you enjoy exploring the sea. Fantastic nature and wildlife are also great options if those are your preferences. However, if you want to relax and enjoy the sun, there is no better place for you to do this than on this island.


Research military history
If you are interested in military sights, Fort Walk is a trendy track on Magnetic Island. The government built it in 1943 and the fort complex stands as a reminder of World War II. On your way to the fort, not only can you enjoy stunning views, but you could also have unexpected meetings with koalas. It's not unusual to see them sleeping in the trees. When you reach the ruins of the fort, make sure to go all the way up the stairs and reward yourself with a magnificent 360-degrees view of the surroundings. It is allowed to take photos, so if you would like to, there are still some remains, like water pipes, command post, and an ammunition store that would look great captured on your camera or phone.


Set sail and enjoy
You can choose between many different tours, so do some research and pick one that suits your needs the most. Whatever you opt for, you will certainly not make a mistake. The beautiful coastline with spectacular beaches gives you a lot of opportunities for unforgettable adventures. This is just one of the reasons why you should visit Magnetic Island. A private boat chauffeur can drop you off at a beach of your choice. For a few hours, you can swim, relax and fully enjoy your time with the sun and the ocean. There are even some companies offering local food and beverages that you can enjoy while being alone or with your friends and family at the beach.


Cuddle with koalas and wallabies
Unless you are living in Australia, the chances are that you've never seen a koala in person. Yet, these furry and cute animals can be seen all over the island. They are usually friendly with the visitors but make sure to ask around if it is okay for you to feed them. In addition, it would be good not to try and cuddle them by force. If provoked, they can be dangerous. If you are an animal lover, you can also visit Geoffrey bay, famous as a wallabies' habitat. These precious little creatures enjoy human company but always keep in mind that they are wild animals, so always act accordingly.


Enjoy the nature
Since over 70% of the Magnetic Island is considered a natural park and it is protected, you can indulge in nature. Different walking tracks from a 36-kilometer network that could lead you anywhere you want. Peculiar plants, attractive granite headlands, and sandy bays are likely to appear anytime on your path. There are even some compelling plants to be found today that Aboriginal people used for bedding in the past, so keep your eyes open in search of them. Since the island contains so many rare and almost extinct species of plants, you should use your chance to get to know them better.
Whatever you decide to do, there are no mistakes regarding this jewel in the Coral Sea. Whether you choose it for a one day trip or as a destination for a long holiday, you will have an outstanding experience.