4 Things To Do in Bondi Beach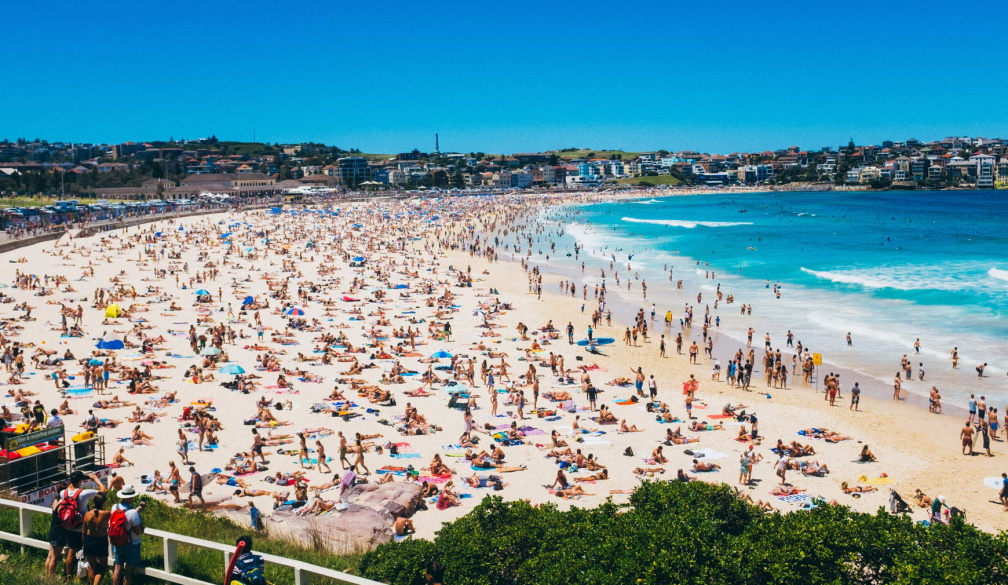 If you are planning an upcoming trip to Bondi Beach, you may be wondering what activities and excursions you should include in your travel itinerary. It can be tempting to just call it a day after you have walked across the length of the beach but by doing your research and finding out what else you can do at this sun-soaked travel destination, you can plan ahead and ensure you make the most of the short time you will spend there. To familiarise yourself with things to do in Bondi Beach, continue reading.
Explore Bondi Markets
If you are on the hunt for a unique travel gift or souvenir to treat yourself or your loved ones back home, Bondi Markets is worth a visit on your upcoming trip to Bondi Beach. It is jam-packed with vendors selling a wide range of traditional gifts, music, flowers, clothing, produce, jewellery, and food so you are guaranteed to find exactly what you are looking for or stumble upon a hidden gem that will serve as a physical reminder of your trip for years to come. They are held every Sunday from 10am until 4pm and can be a great way to escape the scorching sun or just experience a slice of the local culture.
Visit a world-class casino
It may not necessarily be your first thought when you think of the sun, sea, and sand-filled images of Bondi Beach but if you are a fan of online casinos, such as casino777.ch as a prime example of the genre, a visit to any of the region's world-class casinos is a must during your upcoming trip. There are plenty to choose from that are within close proximity to some of Bondi Beach's main tourist attractions but some of the most popular include the Sovereign Room, Crown Sydney, and Players @ Crown Hotel Surry Hills.
Walk to Coogee
If you are looking to explore Bondi Beach on foot, a coastal walk to Coogee is the best way to revel in world-class beachfront views whilst also bypassing a number of historic tourist attractions in the process. There are also plenty of activities to keep you occupied along the way including beaches, parks, cliffs, bays, rock pools, pools, cafes, hotels, and restaurants with the entire stroll taking around 75-90 minutes depending on your walking speed or, perhaps more accurately, how often you stop to take photos of your surroundings.
Shop at Westfield Bondi Junction
If you believe a trip is never complete without a little retail therapy, Westfield Bondi Junction should be your first and final stop for shopping, relaxation, and, perhaps most importantly, fun. It is home to a wide range of well-known and independent merchants selling clothing, accessories, entertainment, food, and even health and beauty outlets providing hair, dental, and dermatology treatments so you can choose exactly how you will treat yourself during your upcoming trip.
If you are in the process of planning an upcoming trip to Bondi Beach, you must explore Bondi Markets, visit a world-class casino, walk to Coogee, and shop at Westfield Bondi Junction.