Is Travel Insurance Worth The Cost?
Written by

NewsServices.com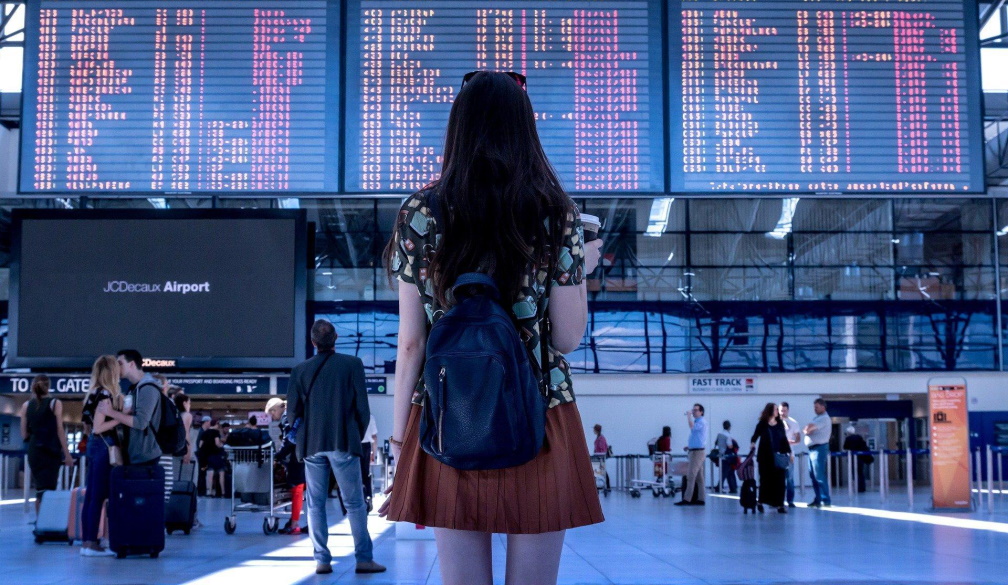 So you recently got a travel insurance quote, and now you are wondering if it's worth the cost you need to pay? Well, don't worry anymore because we are here to tell you that travel insurance is totally worth the price!
Travel Insurance Yay or Nay?
Travelling is generally quite costly. Typically, when people go on trips, we plan our itineraries beforehand to reduce the chances of mishaps or unforeseen scenarios that will cost money.
In other words, most individuals, if not all, like to plan out a well-thought-out strategy for their travels to control their expenses. Yet, there are times when travellers find themselves in predicaments warranting a hefty expenditure. When that happens, your budget can get strained and turn what was supposed to be a delightful experience into a costly one. Hence, having a travel insurance policy in place, even the most basic one, can help you keep a cap on your expenses when things go wrong, giving you a sense of safety and peace throughout your trip.
Backup in Foreign Countries
Exploring foreign countries is exciting, but it can also be daunting as you never know what you might encounter.
As painful as it may be, tragic accidents happen while people are abroad, which can result in injuries and big expenses.
It must be noted that when we travel abroad, the chance of accidents happening goes up because most of us are typically eager to go to new and interesting things to make the most of our travelling experience. Sometimes this also means trying new and daring activities that you wouldn't to at home. Either way, someone travelling is relatively more likely to have an accident when they're in an unfamiliar place. When that happens, having an insurance policy to cover the unexpected costs can help you significantly.
Security Against Theft And Loss
Pickpocketing, theft, and muggings are common occurrences in some parts of the world. No matter where you travel, you can never be sure if you'll be taking all of your belongings back home or not.
Firstly, losing something meaningful or important can be emotionally jarring. Secondly, nothing is free and having to spend more money if you're already on an expensive trip can be a big financial burden. While you may never retrieve the item taken from you, you could be reimbursed for the amount you spent on it.
Medical Coverage
The cost of healthcare facilities can vary greatly in different parts of the world. Even in countries where medical care is free or subsidised, it isn't so for tourists. That means, if you need emergency care in a foreign country, the chances are you will need to pay more than you normally would. But if you have comprehensive travel insurance, you can rest easy knowing that you can have financial backup to bear the medical expenses should they occur.
Taking travel insurance for medical coverage becomes even more necessary for people with medical conditions.
If you have an illness, you should consider getting insurance for travelling. Even if you take your medication regularly and follow the protocol your doctor prescribed, you should still take travel insurance as a precaution.
Ending Note
If you think buying travel insurance is too big of an investment, take some time to think about the cost of not taking the precaution on your next trip.