Tips For Buying Your First RV
Written by

News Feature Team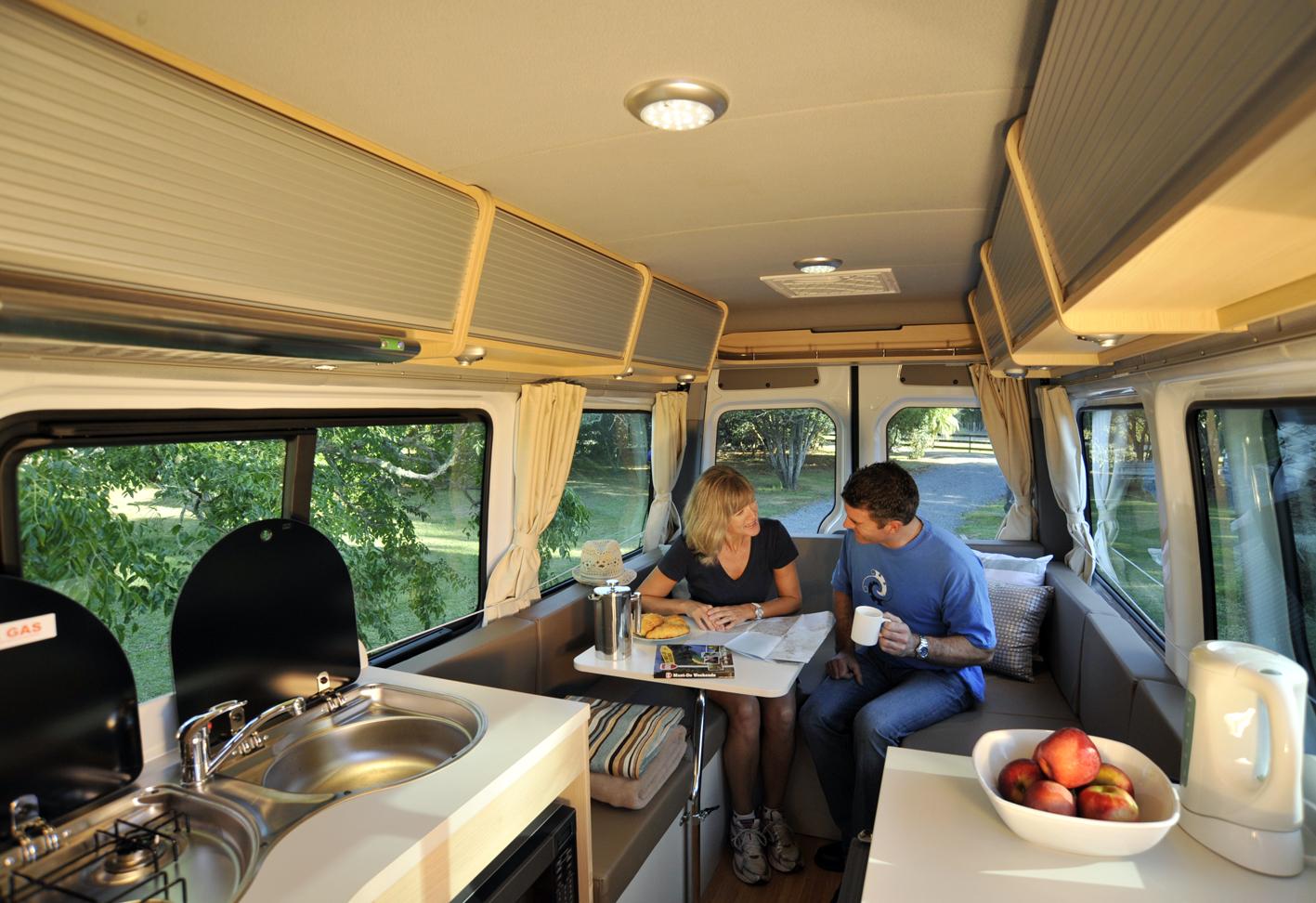 So the time has finally come for you to make one of the most exciting purchases of your life: your very first RV. You've already taken rentals out on many journeys and have come to love and cherish the open road and all of the adventures it contains. You've decided to make the investment and get your very own RV that you can use for all of your trips from now on. There are so many different types and styles of RV that it might get very confusing when you're shopping around. Before you go to the
caravan sales
location, you should already have a good idea in mind of the type you will wish to purchase. If you use the below tips, this will make your choice much easier.
Focus On Size
One of the main things to take into account is the size of your family and your needs for the road. If you have a large family, of course you are going to want to go for a much larger model than if you are just travelling single. As a single traveller, you can go for something smaller and more compact, but you still want to give yourself enough room to be comfortable out on the road. Whatever the case, size is one of the first things you should consider when purchasing an RV, and sizing up your family and needs will help you make the right choice.
Test Out Some Rentals
Take advantage of your rental trips by experimenting with different types and sizes of RV. This will let you get a feel for the handling of different types of rigs and try out the sizes to make sure they accommodate your needs. Don't just rent the same RV each time. Try a number of them so that when the time comes to make your purchase you can be sure that you're familiar with the rig, that it meets your needs exactly, and that you're sure you've tried the others.
Don't Be Afraid To Spend
Purchasing an RV is an investment. The money you are putting out for the purchase will be the ticket for many years of adventure and fun on the open road. You will be taking countless journeys in your rig, which will end up saving you money on rentals in the long run. Plus, since your RV will be with you for many years to come, you aren't going to want to skip out on the things you need. If you try to cut corners in order to save money, you are only depriving yourself of convenience and enjoyment of your rig in the years to come. Look at your RV as an investment that will pay for itself, and don't be afraid to put out what you've budgeted. Before taking the purchasing decision you need to know the types of RV you need, also the brands.
www.haltermansrv.com
has all the new design RV from different brands, check them out first.
Purchasing an RV is an incredibly exciting undertaking, and as long as you remember to test out as many rentals as you can, focus on the size of your family, and budget yourself enough money to buy what you need, you can make your choice with confidence.