5 Digital Free Holidays: Take a trek and get back to nature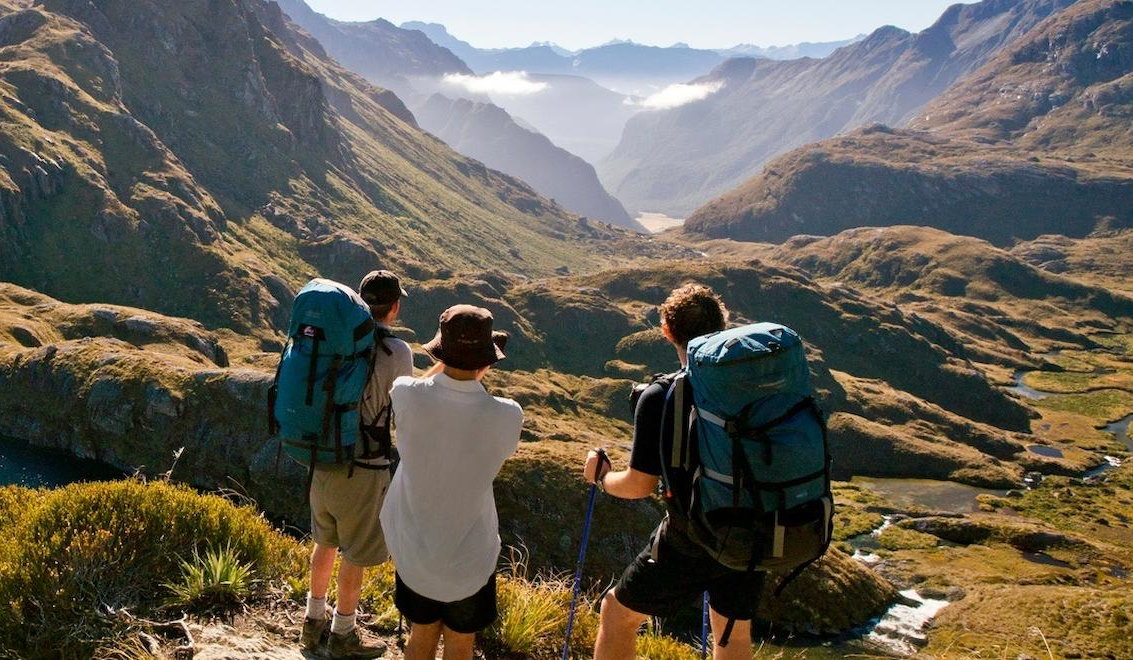 Our current digital age has connected us to each other and the vast opportunities around the world like no other time in history. And yet, sometimes we need to get back to the simplicity of nature, unplug and put our feet on the ground without a digital device guiding our every move. That's why taking a digital free holiday might be the perfect way to hit "reset factory settings" on your own life in the best way possible. 
The Inca Trail, Peru – The centuries-old Inca Trail trek is a spectacular hike that takes you through the meandering countryside and awe-inspiring heights of the Peruvian Andes, then ends at Machu Picchu - one of the Seven Wonders of the World. There is no need for Google Maps or help from Siri as your tour guide and the well-worn trail welcomes intrepid travellers from around the world. 
The Narrows, USA –The Narrows offers single day to a full week of hiking in the spectacular Zion National Park without a single gigabyte of data required. Choose between an easy walk along the top of The Narrows canyon to the more strenuous trek to the bottom where you'll traverse the river several times each day and camp under the stars at night. 
Pays Dogon, Mali – Considered the jewel of West Africa, the land of Dogon is steeped in history, self-preservation and beauty. The sheer cliff dwellings, peering some 500 meters above the plains, were built to protect its inhabitants from animals and intruders but allow today's visitors incredible views and perspective. Trekking here will take you back to a time of simple living and deep, community connection long before the word 'digital' even existed. 
Routeburn Track, NZ – With a quick hop across the ditch, one of New Zealand's most beautiful treks awaits for your next digital detox holiday. Located on the South Island and linking both Mount Aspiring and Fiordland national parks, the Routeburn Track takes you from sea level to1,255 meters and back again along its 32kms of magnificent scenery. 
Overland Track, Aus – Considered one of the world's premiere alpine hikes, the Overland Track is right here in our Australian homeland. Spanning 65kms of pristine Tasmanian wilderness, over half the hike is above 1000 meters offering unending views of alpine landscape often stretching to the sea. Whether you stay in one of the many huts along the track, or choose to pitch a tent, you're guaranteed to be far away from digital distractions.