Thinking of Hiring a Boat? Check these Facts First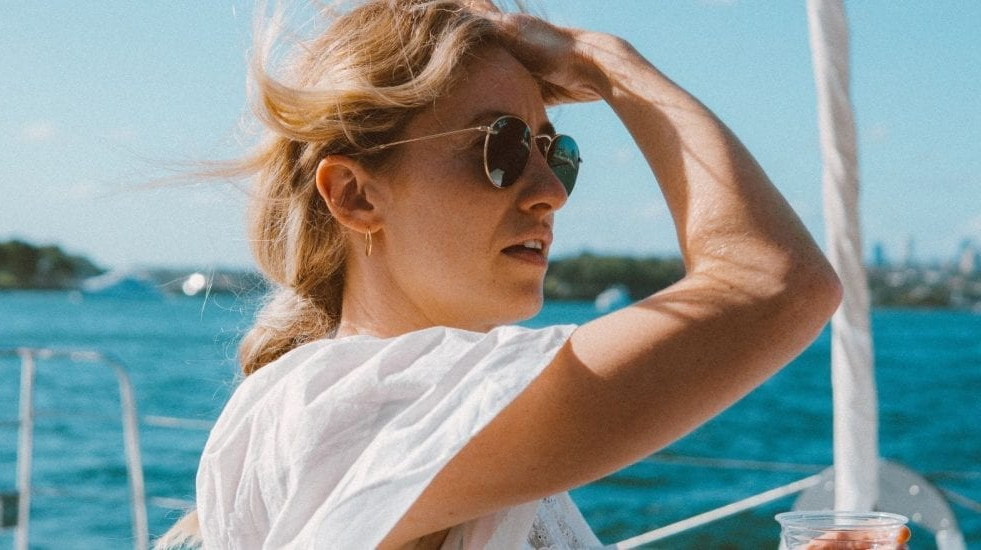 Finally, it's that time of the year again. The sun is shining, the beach is whistling your name and you can wear as little clothes as possible for a fresh tan. Its summertime. What plans do you have? Why don't you try out cruising on a boat? Imagine the hot wind blowing through your hair, having a less crowded swimming spot, and an onboard barbeque. If you are in Sydney you can engage a boat hire company in Sydney.
However, there are several factors to consider before hiring one. Such as:
How many people will be on the boat?
The more people, the bigger the boat you will need. For example, if you are twelve people then the Red Pacific Pontoon Boat would be appropriate. They are fully equipped with a bathroom, comfortable lounges, and a Bimini cover which can be collapsed and set up as desired. They also come with safety equipment which includes life jackets for children and adults. Another one is the 41' sea ray motor yacht.
Get value for your money by scrutinizing the different packages
Let us compare the Seascape and Mv enterprise that is if you decide on a boat hire company in Sydney. The Mv enterprise is 65 ft. long and can hold a maximum of 20 people while seascape is 32 ft. long and can hold a maximum of 21 people.While on a four-hour cruise on the Seascape, having brought your food you pay $70 per person. This offer is on throughout the year. For every additional hour, you pay $325 and if you want any barbeques on board, an additional $20 per person will be required. For entertainment, upon inquiry, you can do laser clay shooting, have magicians on board, Djs among others.

On the Mv enterprise, you are charged $ 194 per person, having brought your food. However, the cost goes lower by $74 if they provide you with catering services and beverages. For every additional hour, you pay $745. These charges are only from March to October. The cost goes higher for the remaining months. Also, for $60 per person, you get unlimited beers, soft drinks, and wines.
These shared boats are for couples, singles, buddies who join together with other like-minded adventurers and share epic experiences.
Another factor to consider is whether you will need a license especially if you are driving yourself. The seven-seater pontoon in Sydney does not require a boat license. However, the hiring company makes sure the driver gets a briefing of the safety guidelines.
What are the beautiful scenes that you will get to see while cruising?
Different hiring companies have areas that they do not cross into as per the states' or countries' maritime laws. Ask what you will see during your cruise. If you are in Seychelles, you can explore the different pristine islands through your very own hired skippered yacht.
The number of people going on the cruise, the competitive package, and the sceneries to explore is major factors to consider if you decide to get a boat hire company in Sydney or any other part of the world.