Is Photography Still Important In 2020?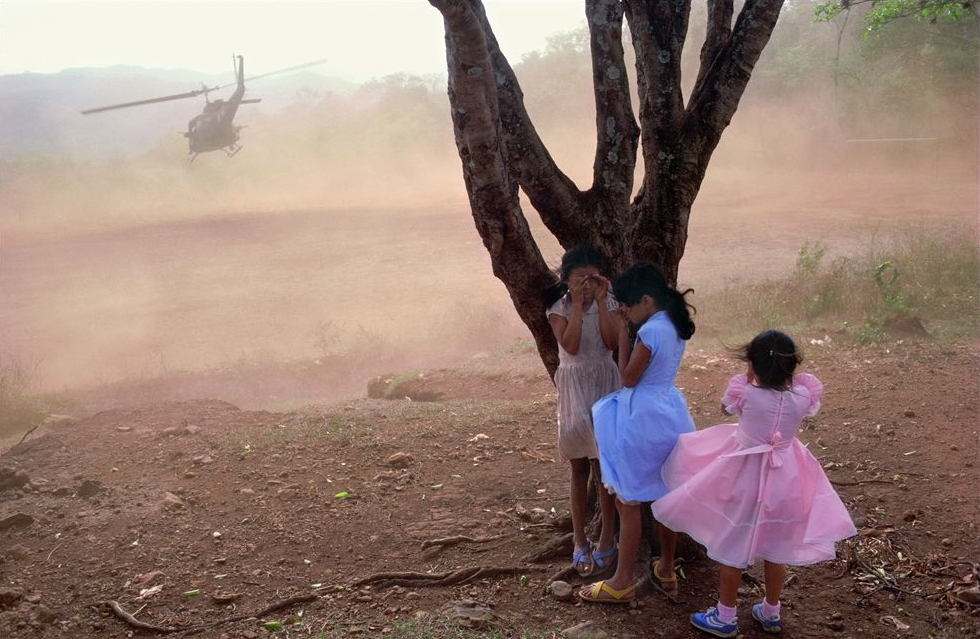 It is the digital age. A large number of people have a smartphone with a camera. You can take selfies or videos with friends. So, anyone suggesting an idea of getting a photographer seems odd. As a photographer, you might be wondering, is photography still important in 2020.
The answer is that photography is on-demand in this decade than any other time before. Even with numerous and affordable cameras, professional photography is vital. Here are 4 reasons why:
Photos tell a story
Photography is not only about capturing images. Instead, it is a storytelling process. Each image carries a certain segment of a story. When you see a photograph, you start thinking about it. For instance, a picture of a couple proposing to each other creates a love story. You start thinking, how did they meet each other, what made their love strong, will they ever break up.
As the power saying states, "a photo speaks a thousand words." However, the image should be of high-quality and capture professionally. So, to make the photographic stories sweet, you need a professional photographer.
Photography is a form of therapy
Do you know that photography is a therapeutic aspect? In a world full of stressors, get worn out is easy. Your body and mind gets tired and starts searching for a way to refresh. The best way to rejuvenate your mind and soul is by engaging in a creative activity.
Taking your camera and starting to record your event, particularly in the presence of nature, comes with a releasing power. The act engages you in a therapeutic experience which eliminates all mayhems. You gain internal happiness and energy to carry on with other crucial activities.
Also, going through past images switch your mood and mind. As you re-experience the captured event, your mind and soul undergoes a refreshment process.
The best way to store memories is through photos
Memories are worth treasures. You have moments that you want to keep in your mind forever. However, as you go through different daily affairs, you easily lose a grip on them. Here is where photography comes in. A single picture can help recall the lost memories of an important event. Be it a childhood birthday party, baby shower, or a visit to a historic site. A quality image by a professional like Faithful Photography can help you keep those treasured memories for ages.
It is an artistic expression
Do you want to express an artistic idea? Words may not be enough to tell a story. Photographers use their cameras to tell their artistic stories. As you use different lens and frames, you express your creative art. It is through the artistic creativity of photography the world has many beautiful images.
Also, technological advancement offers new opportunities for photographers to advance their creative art. So, despite the multiple devices having cameras, only professional photographers can use them to develop expression.
Wrapping Up
In a word, photography is still essential in 2020. The demand for images carrying a given story is rising. Also, visual stories are fascinating than text ones. Hence, if you are a professional photographer, you have the right moment to earn from it.