Three of the best detective games for mystery lovers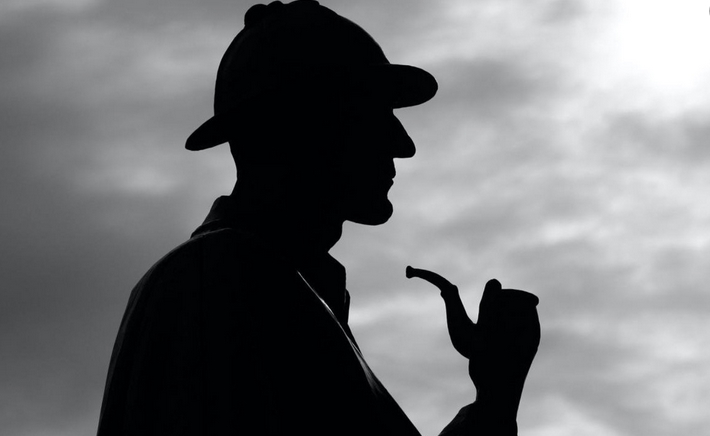 Film and fiction have long presented engrossing detective stories on film and on the page, however, neither mediums can offer the chance to do the mystery-solving yourself. Gaming enables players to scratch their sleuthing itch through following trails of clues and honing their investigative skills. We take a look at three of the most satisfying detective games for all of you prospective super sleuths.
Disco Elysium
Released in 2019,
Disco Elysium has won multiple prestigious awards
and arrived on the scene as something of a surprise classic from the relatively unknown Estonian developer ZA/UM. The RPG is heavily text-based with the player's investigative abilities often put to the test in interview scenarios. Users are put in the role of an alcoholic detective, his life in ruins, haunted by split personalities, and this allows players the freedom to sculpt his character growth (or lack thereof) and determine his overall path.
The murder mystery at its heart ensures the player remains intrigued from the start as the protagonist tries to balance his work with maintaining some semblance of a functioning healthy mind. Disco Elysium is celebrated for its exquisite art style, incisive humour and its wonderfully paced story which sustains a sense of intrigue throughout.
Holmes and the Stolen Stones
The Sherlock Holmes stories have always provided a rich source of inspiration for a range of cultural mediums including film, TV and of course gaming. Holmes and the Stolen Stones maintains this rich tradition as an online slot game which places an emphasis on a sense of mystery and investigation. The game is available at Caxino,
no it's not a typo it's really called Caxino
, alongside a generous welcome offer which includes 100 free spins.
The slot focuses on both Holmes and Watson on the streets of Victorian London, flanked by doors holding secrets within and which open with successfully unlocking bonus games. The game pays homage to the series and tropes of the mystery genre by its inclusion of symbols like a magnifying glass, a journal and the flat-cap wearing Holmes himself. 
Return of the Obra Dinn


A notoriously difficult game, Return of the Obra Dinn is
a challenge for even the most hardened detectives
. Its story centres on an exploration of a ghost ship which washes ashore with all of its crew missing. The player is placed in the role of an insurance investigator who is tasked with uncovering the mystery behind their mass disappearance. A magical pocket watch is the most useful tool in the game as it allows the player to witness the exact moment of a person's death and begin to piece their story back together again. 'Obra Dinn' is an enormously rewarding game which truly tests the player's analytical abilities as well as their perseverance.
There are a plethora of detective games on the market to suit the preferences and niches of any wannabe sleuth. Rockstar's LA Noire, for example, still retains a cult following today with its groundbreaking use of facial capture technology to create realistic police interview scenarios. These three games, however, provide a stellar sample of the rich diversity amongst the detective genre in gaming and will certainly satisfy any mystery lovers looking for their investigative fix.