7 Ways to Give Your Kitchen a Stylish Makeover
Written by

Catherine Collins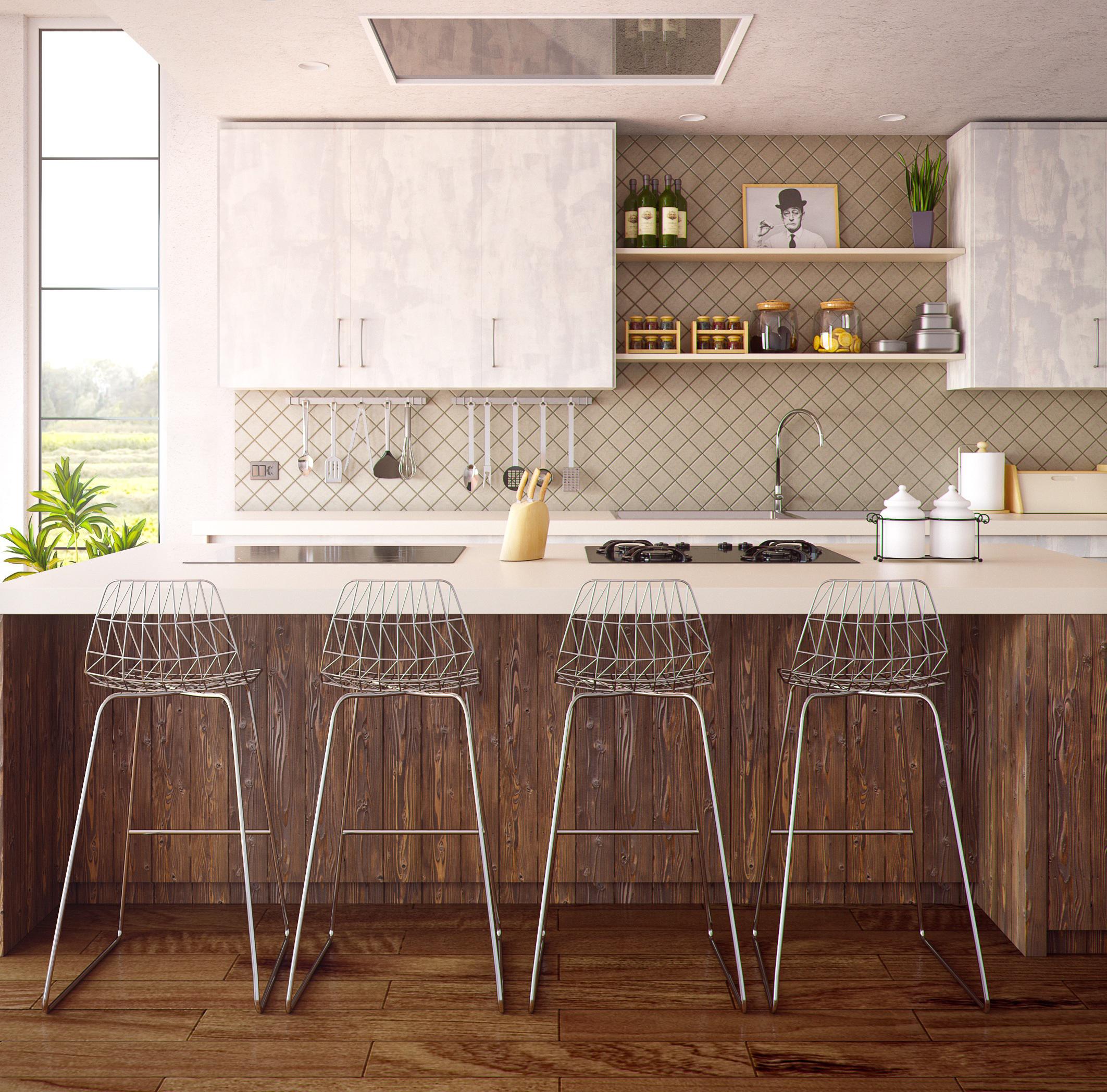 If you and your family spend a lot of time in and around the kitchen, then it deserves to be one of the most beautiful and functional rooms in your home. If you're not very happy with how it looks, then it might be time to update it. By searching for designer kitchens Melbourne online, you can get some ideas of what's currently in fashion and what suits your desired style to influence your kitchen design. Give it a stylish makeover and let it shine and impress everyone who steps into your home. And the best part is you don't have to spend all your savings!



A fresh coat of paint goes a long way


If you only want to do one thing to give your kitchen a fresh look, then you must grab a paint bucket and some brushes and slap a new coat of paint on your kitchen. Your best option is white since it's timeless and very elegant. Pay special attention to your ceiling, since it can quickly get dirty with steam and smoke. Introduce a few pops of colour with different accessories, kitchen towels and flowers and you'll end up with a beautiful and thought-out kitchen.
Give love to your old cabinets


New cabinets will make a great difference in your kitchen. However, you don't have to throw out your old cabinets and invest in new ones to achieve a big effect. For instance, try repainting your banged up cabinets and replacing loose hinges and broken hardware. The best way to repaint them is to get them spray-painted. Brushes are known to leave marks, blobs and drips, while a spray gun will leave a uniform coat of paint that will make your cabinets look brand new.



Add character with a stylish backsplash


If you don't have a backsplash, a kitchen renovation is the perfect opportunity to create one and add some style and character to your space. Since backsplashes are usually quite small, you can really pick top-shelf tiles to create a focal point in the kitchen. Mosaic and mirror tiles are especially popular today. However, if you already have an outdated backsplash, you can spray-paint it and make it look stylish and new.
Modernize your appliances


If you feel like your kitchen appliances deserve to be retired, don't hesitate to replace them with something modern and functional. If you can, opt for Energy Star appliances that function like clockwork and spend very little energy in the process. Modern appliances also look very sleek, especially if you aim to achieve a contemporary look in your kitchen.

Buy new pots and pans


Replacing your old and mismatched cookware will make a huge difference, especially if you have open shelving that displays all your pots and pans. New, quality pans and pots like those from Scanpan will not only look amazing on your shelves and racks, but also inspire you to try out some new dishes and spend more time preparing homemade meals.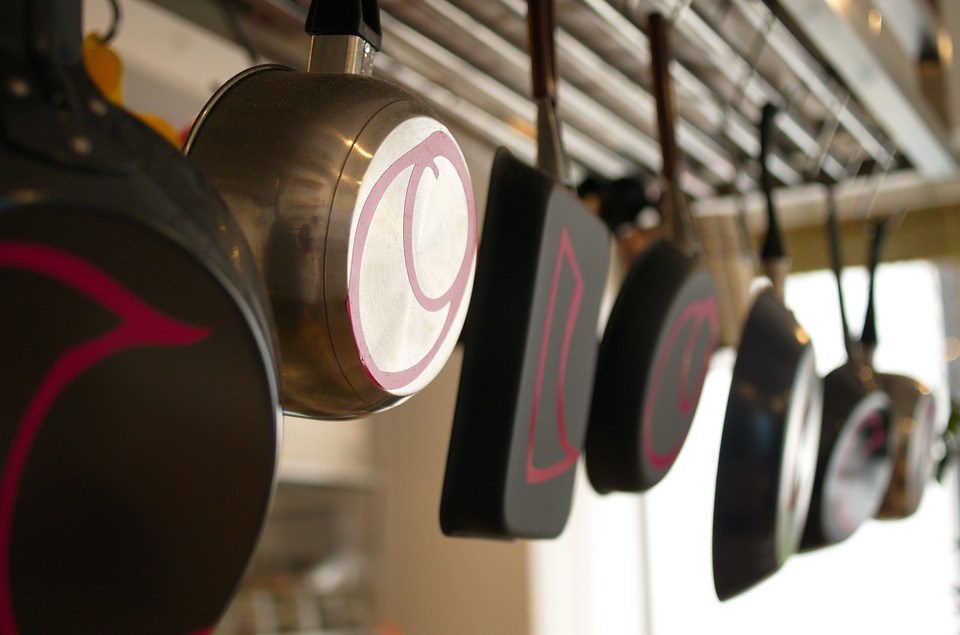 Invest in new fixtures


Replacing your faucet might not seem like much, but once you get rid of your old model and install a new one, you'll see a huge difference. If you love to be eco-friendly, get a low-flow faucet that will save you water and help protect the environment. For an even bigger remodel effect, replace your sink as well. Opt for a double bowl model if you have space and your counter will instantly look more professional and sleek.



Boost your lighting


Older kitchens usually lack lighting or have very outdated and inefficient fixtures. So, replace your old lighting with something modern and effective and you'll see a huge difference in atmosphere and colour. Pendants and other decorative lighting options are very popular today and can supply you with ample and focused task lighting perfect for kitchens that get a lot of chopping and stirring action. Opt for LED bulbs that are very energy-efficient, cool to the touch and give away pleasant light. However, be careful with placement. You don't want to get shadows, especially on the food prep area.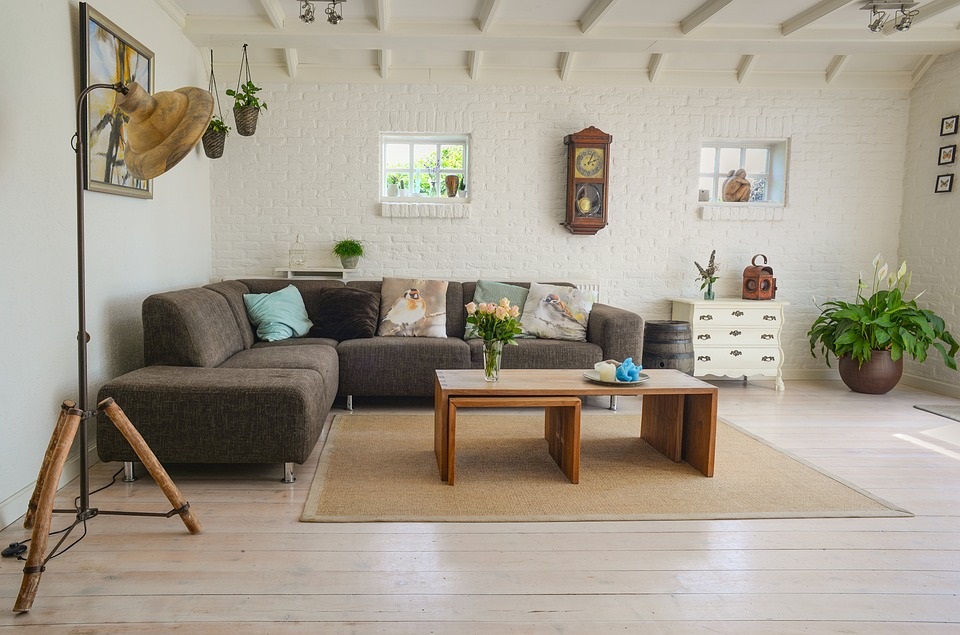 Your new and improved kitchen will certainly inspire many delicious meals and witness many precious memories. So, put on your overalls and start remodelling.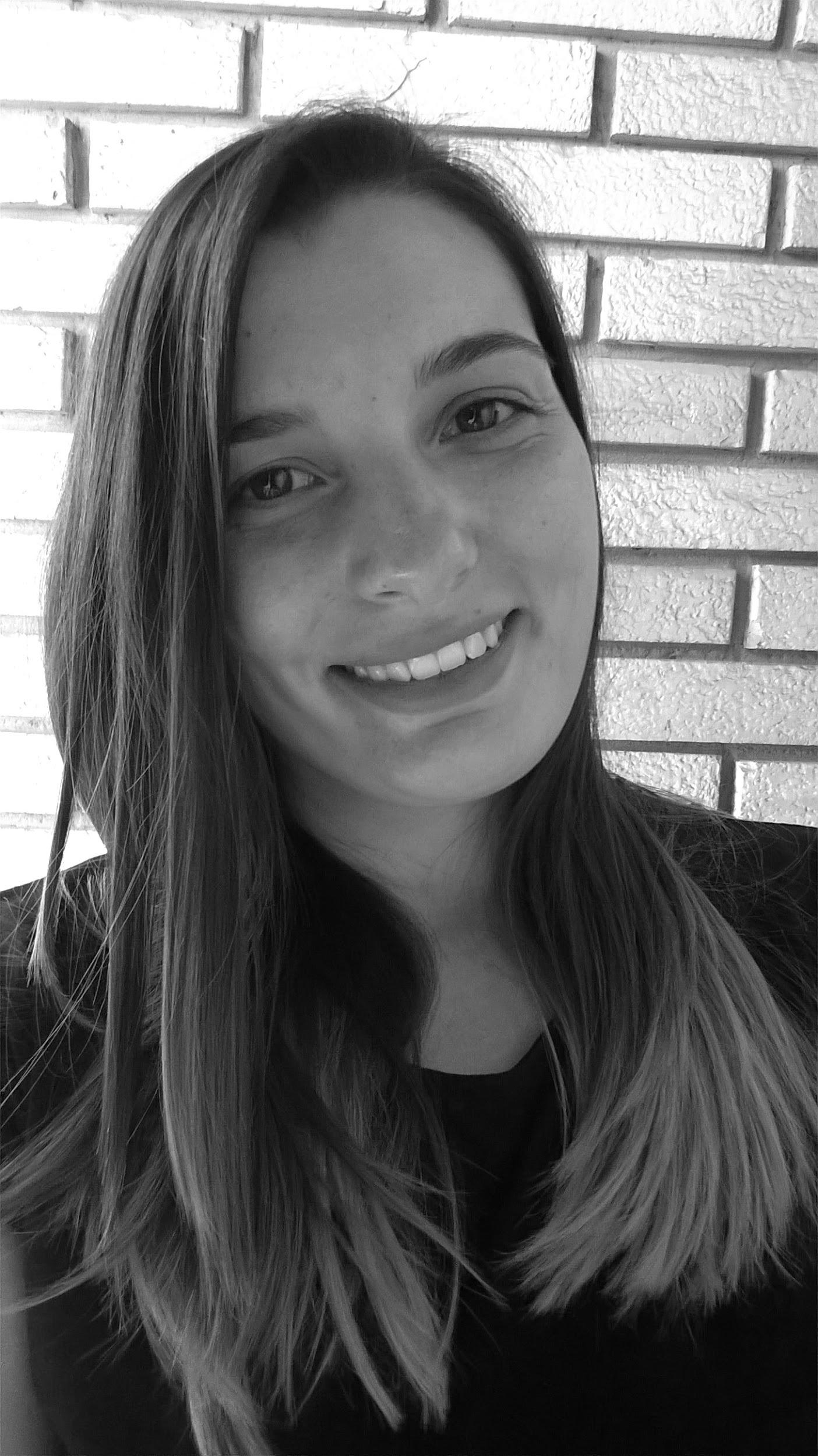 Catherine is a passionate home design consultant from Melbourne. She loves making homes beautiful and buildings sustainable, but she also like sharing her advice and knowledge with people. That is why she is also a regular contributor to the Smoothdecorator blog. Besides all this, she loves reading and enjoys a superhero movie from time to time.
Facebook: https://www.facebook.com/profile.php?id=100018999578591
Twitter: https://twitter.com/cllnscthrn