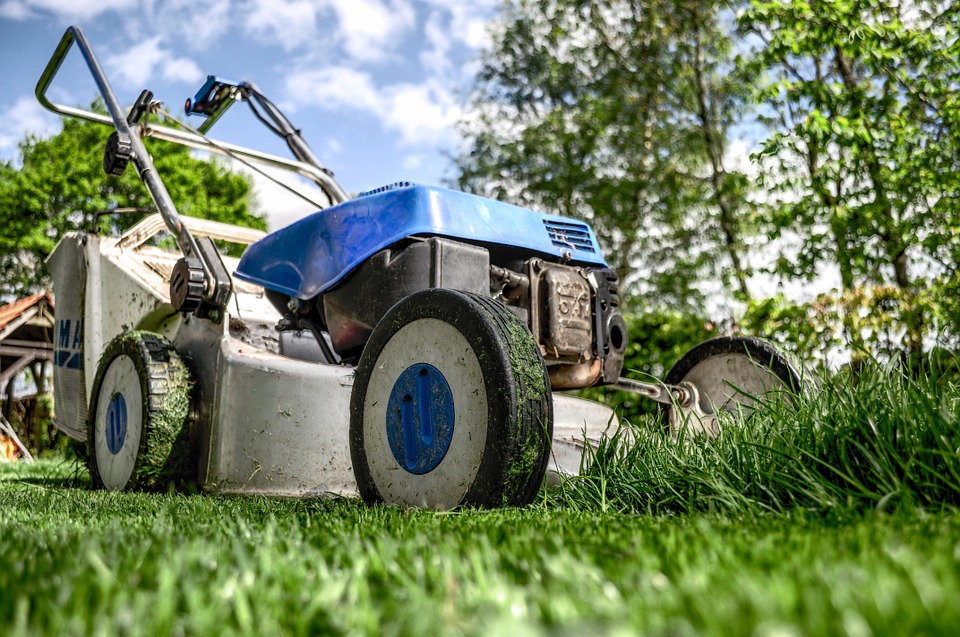 Spending time in your backyard can be more fun than staying indoors, but only if the surroundings are pleasant, comfortable, and neatly organized. From exercising, through gardening and to just unwinding with your family, the backyard can easily become your favourite nook in the home, so make sure it's flawless. With a few easy upgrades, you can turn your plain backyard into a lovely cosy haven.
Upgrade outdoor furniture
Outdoor chairs, sofas and lounges don't come cheap, but you can still find an affordable alternative for your old dingy furniture. If you don't feel like wire-brushing it clean, and repainting the metal chairs and lounges, go for palette furniture. You can find discarded palettes in any warehouse and with a little bit of effort, you will be able to design the perfect little nook in your backyard. Think about adding a pop of colour, and paint the bench in yellow, a coffee table in blue and the chairs in fuchsia. Add green and red throw pillows from waterproof materials that can withstand rainy weather and your backyard will immediately sparkle.
Build a fire pit
A fire pit is the perfect accessory to gather around, have dinner and indulge in a glass of wine. It's the perfect way to set a romantic ambience or start a relaxing night with friends. Therefore, think about a DIY tabletop pit. All you need is a set of small bricks or stones that will easily fit into the desired area. With a bit of mortar to attach them, you'll create a cute little pit that will enrich the outdoor decor. A sturdy grate will control the fire, and won't let it spread out, keeping you warm and ready to roast delicious S'mores.
Fight insects with decor
Flies and mosquitos can really turn a cosy night into a nightmare. However, if you're crafty enough, you'll be able to keep insects at bay and enjoy every night outdoors without the fear of mosquito bites. Place a bath in the garden, and allow birds to spend time in your lovely yard, and scare the insects away. Furthermore, citronella and rosemary are perfect insect repellents, so consider crafting candles with these herbs. Not only will citronella and rosemary candles protect you from insects, but they'll also set the mood at night, adding a hint of romantic ambience to the backyard.
Keep it clean
Nothing is more repulsive than a messy home. The outdoors can be even more appalling with all the branches and leaves laying around. Therefore, after you've cut down the trees, or fertilized the plants and done all the work to make the landscape look its best, make sure you get rid of all the trash so the wind or birds don't get their hands on it and make an even bigger mess. If the load is too big, save yourself the trouble of removing it, but look for a reliable and affordable service for rubbish removal in Sydney that will do all the work for you. From garden waste, to industrial waste and the debris from small demolitions, they will make sure all the trash is removed and your backyard clutter-free.
Plant herbs and flowers
Colourful flowers are the best accessory for a plain backyard. Not only will they offer more hues, but lavish and pleasant smells as well. From roses, through deer-resistant plants as hibiscus, raspberry swirl and Crystal Lake, you'll make a beautiful landscape that doesn't require much maintenance. What's more, think about planting sage, rosemary, mint or parsley in your backyard as well, and have fully organic herbs for cooking.
Your backyard is the extension of your home, and for that, it deserves to be nicely decorated. Build a fire pit, revamp the furniture, add a pop of colour and lavish smells to make the outdoors a perfect place to unwind and enjoy the fresh air.