6 Tips for Mixing Design Styles Like a Pro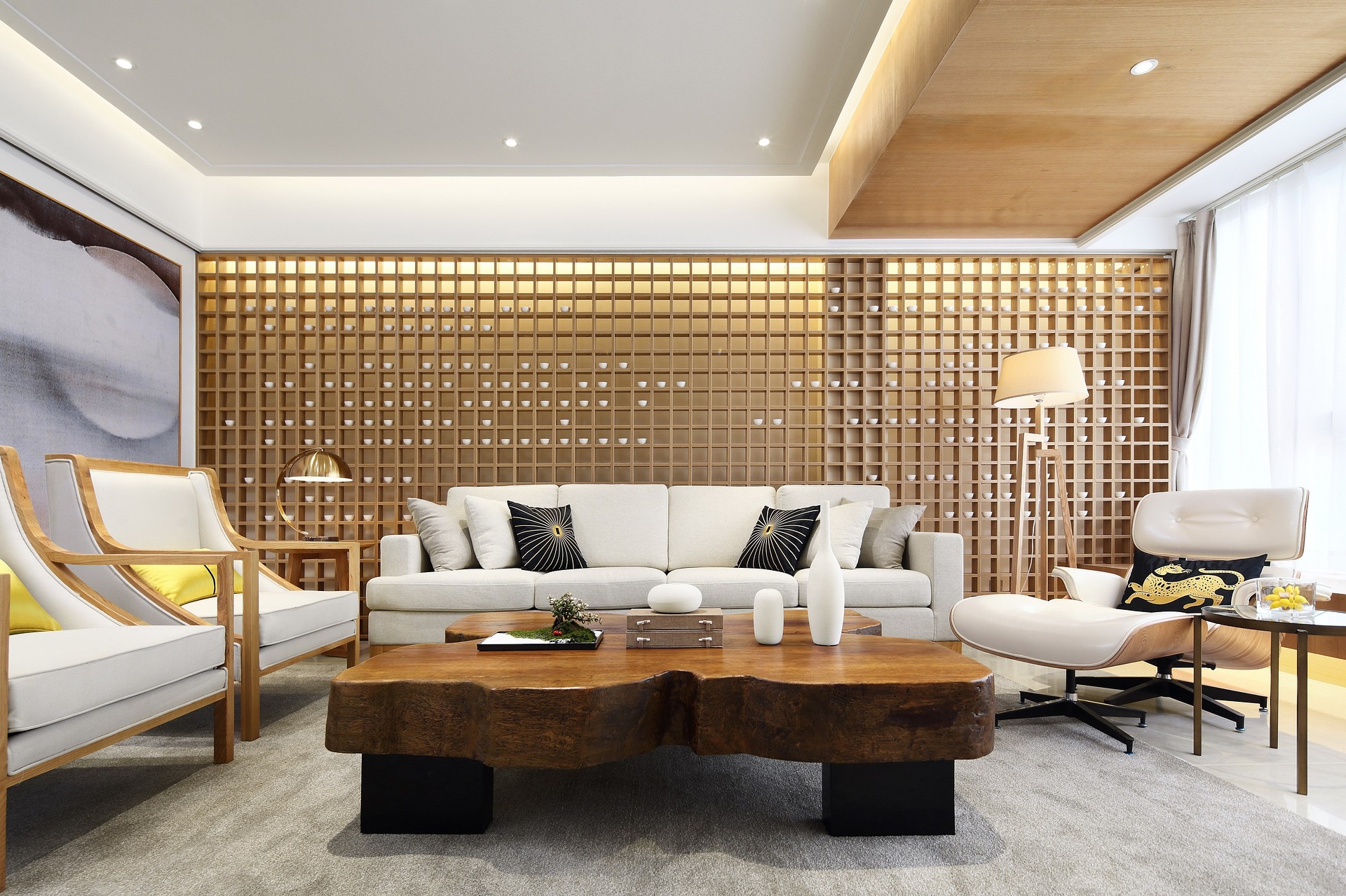 Each interior style is unique in its own way, creating a specific ambiance in our homes. While some accentuate simplicity and formality, others embrace playfulness and authenticity. Thus, you're left with a difficult decision to pick one that will reflect your personality and taste. However, why narrow down your choices to just one? If your sense of style is best reflected through a combination of different designs, you can use all of them for inspiration and design your home where the best of all worlds meet.



Start with a neutral base


Introducing different interior styles to your space will provide you with an opportunity to accentuate their best features. Thus, designing a neutral backdrop will allow your pieces to stand out and a specific style to come into focus. You should opt for a neutral colour scheme for your walls that will focus on simplicity and subtlety. You can also go with a similar palette for your large furniture pieces so that you can showcase the rest of the details.



Accentuate function
In a room where numerous styles meet, function should be the focus. Otherwise, you'll easily overcrowd your space with too many details and pieces, which will create a chaotic effect. Emphasising function of a room typically entails letting your furniture and other functional pieces take the central stage. This will help you define your space and lay a clear foundation for other details.



Stick to the 80/20 rule


The key to mixing different interior designs lies in picking one as the dominant style. This is referred to as the 80/20 rule, where one style is used for the 80 percent of your space as its focus. The second style should take up 20 percent of the room and you can introduce it through accent pieces. However, if you want to introduce more than two interior styles to your space, you can go with the 60/30/10 rule. In this case, the first style is used as the base and it takes up 60 percent of the room while the second style is used to complement the first one, taking up 30 percent. The third style is used to add quirky, fun details to a space and it accounts for 10 percent of the overall design.



Introduce a focal point
Sometimes even a single detail in a different style can completely change the feel of a space and work as a truly stunning focal point. If you want to add just one detail that will introduce a touch of another interior style to your space, you should accentuate it as the focal point. For instance, if your master bedroom features a modern design, a stylish classic bed frame design will give your room a timeless appeal and work as a mesmerising décor statement. A modern environment that focuses on minimalism and simplicity will let the classic bed frame come into focus and give your bedroom a truly authentic flair.



Find a common link


When introducing two or more different styles through several design elements, you need to create a cohesive look and visual balance in your space. Therefore, you need to find a common link between different pieces and use it to connect them. Colour is typically one of the most effective ways to link pieces in different styles and create a perfect harmony in your home. For instance, you can introduce a funky chair in a bright colour to your living room and then use the same hue for accent details such as a lamp or throw pillows. Shape and lines are also another great way to create a connection between different styles and fill your space with a sense of unity. Finally, you can also introduce different pieces that convey the same theme for a unified look.



Use art to bring in style
Not only will artwork elevate your home décor, but it will also enable you to mix different interior styles. For instance, a collection of traditional artwork with vintage framing can be set against a modern design. Similarly, you can also spice up a traditional space with abstract paintings that will add a modern touch to your home. What's even better is the fact that you can introduce different works of art, including paintings, posters, photographs and even sculptures. You can also experiment with their framing and arrangement, giving a unique flair to your home.
Mixing different interior styles will create an authentic ambience in your home, enabling you to find your unique expression and style.