The Fabrics That Make the Simple Indian Saree Sizzle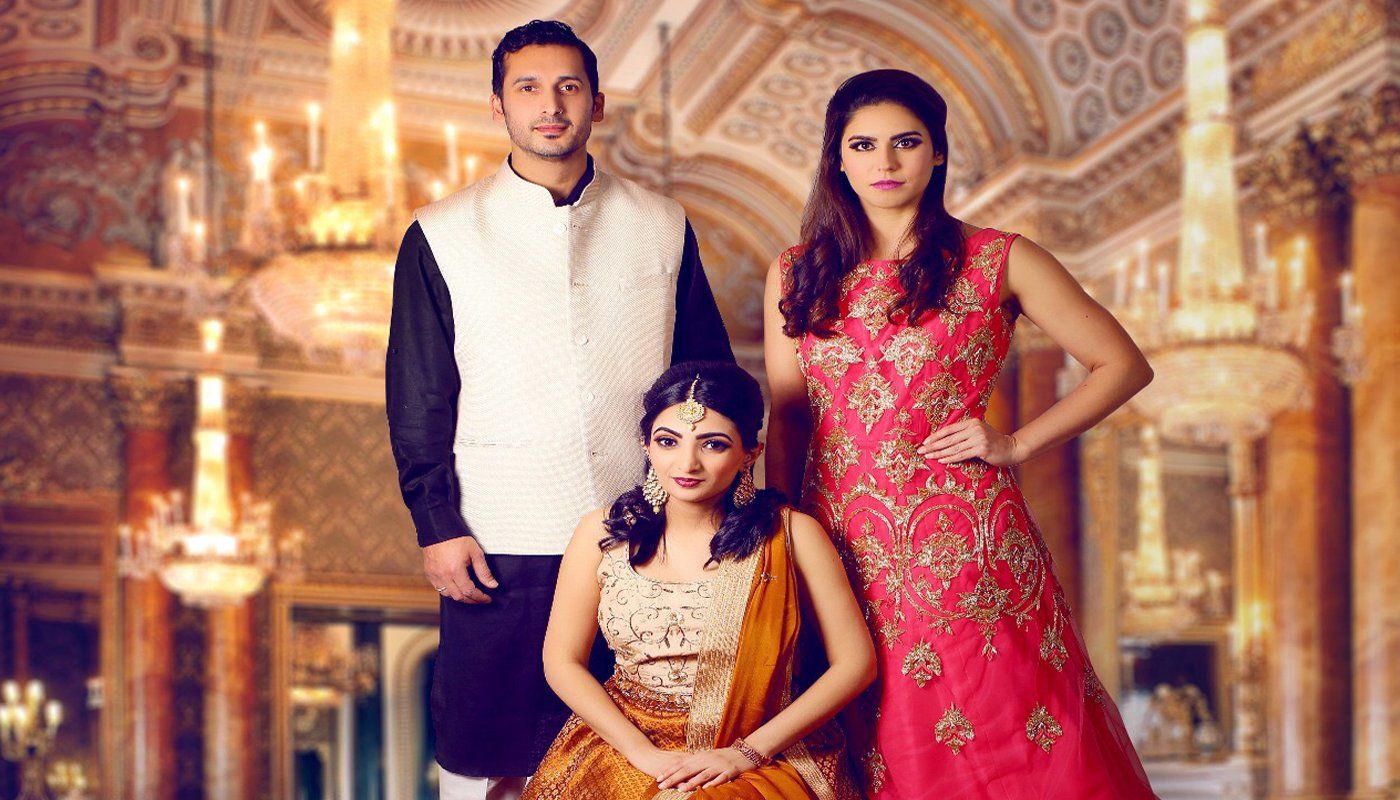 6 Yards of Sophistication and Sensuality
Saree – an attire that can take you from boardroom to cruises; from kitchen to red-carpet; from lounging to marathon; from weddings to vacation – and all that with élan. The elegance and sensuousness that a saree exudes is something that many attires lack. All you need is the right blouse and accessories – and believe us, there are plethora of experiments you can carry with these – too many options to cover you your entire lifetime! Do you have to attend a wedding party? No worries, get a saree and rock the party with the desi feel. Oh, and by desi we do not necessarily mean traditional – you can get as traditional or as groovy as you want – yes, saree gives you this much flexibility (and more)!
Excited to become a part of the saree saga? Get your sarees online in Australia from various reputed stores. The variety and choices offered would make you feel like a kid in a candy store! What to pick? Well, we let you decide that as per your personal style, and the statement that you desire to make. But let us help you a little to know of the saree fabrics – each with intrinsic personal traits and textures – that way you can know which way to go!
WHAT TO LOOK FOR IN A FABRIC TO CREATE AN EASY DRAPE?
o Most saree draping styles involve pleating somewhere or the other. So, make sure that the fabric you choose facilitates pleating.
o A saree well draped is supposed to caress the curves. This means that the fabric should neither be too clingy nor be the ballooning up kind.
o The thickness of the fabric should be complacent to wrapping around the curves of the body. Which, means, too thin fabrics like lycra or spandex may not be too suitable for sarees; and same is applicable to too thick materials like suede or fleece.
WHAT ARE SOME OF THE MATERIALS BEST SUITED FOR SAREES?
o Chiffon: Chiffon is considered to be one of the lightest materials, and the beautiful flowing nature of the material makes it popular among many women. Chiffon sarees make you look curvy in all the right places, without seeming too plump.
o Crepe: A luxurious fabric that (in its pure form) is perfect for handling embroidery. It might be a bit heavier than chiffon, but looks absolutely breathtaking, when draped perfectly. The best part, the lovely material is quite easy to drape and handle.
o Georgette: It is perhaps one of the most widely used materials for creating sarees in Sydney. Georgette is light all by itself, but the weight of the actual saree varies depending on the amount of zari (thread) work. The sarees are really easy to drape. Georgette has an airy feeling and the saree dances along to your tune without much ado.
o Silk: Silk has been in fashion and will continue to rule the fashion industry forever. You can wear it for all kinds of occasions and anytime of the day. They are truly elegant, luxurious and lavish. The types and kinds of silks available in the saree world will make your jaw drop in awe! Bedazzle the people at any party – from convocation to wedding reception (and anything in between) -- by draping a silk saree.
o Cotton: The most breathable fabric providing comfort and charm at one go. However, make sure you do not select a variety that is too crisply starched, or you may find it a little difficult to drape. The fashion world is totally in love with this material too – and from traditional to modern times, timeless classics have been created on cotton.
o Blended Materials: These have born out of sheer experimentation – some are for fashion statement, some for comfort, some for ease of maintenance, and some for affordability. Designers love these for they provide them the flexibility to play with them and create something that allows proper optimisation. Blended materials like Linen and Rayon are popular both among fashionistas and fashion designers.
Well, the buck doesn't stop just here! There are endless options, especially with the experimentation raging the fashion world with fabrics, textures, work and more. Apart from personal choice and style, keep in mind the occasion and season, along with the time of the day while selecting the fabric for your drape.